Brian Wilson's Top 20 UK Singles Debut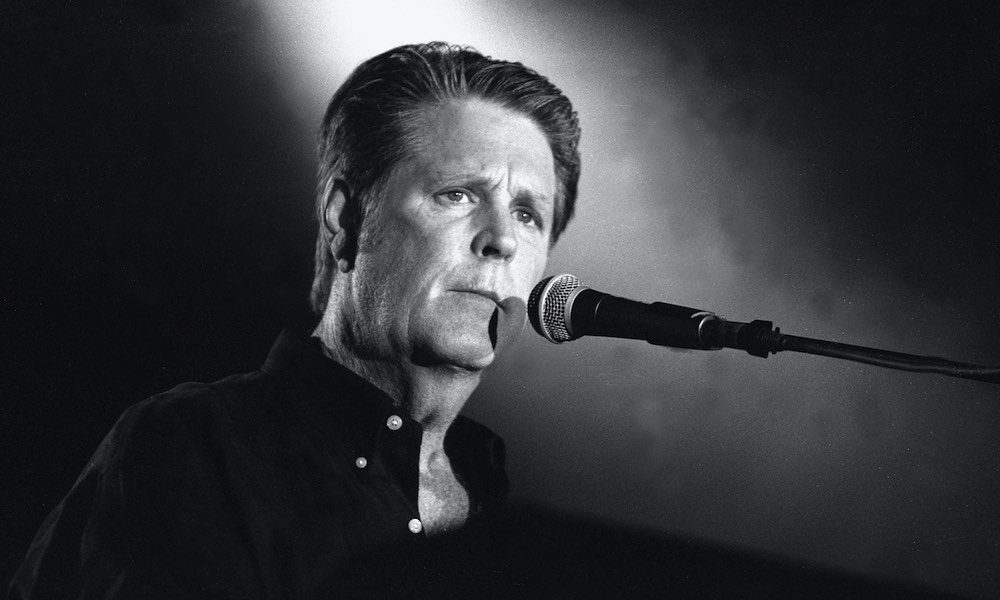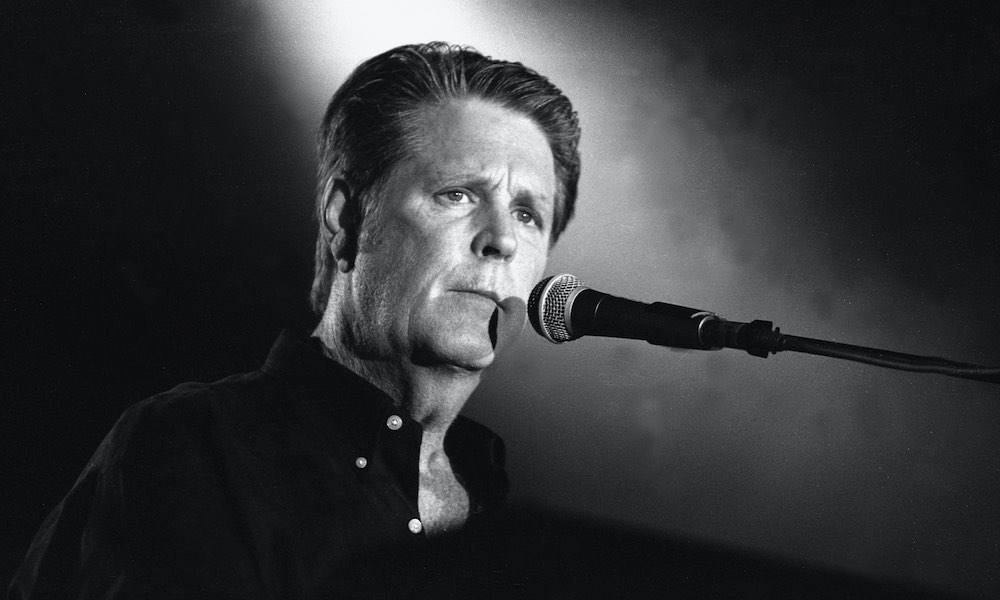 Today's (Sunday 12) new UK singles chart, published by the Official Charts Company, contains a landmark in the long recording career of Brian Wilson. The all-star remake of his Beach Boys standard 'God Only Knows,' unveiled last Tuesday across all BBC networks, is credited for chart purposes to Brian Wilson & Various Artists. It debuts on the new survey at No. 20, marking the first time that Wilson's own name has ever appeared on a UK top 20 single.
Needless to say, the vast majority of the great Beach Boys composer's chart entries have been with the group he co-founded. He does have three previous entries to his name on the UK singles bestsellers: twice in 2004 with 'Wonderful,' which reached No. 29, and a version of 'Good Vibrations' which hit No. 30. At Christmas 2005, he was on the list for one week at No. 66 with 'What I Really Want For Christmas.'
Six of Brian's solo albums since 1995 have made the UK bestsellers, starting with that year's 'I Just Wasn't Made For These Times' documentary soundtrack, at No. 59. His finest hour on that chart to date came with the 2007 "reimagining" of the 'Smile' album, which reached No. 7.
It's a slightly different story in America, but only because of a credit change on one of his great 1960s creations. 'Caroline, No,' the lovely ballad from the Beach Boys' 'Pet Sounds' album, was released as a single in the US, not under the group name, but Brian's, and reached No. 32.
Format:
UK English