Brothers Osborne Release Raucous Video For 'I'm Not For Everyone'
The empowering video stars actor Leslie Jordan.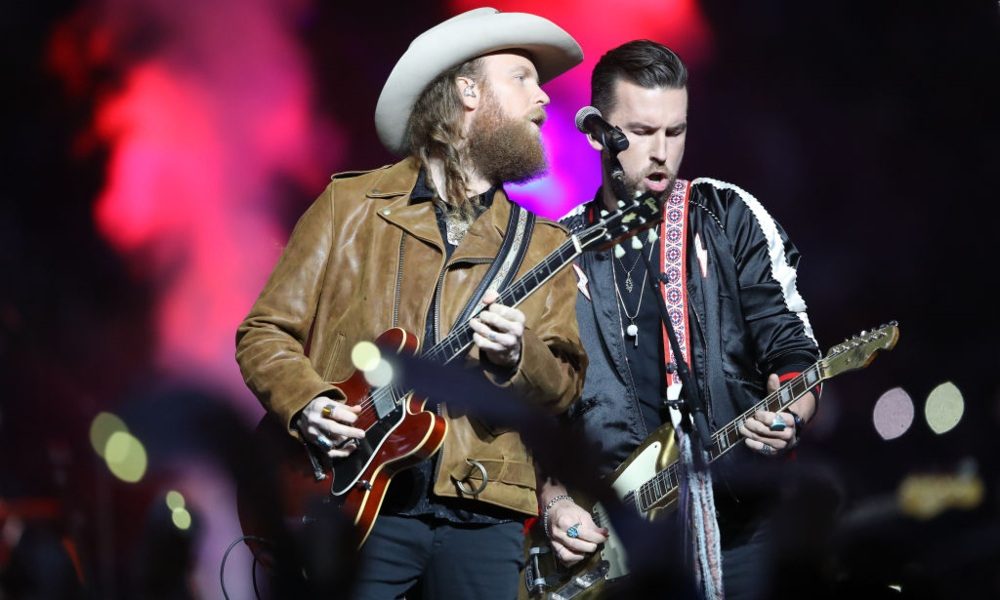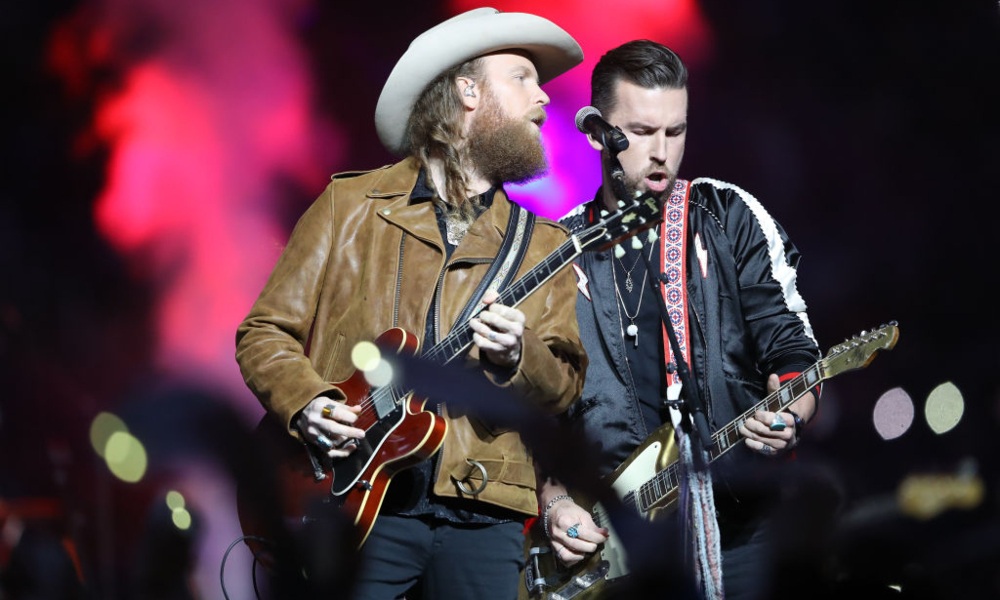 Today, Brothers Osborne shared the music video for their latest single "I'm Not For Everyone," from their third studio album Skeletons. The video, directed by Wes Edwards and Ryan "Flash" Silver, features Leslie Jordan waltzing unscathed through a raucous bar fight.
TJ Osborne says the video was "way beyond what we could ever do," and John Osborne adds, "We got our dear friend Leslie Jordan to be the protagonist and he is absolutely killing it. He doesn't look like anyone here, and it doesn't bother him. He sticks out like a sore thumb. The song is about not being for everyone, but the core of the song is about embracing that part of you, and Leslie does it perfectly. The concept they came up with is always way beyond what we could ever do."
Brothers Osborne - I'm Not For Everyone (Official Music Video)
Director Wes Edwards adds, "We really lucked out working with the Bros. They're the type of artist that want to push you into weird territory, to really go for the odd concept." Watch the music video for "I'm Not For Everyone" here. Members of The Family, Brothers Osborne's official fan club, had an exclusive look at the video yesterday, and fans can sign up to the club here.
Recently, John and TJ announced plans for their headlining We're Not For Everyone Tour launching this summer. The Grammy-nominated duo will hit almost 50 markets including New York, Los Angeles, Houston, Atlanta, and more.
Tickets are on sale now for The Brothers Osborne's nationwide tour.