Brothers Osborne's Highly Anticipated New Album 'Skeletons' Out Today
In support of the album, John and TJ will perform a special concert experience tonight featuring a one-of-a-kind LED stage.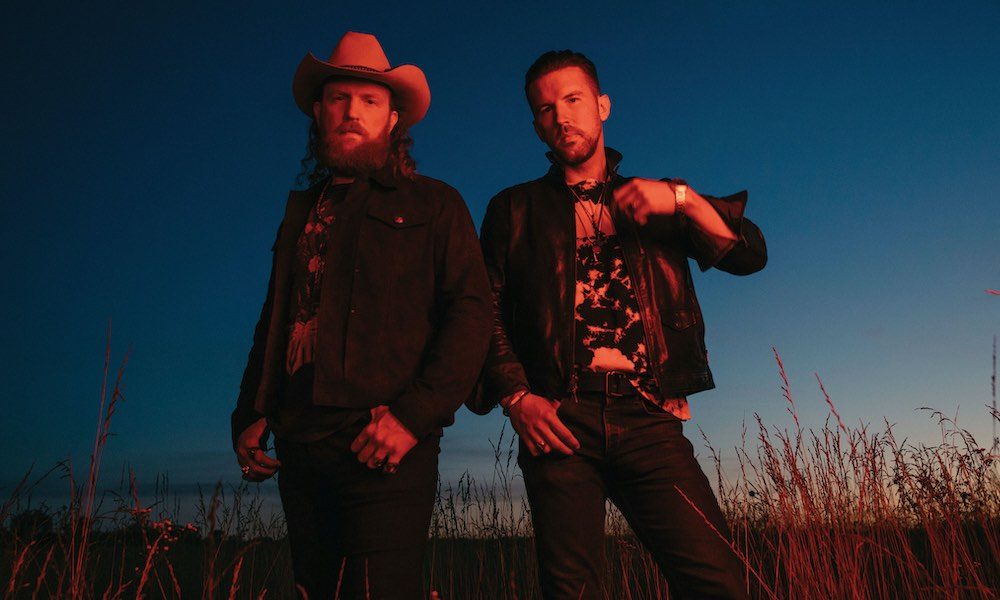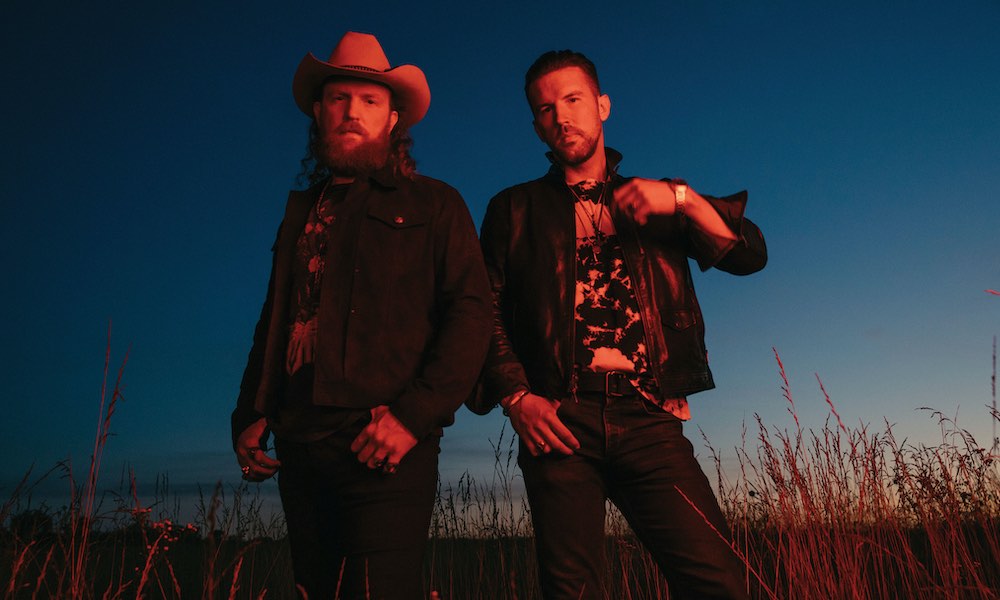 Brothers Osborne have released their highly anticipated third album, Skeletons, today to critical acclaim. In support of the album release, John and TJ will perform a special concert experience tonight at 7 pm ET/6 pm CT featuring a one-of-a-kind LED stage serving as a visual representation of Skeletons.
The event is free and fans can watch via Umgn.us/SkeletonsEvent. The event will be simulcast live on SiriusXM's The Highway as well as Nugs.net.
The country duo originally announced the album back in July and released a string of singles leading up to release including "Hatin' Somebody," "Skeletons" and "All Night," a high energy track shot with baritone guitars and ZZ Top-worthy swagger. Accompanying "All Night," was the Día de Muertos-inspired music video that saw the brothers get creative in quarantine.
John and TJ Osborne have co-written every track on the album, working with their frequent collaborators Lee Miller, Craig Wiseman, Natalie Hemby, Casey Beathard, and others.
Skeletons was produced by Jay Joyce and has already received rave reviews, with Esquire naming it one of the most anticipated albums of 2020, while Rolling Stone called it, "a fully unabashed rock record, a collection of songs clearly meant as a rough draft of what they will, one day, sound like in front of a large audience."
Associated Press added, "Brothers Osborne can expect more GRAMMY nominations, and maybe even a win, with the release of their third album", and Maverick references "a band who have evolved with time and sound class."
Says John Osborne of the group's catalog: "If Pawn Shop was our introduction, and Port Saint Joe was like the first conversation we had with someone over a beer, then Skeletons is the moment where you start getting down to the real stuff and showing who you really are. If you really want to get to know us, this is the record to do it."
Skeletons is out today and fans can pre-order vinyl copies of the album, which will be available on October 30 here.