Brothers Osborne Get Creative In Quarantine For 'All Night' Video
The fiery track comes from the duo's upcoming album 'Skeleton's out on October 9.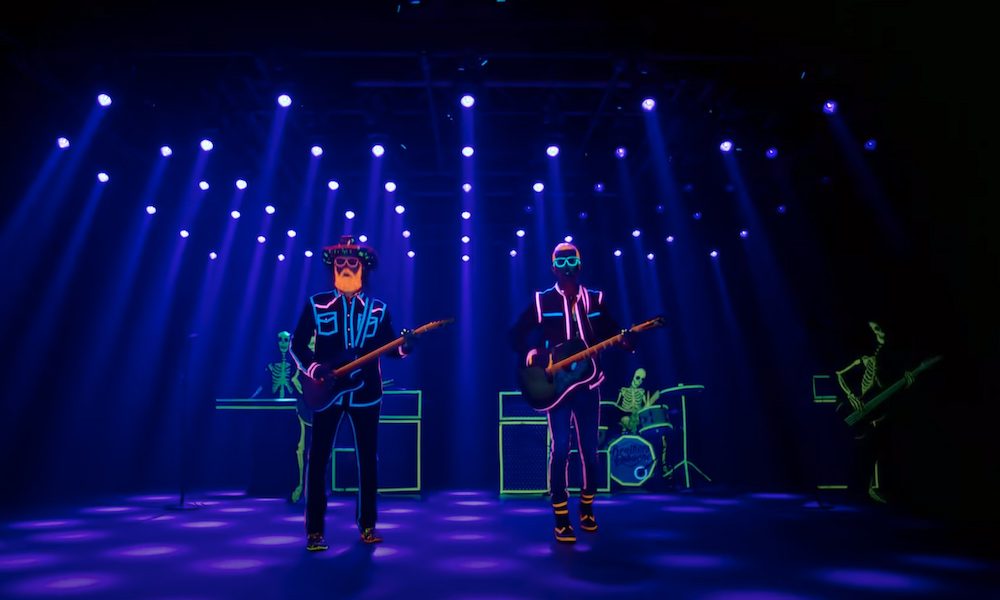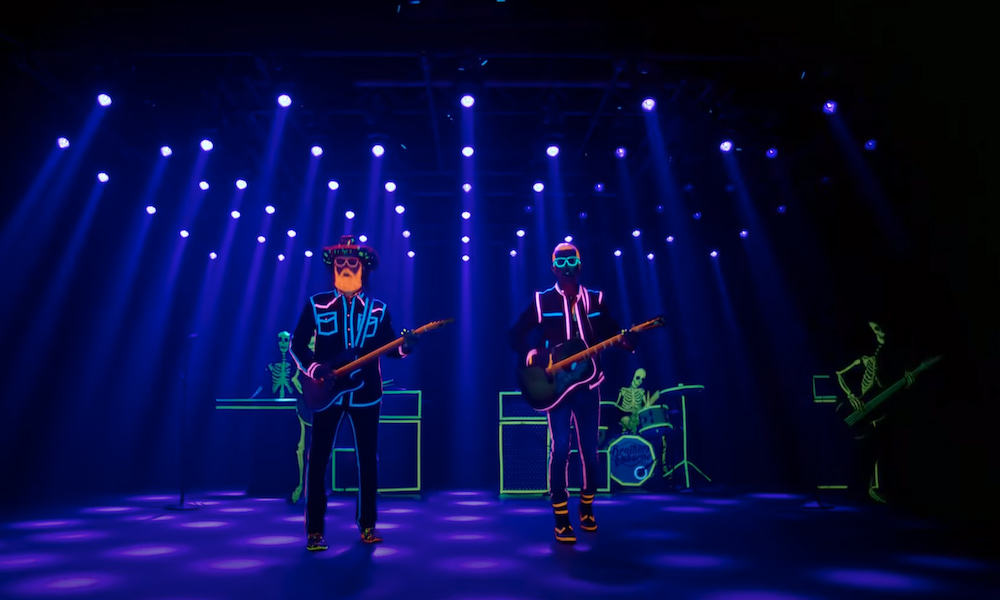 Brothers Osborne have shared the music video for their latest single "All Night," from their upcoming album Skeletons out on October 9 via EMI Nashville.
"'All Night' was a blast to make," says John Osborne. "We wanted to do a performance video as that's not something we've really done but we wanted to do it in our own style."
Directed by Wes Edwards and Ryan Silver, who worked on the video for the duo's hit "It Ain't My Fault," the video for "All Night" offers a playful take on limited ability to hang out with friends and conduct a normal social life during the pandemic. After exhausting all manners of entertaining himself at home, a guy receives a surprise gift in the mail from John and TJ Osborne: human-sized puppets.
Brothers Osborne - All Night (Official Music Video)
"Wes and Ryan always push the boat out in the most unpredictable ways and this video is no exception," says John. Clips of Brothers Osborne performing the track are cut between visuals of the guy's dance party with his newfound puppet friends.
"All Night" was released earlier this year in May and was co-written by John and TJ with their collaborator Andrew DeRoberts. Fueled by baritone guitars and ZZ Top-worthy swagger, "All Night," was the first single off the duo's upcoming third album, Skeletons.
"Our concerts are big, loud, rock shows" says Osborne, whose acclaimed approach to the electric guitar – a unique style that touches upon blues, bluegrass, country, rock, and everything in between – remains one of the band's touchstones. "We wanted to make a record where, no matter which song we cherrypicked from the tracklist, we'd be able to do it during our show."
One of the most anticipated projects of 2020, Skeletons is the six-time Grammy-nominated duo's third studio album and their first since 2018.
"If Pawn Shop was our introduction, and Port Saint Joe was like the first conversation we had with someone over a beer, then Skeletons is the moment where you start getting down to the real stuff and showing who you really are," says John of the album. "If you really want to get to know us, this is the record to do it."
Skeletons is out on October 9 and can be pre-ordered here.