Cash Money Instrumentals Collection Gets Digital And Vinyl Release
Cash Money is opening up its vaults to release a collection of its most recognizable productions entitled, 'Cash Money: The Instrumentals'.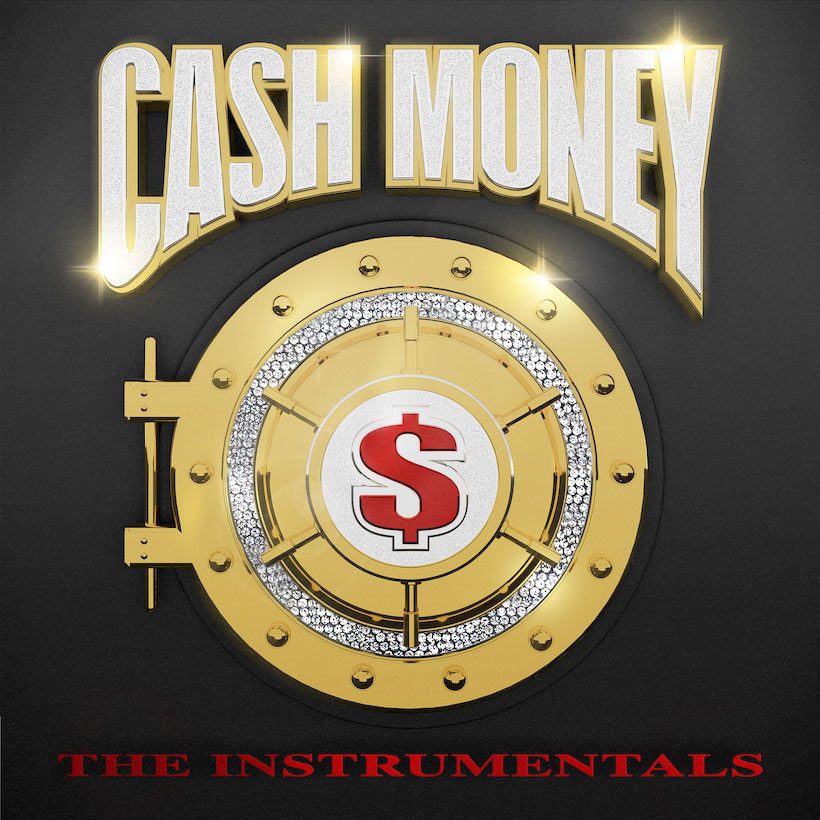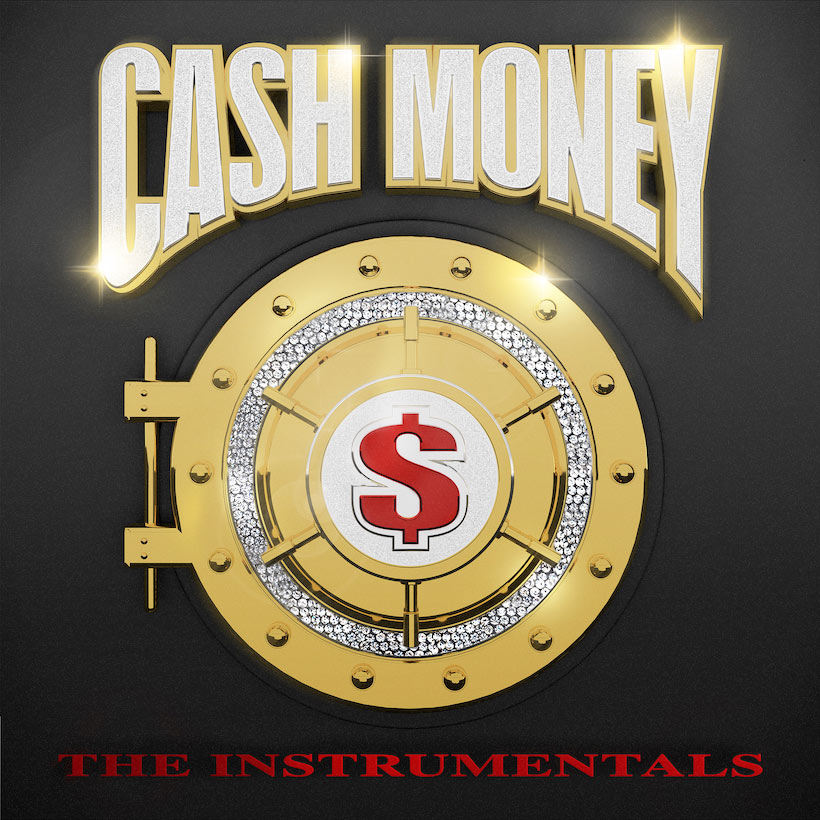 Before Drake, Nicki Minaj and Lil Wayne birthed the Young Money movement, the original Cash Money Records crew ruled the charts. From the late 90s to mid-2000s, Cash Money Records redefined Southern hip-hop, thanks to master beatmaker and one of the best hip-hop producers of all time, Mannie Fresh. Now, Cash Money is opening up its vaults to release the official collection of its most recognizable instrumental tracks entitled, Cash Money: The Instrumentals.
Set for release on 3 April, the collection will be available in multiple formats including digital, 2LP 180-gram vinyl and as a special limited-edition 2LP 180-gram coloured vinyl.
This also marks the first time that many of these tracks have been made available for streaming or on vinyl.
The album boasts the instrumentals of some of the most iconic and successful songs in hip-hop history, spanning Juvenile's 'Back That Azz Up' to 'Stuntin' Like My Daddy' by Birdman & Lil Wayne and many more. Additionally, it features career-defining cuts by BG, Mannie Fresh, Cash Money Millionaires, Hot Boys, and more.
Bringing the bounce sound of his native New Orleans, Fresh's distinctive sound is what fuelled Cash Money's hip-hop dominance, churning out one infectious hit after another.
Since 1991, Brothers Bryan "Birdman" Williams aka "Baby" and Ronald "Slim" Williams have built Cash Money Records into a legendary force in the music industry. Through tireless devotion and an unparalleled work ethic, the duo founded the legendary label in the New Orleans housing projects and elevated it into a multi-million-dollar empire and cultural tastemaker.
Not only is the company revered as an iconic and enduring global street brand, it's become the most successful independent record label in America boasting a bevy of chart-dominating, multi-platinum artists and Grammy Award winners and cumulative sales over 100 million albums worldwide, the roster includes Jacquees, Blueface, Deemic, Juvenile and more.
Cash Money: The Instrumentals is out on 3 April and can be pre-ordered here.
Digital
1 Juvenile Back That Azz Up (Instrumental)
2 Big Tymers Still Fly (Instrumental)
3 Lil Wayne Go D.J. (Instrumental)
4 Hot Boy$ I Need A Hot Girl (Instrumental)
5 B.G. Bling Bling (Instrumental)
6 Birdman & Lil Wayne Stuntin' Like My Daddy (Instrumental)
7 Big Tymers Get Your Roll On (Instrumental)
8 Baby What Happened To That Boy (Instrumental)
9 Juvenile Ha (Instrumental)
10 Lil Wayne Tha Block Is Hot (Instrumental)
11 Juvenile I Got That Fire (Instrumental)
12 Big Tymers #1 Stunna (Instrumental)
13 Lil Wayne Shine (Instrumental)
14 Cash Money Millionaires Baller Blockin' (Instrumental)
15 Big Tymers Big Ballin' (Instrumental)
16 Juvenile U Understand (Instrumental)
17 Lil Wayne Get Off The Corner (Instrumental)
18 Hot Boy$ We On Fire (Instrumental)
19 Lil Wayne Shooter (Instrumental)
20 B.G. Cash Money Is An Army (Instrumental)
21 Lil Wayne Everything (Instrumental)
22 Juvenile Follow Me Now (Instrumental)
23 Lil Wayne Way Of Life (Instrumental)
2LP
LP1 (Side A)
1. Juvenile Back That Azz Up
2. Big Tymers Still Fly
3. Lil Wayne Go DJ
4. Hot Boy$ I Need A Hot Girl
LP1 (Side B)
1. B.G. Bling Bling
2. Birdman & Lil Wayne Stuntin' Like My Daddy
3. Big Tymers Get Your Roll On
4. Baby What Happened To That Boy
LP2 (Side A)
1. Juvenile Ha
2. Lil Wayne Tha Block Is Hot
3. Juvenile with Mannie I Got That Fire
4. Big Tymers #1 Stunna
5. Lil Wayne Shine
LP2 (Side B)
1. Cash Money Millionaires Baller Blockin'
2. Juvenile U Understand
3. Lil Wayne Shooter
4. BG Cash Money Is An Army
5. Juvenile Follow Me Now
Format:
UK English