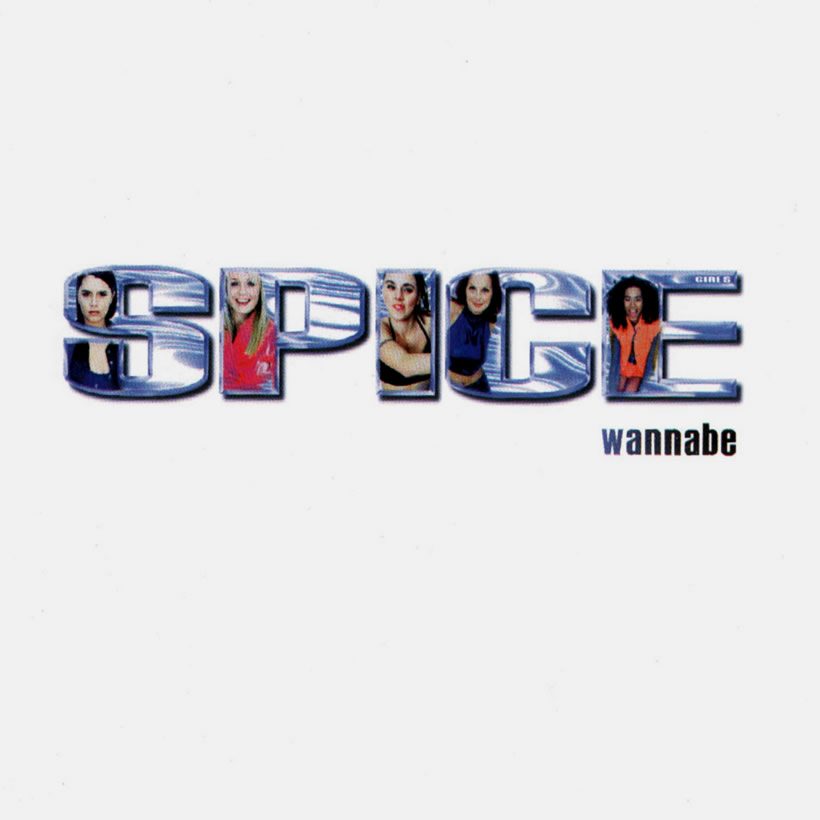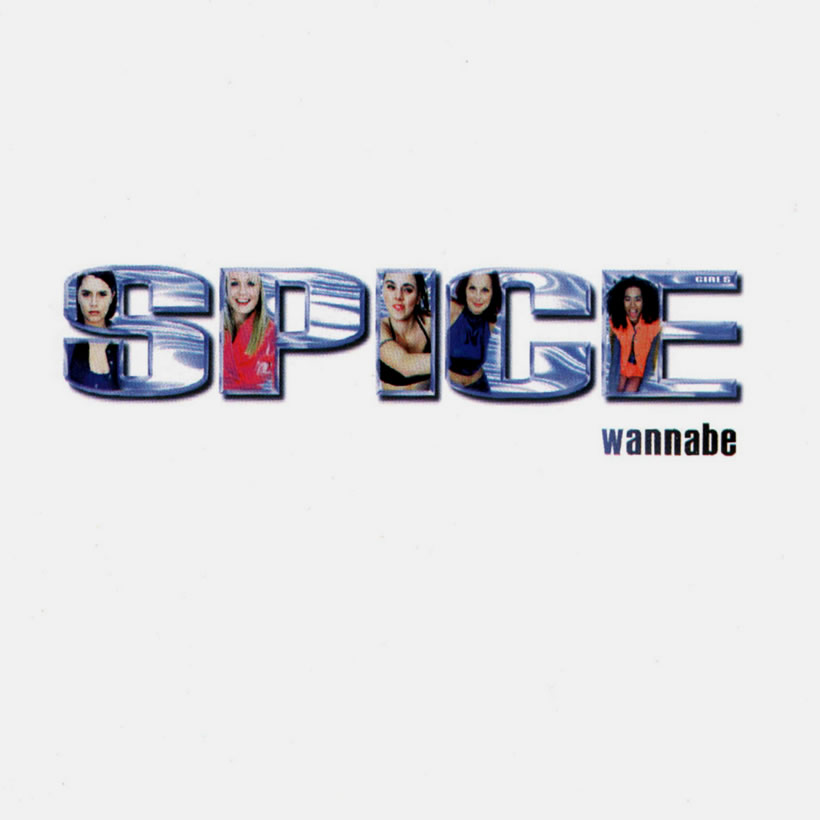 The Spice Girls' debut 1996 hit 'Wannabe' is the catchiest song ever, according to the results of a new online experiment.
Researchers from the Museum of Science and Industry developed an interactive game called Hooked On Music to test more than 12,000 on their response time to recognise songs. These were randomly selected from over 1,000 clips of bestselling recordings dating from the 1940s to today. 'Wannabe' came out on top, with an average recognition time from when participants heard it of 2.3 seconds. Lou Bega's 1999 UK No. 1 'Mambo No. 5' came in second, with an average of 2.48 seconds, and Survivor's 1982 rock chart-topper 'Eye Of The Tiger' was third, at 2.62 seconds.
The initial results of the survey are due to be published at the Manchester Science Festival this evening (Saturday). Lady Gaga's 'Just Dance' came in fourth in the survey, followed by ABBA's 'SOS,' Roy Orbison's 'Oh Pretty Woman' and Michael Jackson's 'Beat It.' Completing the top ten were Whitney Houston's 'I Will Always Love You,' the Human League's 'Don't You Want Me' and 'I Don't Want To Miss A Thing' by Aerosmith.
Format:
UK English