Charles Bradley, Beloved Soul Singer, Dead at 68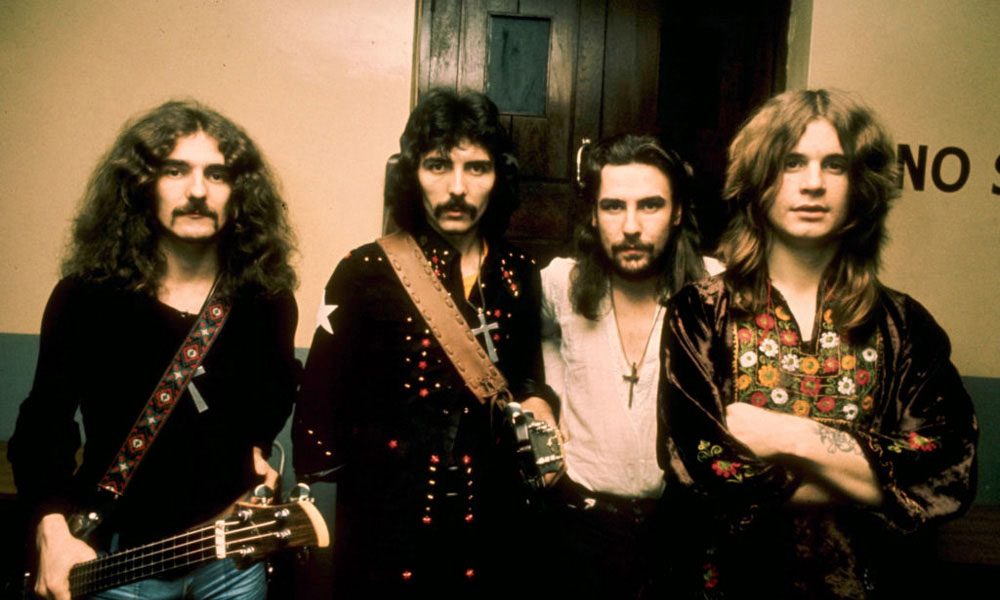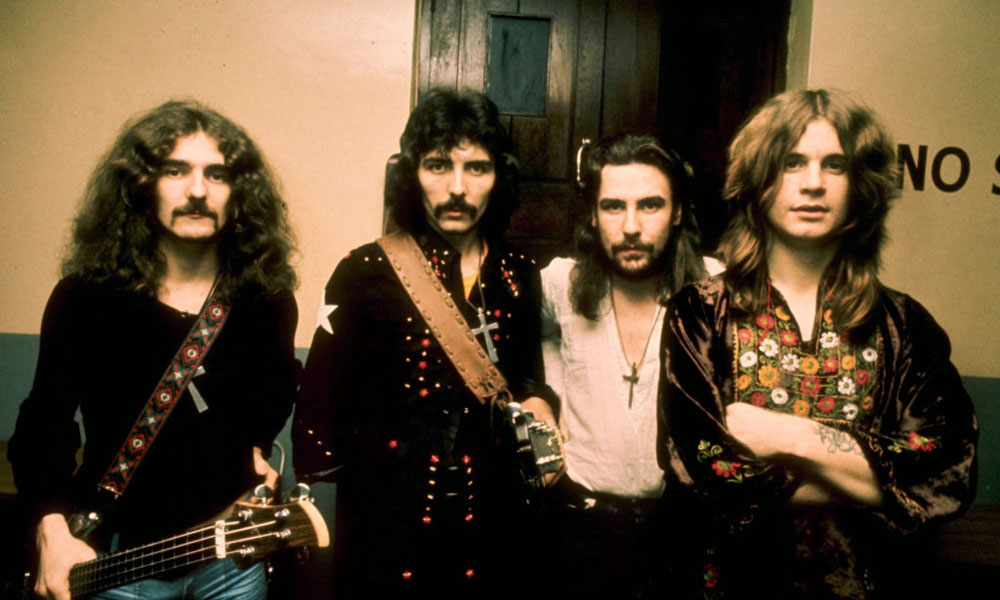 Beloved singer and the "screaming eagle of soul music", Charles Bradley has passed away today after succumbing to a long battle with cancer at the age of 68.
"It is with a heavy heart that we announce the passing of Charles Bradley," the singer's publicist shared in a statement. "Always a fighter, Charles battled cancer with everything he had. He was diagnosed with stomach cancer in the fall of 2016 and underwent treatment. Bradley headed out on the road earlier this year after receiving a clean bill of health but the cancer recently returned, spreading to his liver."
"Thank you for your prayers during this difficult time. Mr. Bradley was truly grateful for all the love he's received from his fans and we hope his message of love is remembered and carried on."
Bradley was an electrifying stage presence and had lived many lives before becoming an internationally successful soul singer late in life. He overcame many personal obstacles and lived a nomadic lifestyle before settling in Brooklyn and honing his singing chops as a James Brown impersonator known as "Black Velvet".
Charles Bradley & His Extraordinaires - Changes (Live on KEXP)
Like his labelmate Sharon Jones who also passed away last year from cancer, Bradley found late life success, after signing to Daptone Records and releasing his debut album No Time for Dreaming in 2011 at the age of 62. He went on to release three albums for the label, including 2013's Victim of Love, and 2016's Changes, named for his popular cover of the Black Sabbath track.
Bradley told Rolling Stone last year, "Right now, I don't see a stopping point 'cause I don't see no place where I can stop at and rest in peace. But I know that from doing shows for the public, the love when I go out into the audience and hug 'em and the things that they say to me personally … [pauses] Wow. It's not only me onstage doing it. I open their hearts up and they feel the love of my heart and when I go out there and really respond to 'em and talk to 'em, they tell me some things."
The singer's remarkable life story and extraordinary journey was captured in the documentary Charles Bradley: Soul of America, directed by Poull Brien in 2012. Watch the trailer below.
Charles Bradley: Soul of America OFFICIAL FILM TRAILER
Format:
UK English