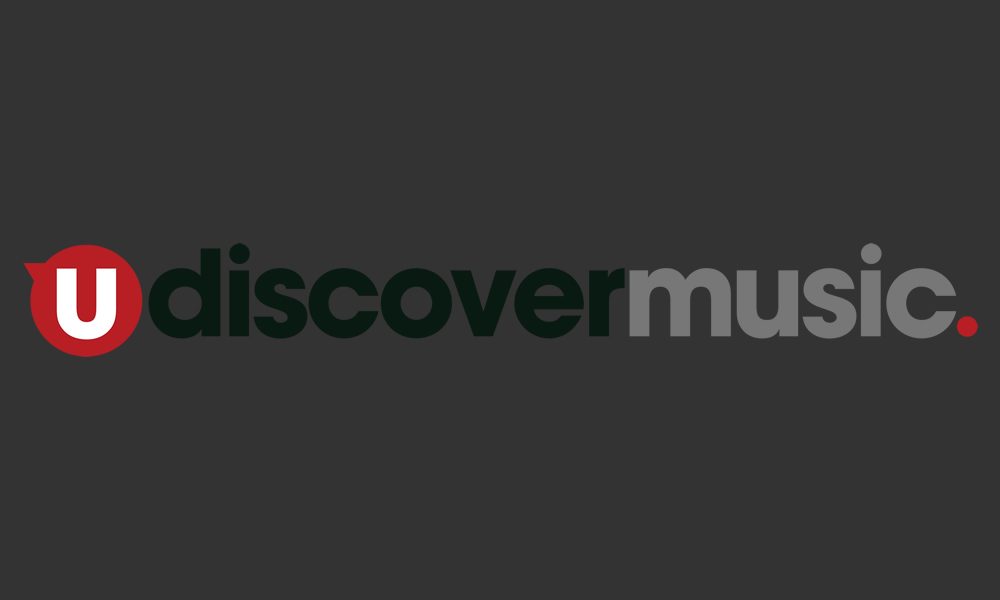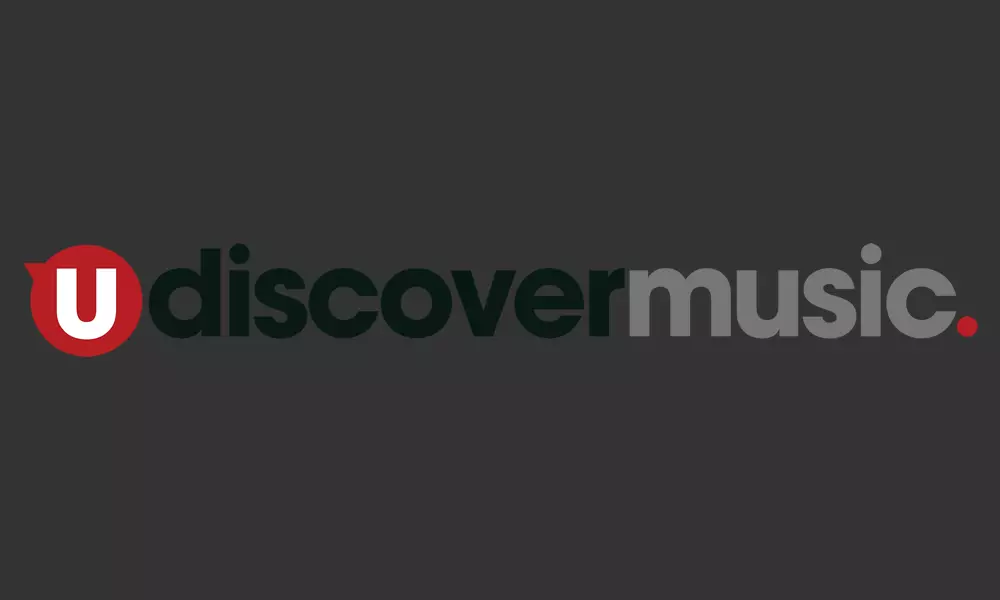 Bing Crosby, in his 1951 duet with Louis Armstrong, famously sang the line, "Gone fishin'," but who would have thought 65 years on that is precisely what Eric Clapton would be doing?
A day or so ago Eric caught the biggest salmon of the summer in an Icelandic river. It was no easy job, as the salmon took Clapton down river for three quarters of a mile before he managed to land his catch after a 30 minute tussle.
The salmon measured 3 feet 6 inches and weighed 28 pounds, and was caught on the Vatsdalsá river. It is one of the best known salmon rivers in Iceland, famed for the size of its salmon and anglers have been fishing the river since 1936
The image and story come from the Vatsdalsá river website.
Format:
UK English