'Coachella: 20 Years In The Making' Is Out Now
The YouTube Originals documentary chronicles the iconic California festival and its legendary performances.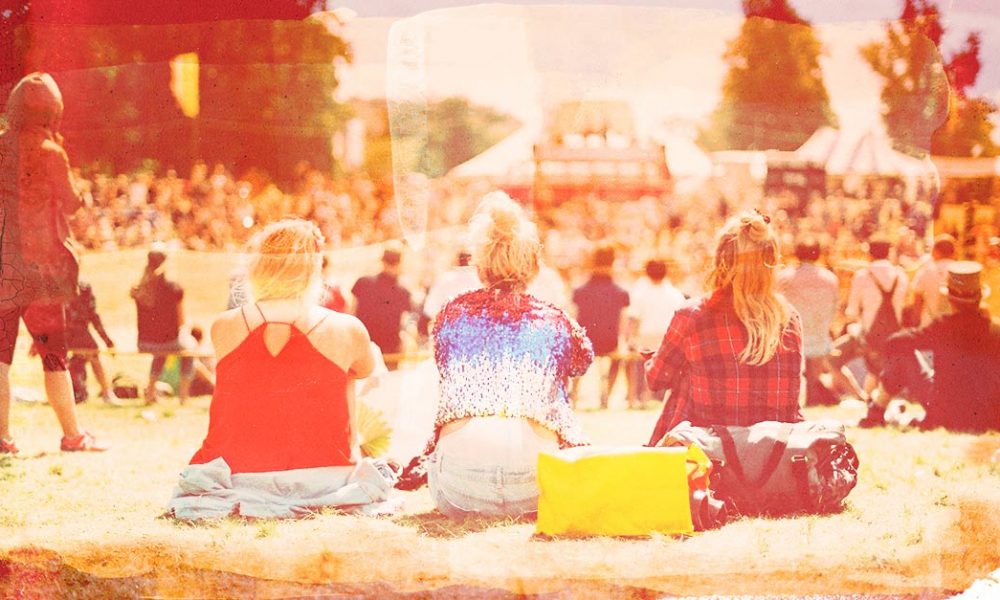 Today would have been the opening day of the 20th annual Coachella Valley Music And Arts Festival, which has since been postponed until October in light of the COVID-19 pandemic. However, isolating music fans can still enjoy 20 years of historic performances from the safety of their couches, thanks to the YouTube Originals documentary, Coachella: 20 Years In The Making, which premieres today on the video platform.
Sneak Peek | Coachella: 20 Years in the Desert | YouTube Originals
The documentary covers the Indio, CA festival's earliest years – from its debut in 1999 when sceptics questioned if the desert event be a success – to its first profitable years in the mid-2000s. By 2007, the festival had found its footing, expanding into a three-day event and attracting a record-breaking number of attendees. Today, Coachella draws music fans and high-profile guests from around the globe, thanks to a curated collection of musically-diverse acts, surprise performances and long-awaited reunions.
Over the years, a cross-generational lineup of talent has graced the stages of Coachella, including Billie Eilish, Guns N' Roses, AC/DC, Beyoncé, Morrissey, Ariana Grande, Prince, Madonna and Paul McCartney. Meanwhile, high-profile reunions have included Rage Against The Machine, The Pixies, Pavement, LCD Soundsystem and At The Drive-In. Perhaps Coachella's most famous appearance was by the late Tupac Shakur, who took the stage in the form of a hologram in 2012.
In an interview with Deadline, the film's director and producer, Chris Perkel, discussed how he selected footage from thousands of performances for the 100-minute film. "We felt we needed to communicate the story as we understood it, performances that either captured the essence of a period…or were themselves story points critical to understanding the growth of the festival." He added, "I don't know that there's ever been a film that presents this wide an array of seminal performances".
Perkel also shared that the storyline doesn't just focus on the performances, but also the development of the festival over the years. "If we're going to understand the growth of the festival, we need to understand its humble origins and appreciate just how outside-the-box and unlikely to succeed this project was in its infancy. Audiences will learn a lot of history, and for many, I bet it'll be pretty surprising."
Though fans are eagerly posting about #couchella, they can still enjoy Coachella in-person this year. The rescheduled festival will now take place over the weekends of 9 October and 18 October. Lana Del Rey, Frank Ocean, Lil Nas X and Rage Against The Machine are among this year's anticipated headliners.
To watch Coachella: 20 Years In The Desert, visit YouTube.
Format:
UK English