Dawes' Lee Pardini Releases Piano Interpretation Of Their 'Didn't Fix Me'
It follows the recent release of the keyboard man's solo album 'Home Bodies.'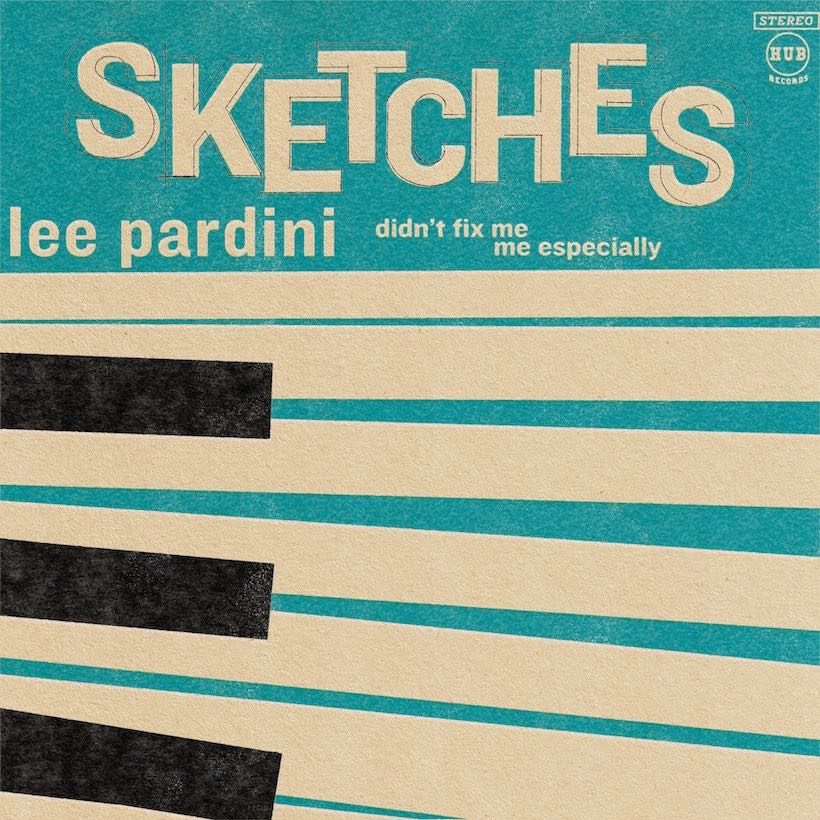 Dawes' keyboard player Lee Pardini has released his piano version of "Didn't Fix Me," one of the most striking songs from the band's hugely acclaimed 2020 album Good Luck With Whatever.
The interpretation came out last Friday (23) on HUB Records, licensed to Rounder/Concord, and also features a second Dawes song as read by Pardini, "Me Especially," the closing number on Good Luck With Whatever. This follows the recent release of the keyboard man's solo album Home Bodies.
The band posted: "Lee recorded 2 Dawes songs as piano pieces, an experience not unlike having only the strawberry Starburst while not having to bother with any of the lesser flavors. Just an unadulterated, one on one reckoning between you & the forever Dawes MVP."
Didn't Fix Me (Piano Version)
The jazz-inflected versions reflect Pardini's background, and the Bachelors Degree in Jazz Piano with which he graduated Manhattan School of Music. He joined Dawes in 2016.
Dawes have announced a livestream show for Saturday, May 1, when they will play at the Roxy in Los Angeles. Tickets, including a $35 VIP offer which includes access to the pre-show soundcheck and a Q&A session, are at the NoCap live event site. Regular access tickets for the show itself, from 7pm PDT, are also available there at $15.
Tickets are now also on sale for Dawes' recently-announced in-person tour for fall 2021. "To our beloved audience," they wrote, "it is with excitement and delightment, that we are prepared to announce our first tour dates in for F#$@ing ever! It's time to hang up our Zooms and get back in some non chat style rooms."
Part I of the tour will take place between September 9 and an October 2 date at Nashville's Ryman Auditorium. Part II is between November 17 and December 12, and includes nights at the Fonda Theater in Los Angeles on November 27, and San Francisco's Fillmore on the 28th. Their special guest on the tour will be Erin Rae.
Dawes' Good Luck With Whatever can be bought here.