Death Of Broadcasting Icon Sir Terry Wogan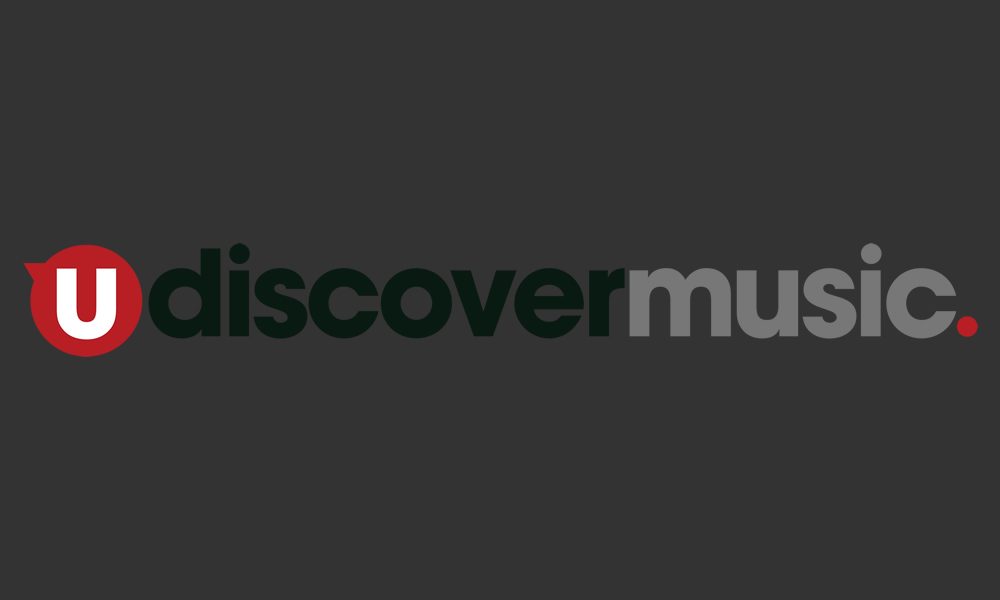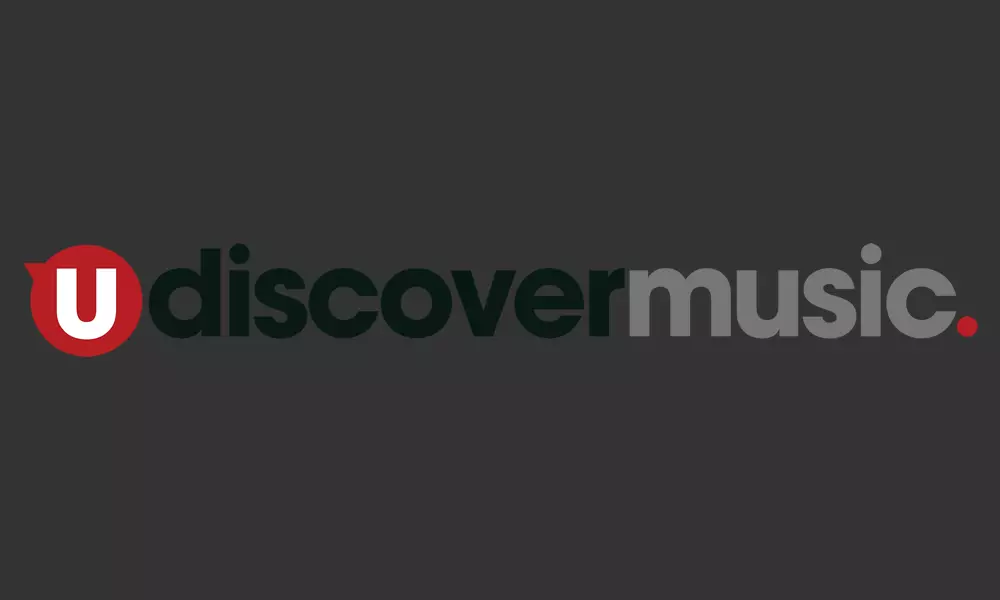 One of the most-loved figures in British entertainment of the last five decades, Sir Terry Wogan, died early this morning (Sunday 31) at the age of 77, after a fight with cancer. The news was announced at 9am UK time and is being met with enormous sadness and affection by the millions of admirers who had enjoyed the TV and radio shows of a man who truly deserved the term broadcasting icon.
"Sir Terry Wogan died today after a short but brave battle with cancer," said a statement. "He passed away surrounded by his family. While we understand he will be missed by many, the family ask that their privacy is respected at this time."
Wogan, born in Limerick City in Ireland in 1938, had been absent from his BBC Radio 2 Sunday morning show for some time and had been forced to pull out of his regular presenting slot on the BBC's annual Children In Need telethon in November. He had been its figurehead since its 1980 launch and helped the event to raise hundreds of millions of pounds for children's charities.
Terry's always self-effacing and warm-spirited shows for BBC Radio 1 and then BBC Radio 2 helped to break countless records and artists. He presented Radio 2's flagship weekday breakfast show from 1972-84 and again from 1993-2009, and in more recent years had welcomed countless artists to his Sunday morning show for the network for acoustic sessions. Among the artists whose profiles expanded enormously via his support were Katie Melua and the late American vocalist Eva Cassidy.
His fellow Radio 2 broadcaster Jeremy Vine observed that when Wogan was asked how many listeners he had to his show, his reply summed up the secret of his immense popularity. "Only one," he said.
Format:
UK English