Death Of R&B/Soul Man Otis Clay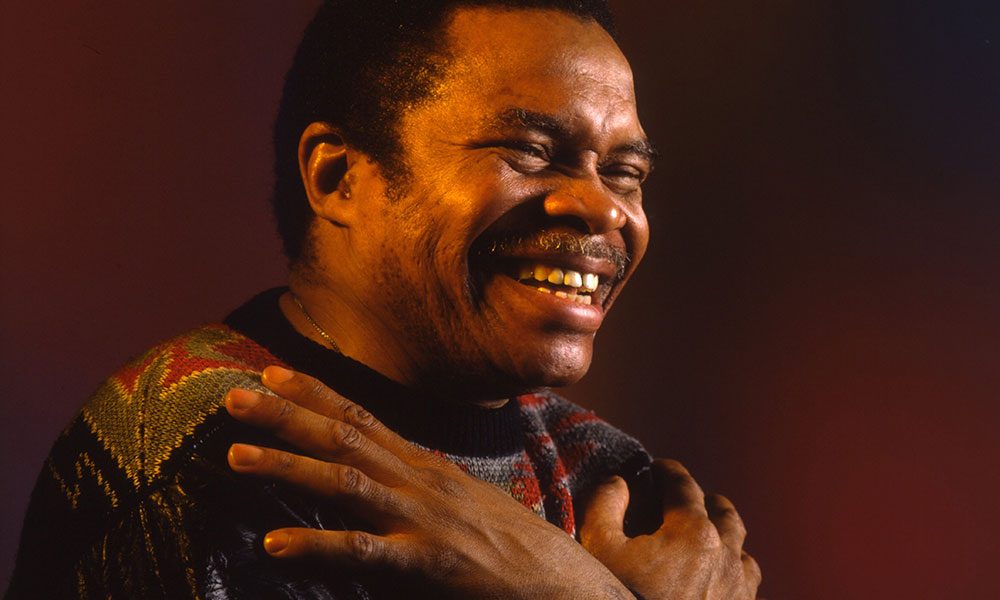 Much-respected R&B/soul singer and Blues Hall of Fame inductee Otis Clay passed away yesterday (8 January) at the age of 73. He is understood to have had a heart attack, as he prepared for a a gospel tour. Clay had performed live as recently as November, and his most recent recorded work was the 2015 collaborative album with Billy Price, This Time For Real.
Born in 1942 in Waxhaw, Mississippi, Otis is best known for his 1960s recordings on the One-derful label, a subsequent spell on Atlantic's Cotillion subsidiary and then his 1970s period on Hi Records in Memphis. There, he was a labelmate of Al Green, Ann Peebles and other artists under the production wing of the late 'Papa' Willie Mitchell.
Like many of his soul music peers, his roots were in gospel. "Like most traditional black families, church was a big part of my life," he remembered, "not just the religious aspect but the social, it was the center of our community. As kids we imitated what we saw and heard in the church, that was how the singing thing started."
In national chart terms in the US, Otis' first recognition was with his top 40 R&B hit of 1967 on One-derful, 'That's How It Is (When You're In Love).' The follow-up, 'A Lasting Love,' made the top 50, as did a 1968 cover of Sir Douglas Quintet's US pop top 20 hit of three years earlier, 'She's About A Mover,' on Cotillion.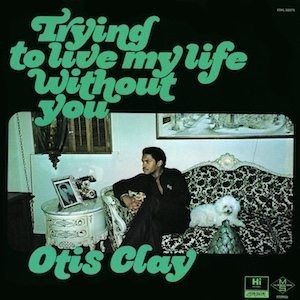 In the Hi Records years, his biggest single was the No. 24 R&B hit of 1972, 'Tryin' To Live My Life Without You.' Written by Eugene Williams, it went on to be covered by many artists, notably Bob Seger, who had a No. 5 pop hit with a live version of the song in 1981.
Clay received a Grammy nomination for his 2007 gospel album Walk A Mile In My Shoes. He was also much involved in charitable and humanitarian endeavours in his beloved adopted home of Chicago, where he had lived for some 60 years.
Format:
UK English