Def Jam And Apple Music Celebrate 35 Years Of Hip-Hop History
"In the history of hip-hop, no two words have meant more to the culture than Def Jam."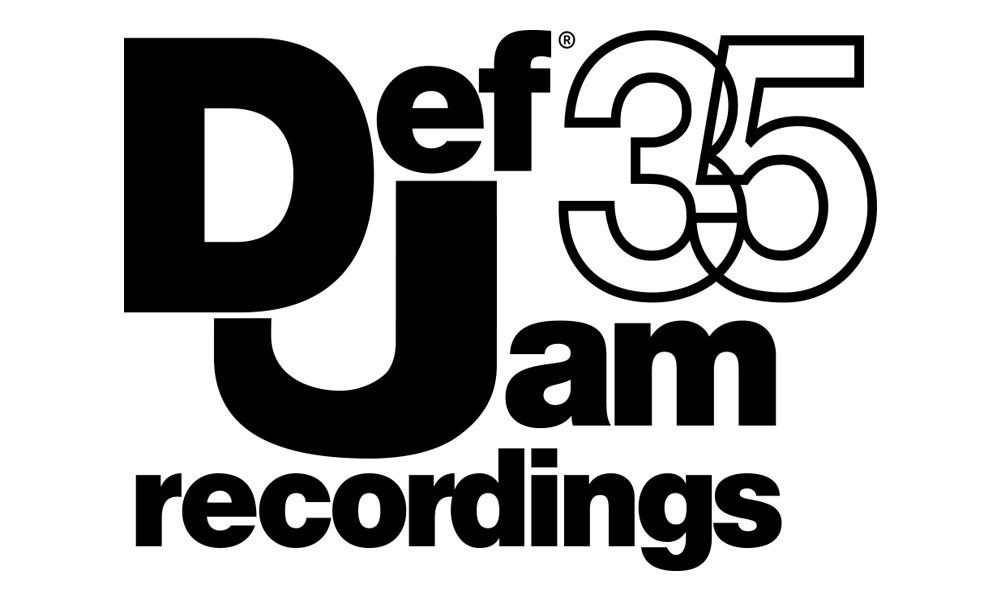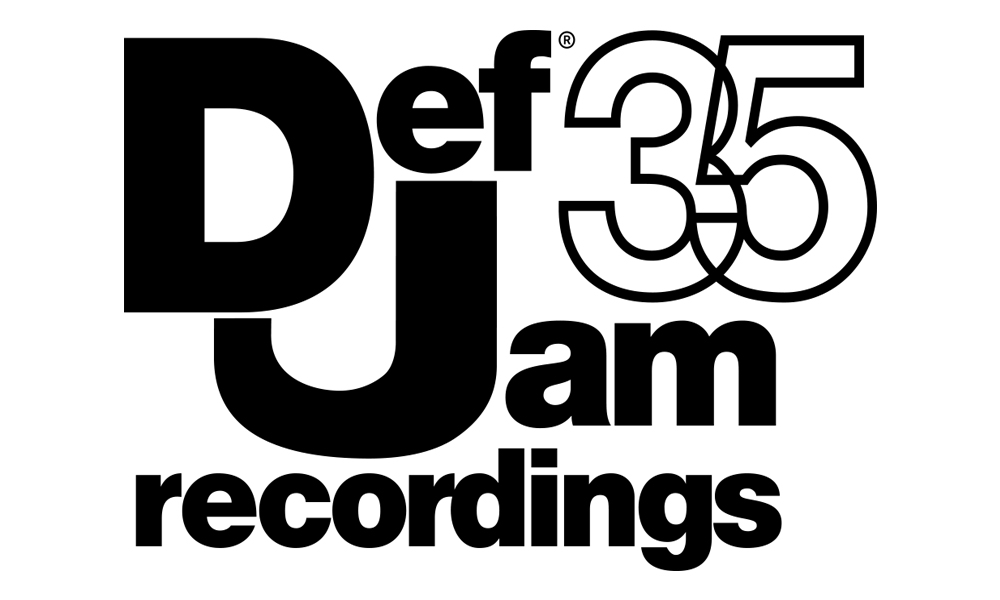 The iconic hip-hop label Def Jam continues their 35th anniversary celebrations with a partnership with Apple Music, highlighting the label's defining albums, curated playlists and exclusive artist interviews.
"In the history of hip-hop, no two words have meant more to the culture than Def Jam," reads the official statement.
"The record label that began in Rick Rubin's college dorm room would go on to enrich the fabric of modern music, helping to popularise an entire genre as its roster grew, delivering star after star in each year of its existence."
Along with playlists that highlight the label's eclectic roster, the content hub also features interviews with many of the artists who defined Def Jam including LL Cool J, Jeezy, Big Sean, Vince Staples and more.
"It's sinful to limit yourself, because I don't believe dreams have deadlines," LL Cool J tells Mary J Blige.
Other behind-the-scenes highlights include Rick Ross talking about his album, Port of Miami 2, The Dream sharing the secrets to his success and Pusha T on Nas' track, 'The Cops Shot The Kid'.
In addition to the Apple partnership. Def Jam also launched an exclusive capsule collection via streetwear giant KITH that included a revival of the original signature Def Jam "varsity" jacket, a co-curated Spotify playlist, Hip-Hop Classics: Def Jam and a star-studded concert in Brooklyn that featured a surprise performance from Fabolous and Jadakiss that closed out the evening's events.
The label also announced a forthcoming documentary feature around the evolution of the mixtape called The Scratch, featuring legendary NYC B-Boy, MC and DJ, Tony Touch and an experiential activation at the upcoming ComplexCon in Long Beach that runs 3-4 November.
Def Jam has also promised more exciting highlights to mark their 35 years in music history.
Visit the official Def Jam 35 room to hear iconic albums, playlists and interviews.
Format:
UK English