Def Leppard Go Digital, As Entire Catalogue Comes To Streaming & Download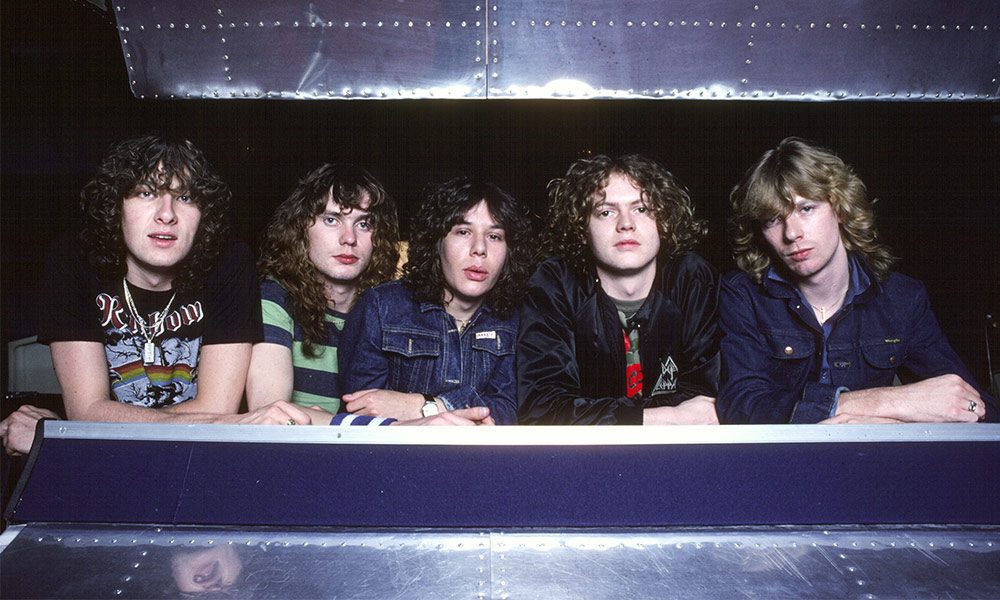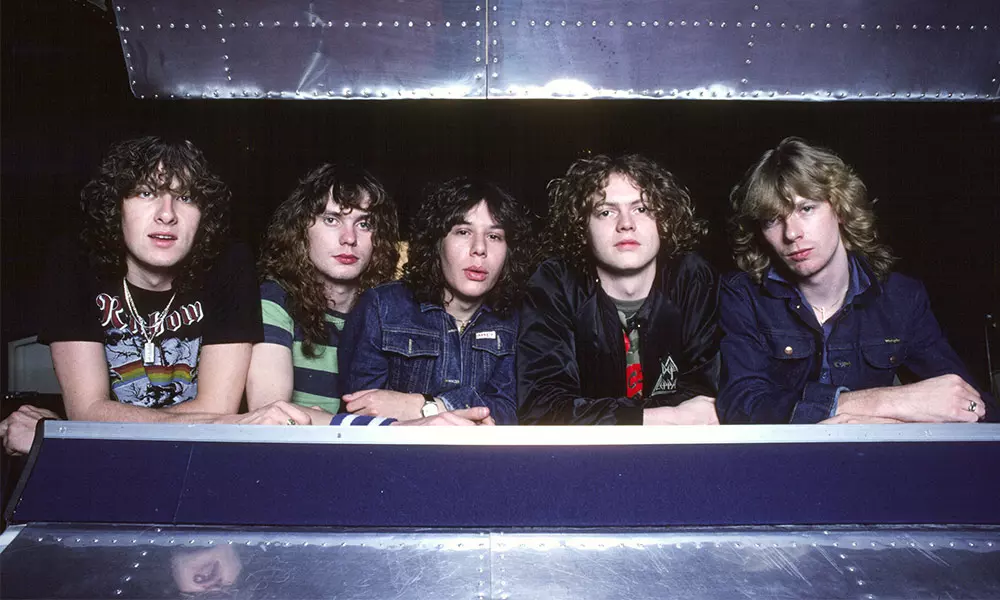 The full recording catalogue of British rock gods Def Leppard is available on streaming and download platforms from today (19 January).
Leppard's catalogue is one of the last by a multi-platinum selling act to become available digitally. The new agreement means that their immense fan base all around the world can stream and download tracks and albums by the band from Sheffield who have sold in excess of 100 million albums alone.

"It is with a mixture of relief and euphoria that we now see our entire catalogue finally getting a digital release," says frontman Joe Elliott. "Having embraced every other format with open arms, especially & more recently the re-emergence of vinyl, we're now going to be available to everyone everywhere and honestly, it's as exciting as the original releases were."
Adds lead guitarist Phil Collen: "We felt we'd been left out of the digital party, but it's a thrill for us to finally accept the invitation and to be able to say "Yeah, you can stream us, download us and hear us on all digital outlets".
The catalogue goes all the way back to Def Leppard's self-titled debut EP of 1979 and first full album, 1980's On Through The Night, and all the forward to their most recent, eponymous studio album. It includes their globe-conquering albums Pyromania (1993) and Hysteria (1997), which each sold more than 10 million copies in America alone. Key tracks now available digitally from the band's immense repertoire include ' Animal,' 'Pour Some Sugar On Me,' 'Love Bites,' 'Let's Get Rocked' and 'When Love and Hate Collide.'
The band have also confirmed their widely-rumoured 60-city stadium and arena tour of North America with Journey, starting on 21 May in Hartford, Connecticut. Dates run until 6 October in Los Angeles. Then comes a tour of the UK and Ireland on which they will play the entire Hysteria album and other Def Leppard hits, on 11 arena dates in December, supported by Cheap Trick. They include a homecoming show at the Sheffield Arena.
"After many requests from fans in the UK." says bassist Rick 'Sav' Savage, "I'm delighted that we can bring the whole Hysteria album to arenas across Britain and Ireland later this year. From 'Women' to 'Love and Affection' plus many other faves thrown in for good measure.  Oh, and our old pals Cheap Trick will be there also to help with the celebrations!! We can't wait."
Def Leppard titles now available across all streaming and download platforms:
The Def Leppard EP (1979)
On Through The Night (1980)
High 'N' Dry (1981)
Pyromania (1983)
Hysteria (1987)
Adrenalize (1992)
Retro Active (1993)
Vault (1995)
Slang (1996)
Euphoria (1999)
X (2002)
Yeah! (2006)
Songs From The Sparkle Lounge (2008)
Mirror Ball – Live & More (2011)
Def Leppard (2015)
Format:
UK English