Watch Dizzee Rascal's Lively Video For 'Don't Be Dumb' Featuring Ocean Wisdom
The collaboration comes from Dizzee Rascal's 2020 album 'E3 AF.'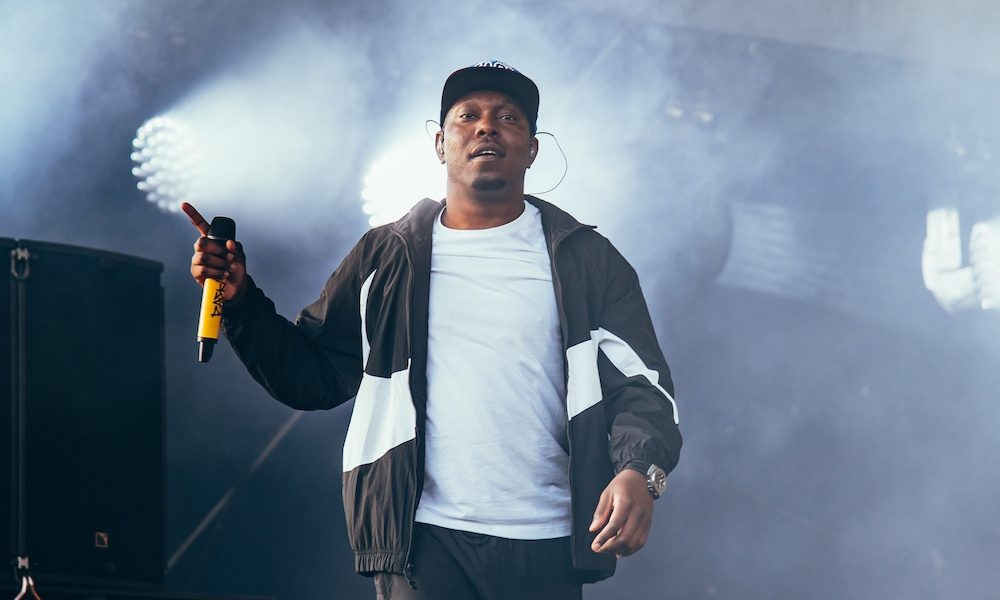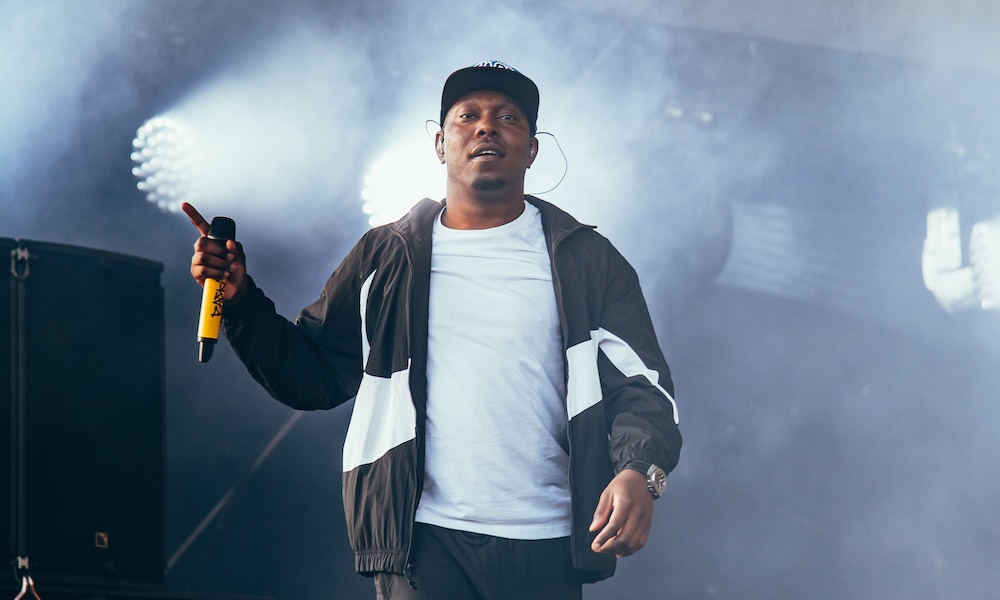 Dizzee Rascal has released the music video for his Ocean Wisdom collaboration "Don't Be Dumb." The track comes from Dizzee's album E3 AF, released October 9, 2020 via Island Records.
Directed by Louis Mackay, the visual component to "Don't Be Dumb" is a lively exploration of a cartoon-ish wonderland. In it, the duo ventures into a tropical jungle and appears rapping from within framed portraits on the walls of a colorful home.
Dizzee and Wisdom continue to prove to be a fitting duo on their third collaborative effort together. The pair previously rapped alongside each other on Wisdom's projects Big Talk Vol. 1 and Wizville with "Blessed" and "Revvin," respectively.
"When we go to the studio, we work very well because we work hard and in the studio, we take it serious," Wisdom told BBC Radio 1 of working with Dizzee. "We'll chat, but it's not a joke. We're there to do serious stuff."
Dizzee being a true team player, E3 AF is packed with collaborations. The album, his seventh in a wide ranging discography, features appearances from P Money, D Double R, Frisco, Chip, Steel Banglez, Alicai Harley, Ghetts, Kano, Smoke Boys and Rob Jones TV.
For 10 tracks across just over half an hour, the British rapper tackles dancehall, afrobeat, grime, and UK Drill with ease on E3 AF. Even the title itself is a direct nod to Africa and the postal code of Dizzee's old stomping ground.
"I'm trying to give you all sides of me. With 'Raskit', I purposely didn't have no one else on there. It was making a statement," Dizzee told NME. "Then the EP 'Don't Gas Me' was where I got back into producing so it's a bit of a taste. Now on this album, we're in full swing."
E3 AF is available now. Listen to and purchase the album here.