Dizzee Rascal Shares New Collab With Smoke Boys, 'Act Like You Know'
The red-hot track marks the latest single off the legendary MC's forthcoming album, 'E3 AF.'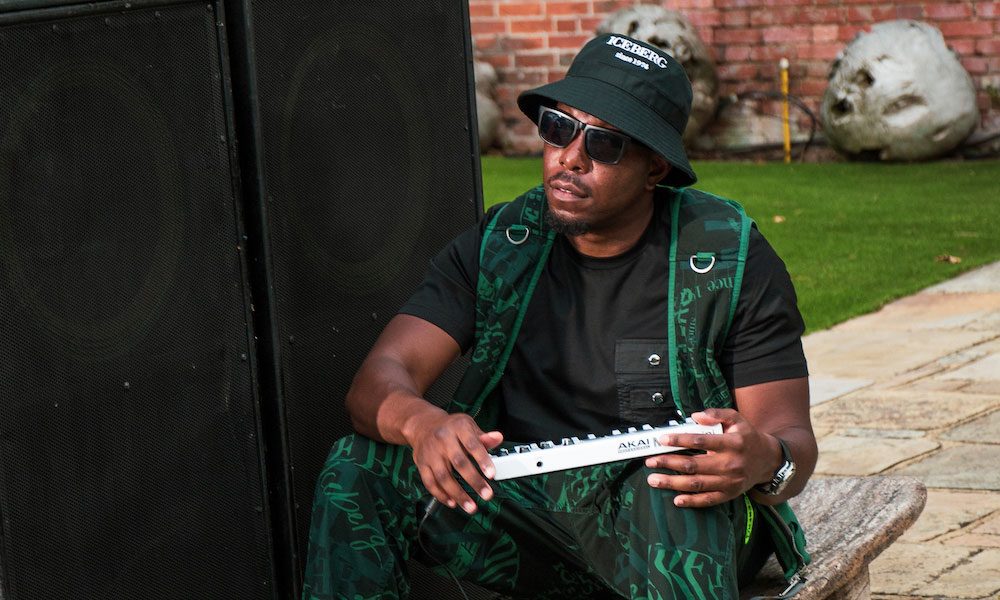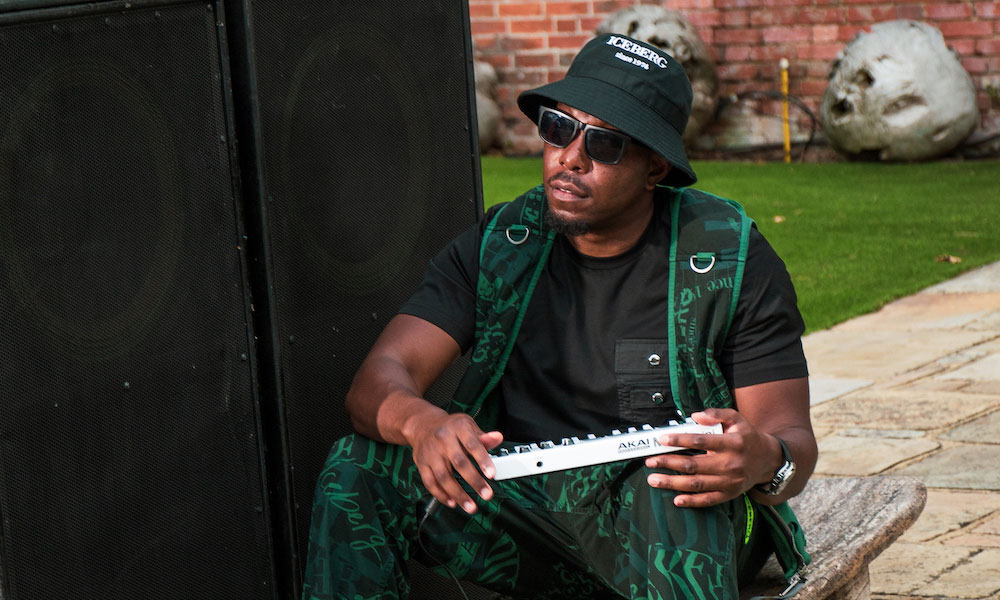 Dizzee Rascal dropped a second single off his forthcoming album, E3 AF. The high-energy "Act Like You Know" features South London's Smoke Boys, and showcases Dizzee's razor-sharp MC skills.
"Act Like You Know" was helmed by the in-demand British producers MK The Plug and Vader, and follows lead single "L.L.L.L. (Love Life Live Large) " feat. Chip, which Complex praised for "balance[ing] both artists' underground credentials with their knack for chart-conquering hooks."
On Instagram, Dizzee teased that a "mad video" is on its way for his latest single.
Several weeks ago, the artist shared the news of his seventh studio album on social media, writing "I've spent the last 3 years losing and finding myself in music and I've made something flawless. I made this album for YOU! I want you to play it at home, in your car or wherever you want but I want you to listen to it all the way through and you better have some BASS!! The link-ups are mad and I didn't come to play!!"
Out October 9, via Island Records, E3 AF marks the pioneering British rapper's first album in over a decade to be written, recorded, and produced entirely in the UK. The highly-anticipated 10-track record – which follows Dizzee's 2017 LP, Raskit, as well as his 2018 EP Don't Gas Me – is described as a "layered, purposeful statement of intent, rooted in Dizzee's inedible ties to both east London and Black British music's legacy."
Last night, the acclaimed artist received the coveted Legacy Award at the GRM Daily Rated Awards. The UK award show, which was virtual this year, also featured a performance from Dizzee. The rapper has previously been honored with such prestigious awards as the Mercury Prize, a BRIT, an Ivor Novello, and an NME Award.
E3 AF will be available on October 9 and can be pre-ordered here.