Dizzee Rascal Announces New LP, Shares Single 'L.L.L.L (Love Life Live Large)'
The pioneering British artist's seventh studio album 'E3 AF' drops October 9.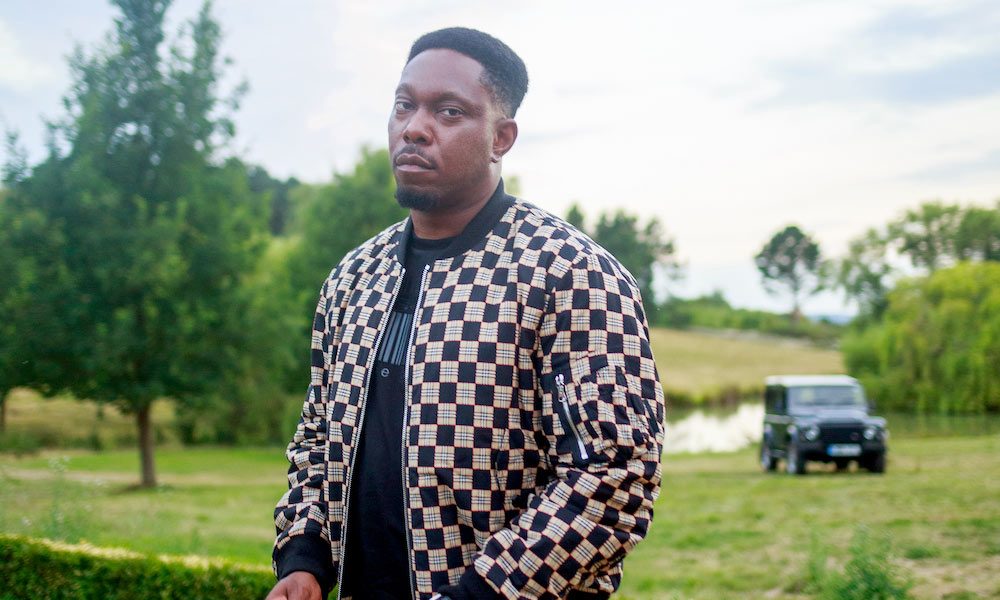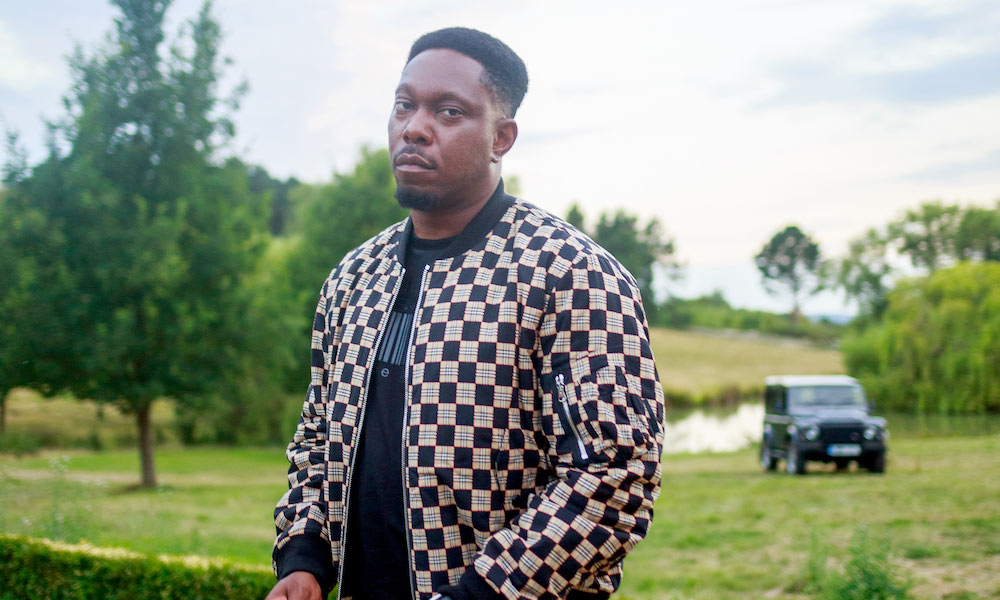 British grime pioneer and legendary MC Dizzee Rascal will return with a new album, E3 AF, on October 9 via Island Records. Along with today's announcement, the artist offered the first taste of his record with single, "L.L.L.L (Love Life Live Large)," featuring the chart-topping UK rapper, Chip.
E3 AF marks Dizzee's seventh studio effort, and his first album in over a decade to be written, recorded, and produced entirely in the UK. The 10-track LP is described as a "layered, purposeful statement of intent, rooted in Dizzee's inedible ties to both east London and Black British music's legacy."
Dizzee Rascal - L.L.L.L (ft. Chip) [Music Video] | GRM Daily
Sonically, E3 AF will, according to an announcement, "draw on the infectious pace of grime and resolutely forward-thinking UK rap." While its full-length predecessor (2017's Raskit) also marked a return to Dizzee's grime roots, E3 AF will be markedly different in that it will feature a trove of guest artists, including the UK hip-hop collective, Smoke Boys (on the MK the Plug-produced "Act Like You Know"), grime stars P Money (on opening track "God Knows"), Chubby Dreadz, and Platinum 45, as well as the Jamaican-British artist Alicai Harley, who lends her vocals to the deeply-personal "Energies + Powers" (produced by Steel Banglez).
E3 AF follows Dizzee's 2018 EP Don't Gas Me, in addition to the widely-acclaimed Raskit. A Top Ten album in the UK, buoyed by such singles as "Space," "Ghost," and "Wot U Gonna Do?", Raskit was praised by outlets on both sides of the Atlantic. Pitchfork declared that "Dizzee is on head-spinning verbal form throughout, his frenetic flow and condensed rhyme schemes combining with the swagger that marks many of his best tunes." Mojo loved the artist's "righteous rap fury," and All Music called Raskit "the most captivating, powerful release from Dizzee Rascal in at least a decade."
Earlier this summer, Dizzee was poised to be a part of the UK's Drive-In Tour, along with such acts as the Kaiser Chiefs, The Streets, and K.T. Tunstall. Despite an enthusiastic response from fans, the tour was canceled, amid new, localized lockdowns.
E3 AF will be available October 9 and can be pre-ordered here.