Donna Missal Announces New Album, Drops Single 'Let You Let Me Down'
The rocker's sophomore album, "Lighter", comes out 10 July via Harvest Records.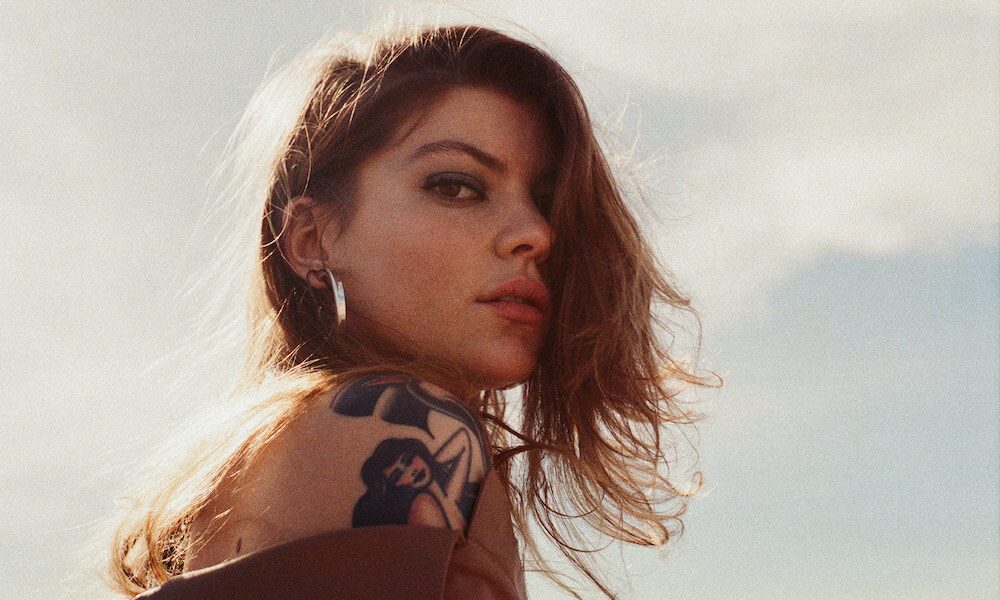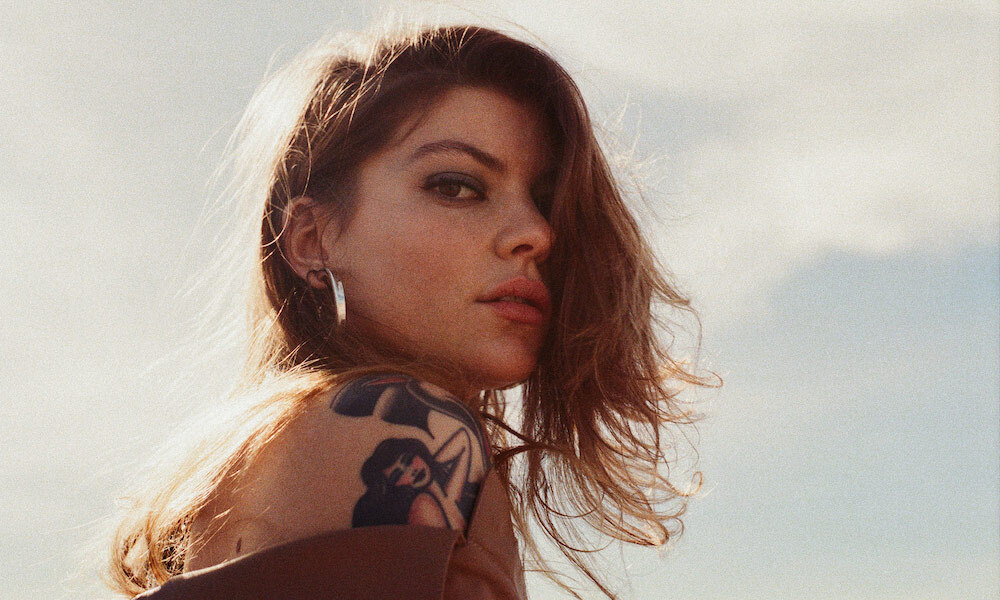 Donna Missal has just announced her second studio album, Lighter, and offered up a powerful new single, 'Let You Let Me Down', along with a sultry video. Lighter, which is set for a 10 July release date via Harvest Records, follows Missal's acclaimed 2018 debut, This Time.
The DIY visuals for the bluesy rock song – which comes on the heels of single 'Hurt By You'– were captured at Donna's Los Angeles home, amid the quarantine, by her sisters and friend Erica Hernandez, who shot the Lighter album cover.
In a statement, Missal said, "We ran around, using what we had and just playing. It was really cathartic. I wanted it to feel like it belonged to the story I had set out to tell with this album, before the stay-at-home order, so I dyed a bodysuit from white to black that my stylist Brett Alan Nelson had made for the 'Hurt By You' video. I felt like a kid, remembering what it was like to make things for fun. I think we ended up with something that feels more personal than what we could have made under different (normal) circumstances. So I'm embracing that."
Donna Missal - Let You Let Me Down
When it came to the inspiration for 'Let Me Let You Down', Missal shared that, "I got to a point in writing the album that I had said everything I wanted to say about someone else f--king up. I wanted to talk about the role I played in letting something consume me and burn me down. In 'Let You Let Me Down', I'm addressing that I need to change too, so I don't rebuild myself the same way but come back from it stronger and better."
Produced by Andrew Wells (X Ambassadors, Fitz And The Tantrums, Bebe Rexha), Lighter is about "Burning s--t down all around you and rising from the ashes", explains Missal. Gritty and soulful, with influences of country, rock and R&B, the album allowed the artist to explore themes of self-acceptance, vulnerability and self-discovery. Her joyful and empowering first single off Lighter, 'Hurt By You' was named one of the "Best Songs Of The Spring" by Refinery 29, while Nylon proclaimed, "This song was made for rolling the windows down and speeding on the backroads".
Since the release of her acclaimed debut, This Time, Donna Missal has graced the stages of Bonnaroo and Austin City Limits, supported the likes of Lewis Capaldi and King Princess, and headlined her own 20-date tour of the US. Currently, the artist can be seen and heard performing on the new podcast, Shower Sessions, hosted by St Vincent.
Lighter is available 10 July. Scroll down to view the tracklist, and preorder it here.
Lighter tracklist:
1. How Does It Feel
2. Hurt By You
3. Carefully
4. Best Friend
5. Slow Motion
6. Let You Let Me Down
7. Bloom
8. Just Like You
9. Who Loves You
10. I'm Not Ready
Format:
UK English