Watch The Video For Drake's New Single 'Toosie Slide'
The choreograhped, Theo Skudra-directed clip culminates in a colourful fireworks display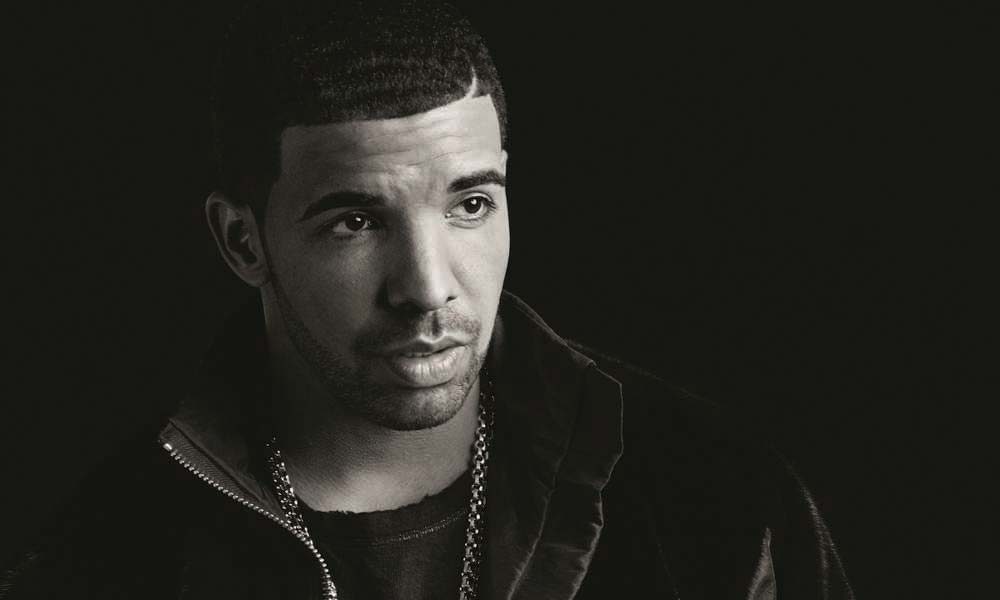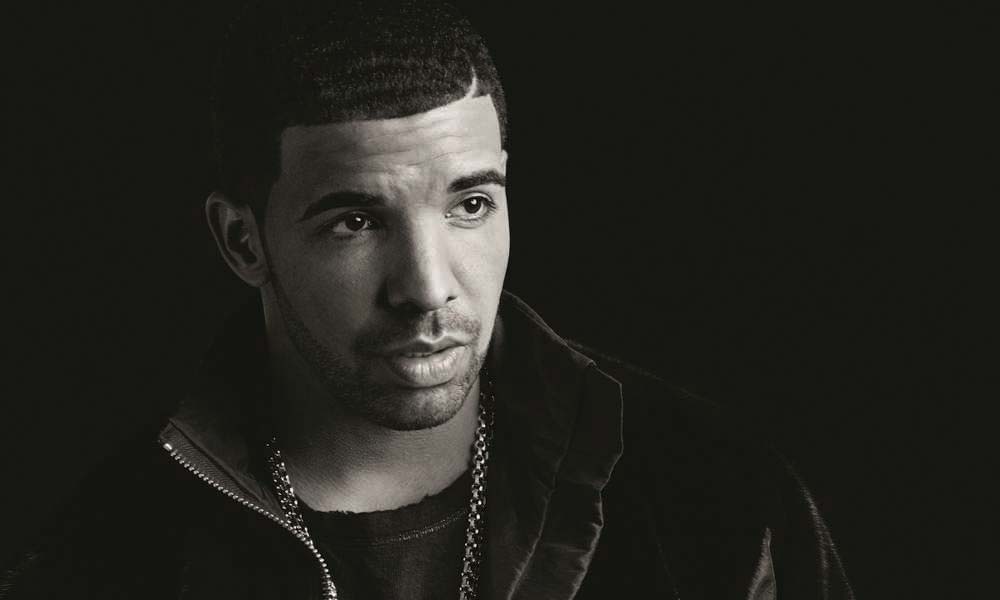 Drake had fans grooving early to his new song 'Toosie Slide' prior to its official release on Thursday at midnight, thanks to its instructional nature and dancers Toosie, Hiii Key and Ayo & Teo — who premiered a clip of the song and dance on social media earlier in the week.
In 'Toosie Slide's accompanying official video, Drake, whose face is partially covered, is seen mostly alone enacting the lyrics and the dance choreography. He moves around a deserted street and through a mansion, before the Theo Skudra-directed clip culminates in a colourful fireworks display. You can check the 'Toosie Slide' video out below.
Drake - Toosie Slide (Official Music Video)
"Gotta dance, but it's really on some street s_t/I'm a show you how to get it," Drake raps on the hook. "It go right foot up, left foot slide/Left foot up, right foot slide/Basically I'm saying either way we 'bout to slide."
In an interview with Rolling Stone, the dancers who helped make the song go viral before its release said they were originally supposed to appear in the song's official video, but the coronavirus pandemic changed the plan. Their viral video clip features raw footage they sent to Drake after he reached out to them.
"Drake hit me up and was like, 'Yo, I need your help,'" Toosie told Rolling Stone. "So he sends the record. It was just an idea at the time. It was just the hook and a verse. I came up with this dance. [Drake said,] 'What you think? You think you can come up with a dance for this song that I made?' So I sit down, listen to it. Luckily, I'm at Ayo and Teo's house with Hiii Key and all of us. We all chilling. We came up with it pretty fast. We just all pieced it together. We all contributed."
'Toosie Slide' was produced by Zurich producer OZ, who also shared the artwork for the release on his Instagram page. "Another anthem brought to you by Drake, produced by Me," he captioned the post.
Listen to the Best of Drake on Apple Music and Spotify.
Format:
UK English