Ellie Goulding Releases New Version Of Don McLean Classic 'Vincent'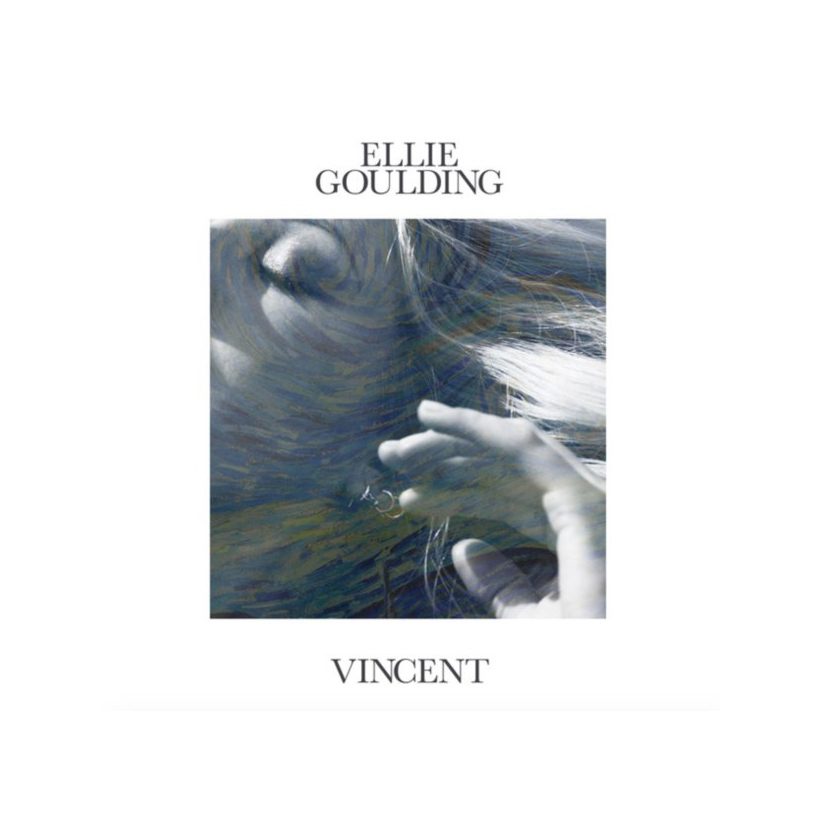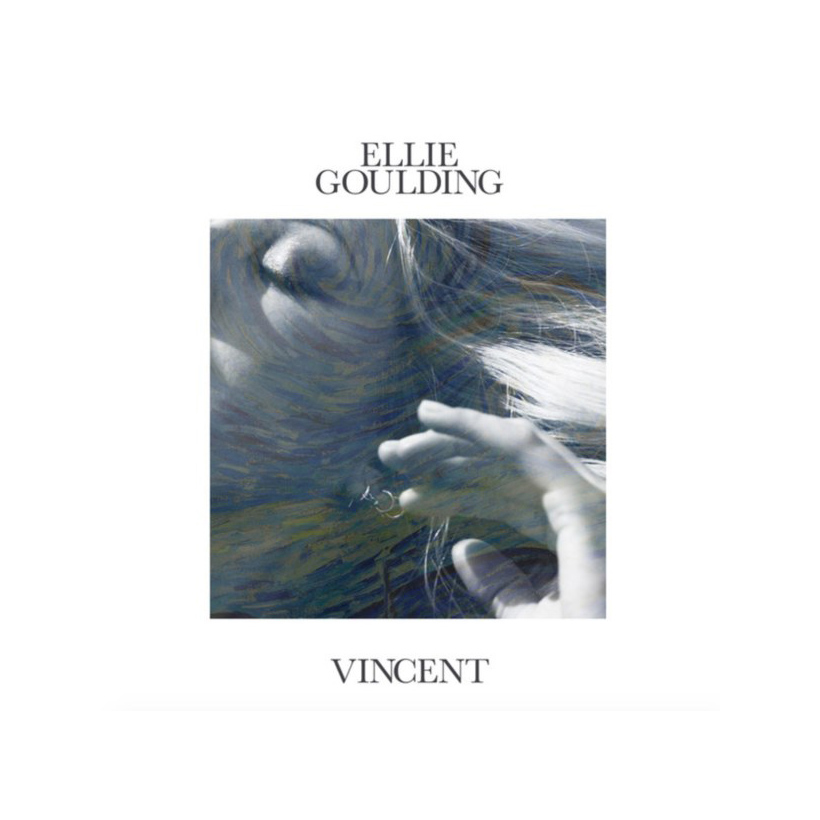 Singer-songwriter Ellie Goulding has recorded a new, stripped back, acoustic guitar-driven version of Don McLean's baroque-folk classic 'Vincent', which is now available through Polydor/ Interscope Records.  You can also hear it below.
Penned by Don McLean, 'Vincent' was written as a tribute to Vincent Van Gogh. It is also widely recognized by its opening line, "Starry, starry night", which is a reference to Van Gogh's painting The Starry Night, created in 1889. The song also describes different paintings by the artist.
Don McLean was inspired to write the lyrics after reading a book about the life of the artist. He explained the song's genesis in an interview with The Daily Telegraph, when he said: "In the autumn of 1970 I had a job singing in the school system, playing my guitar in classrooms. I was sitting on the veranda one morning, reading a biography of Van Gogh, and suddenly I knew I had to write a song arguing that he wasn't crazy. He had an illness and so did his brother Theo. This makes it different, in my mind, to the garden variety of 'crazy' – because he was rejected by a woman [as was commonly thought]. So I sat down with a print of Starry Night and wrote the lyrics out on a paper bag."
Originally released as the follow-up to US chart-topping 'American Pie' in June 1971, 'Vincent' topped the UK Singles Chart and reached No. 12 in the US. Coincidentally, it spent 12 weeks on the Hot 100. In the US, 'Vincent' peaked at number two on the Easy Listening chart. 'Vincent' was also a key track on Don McLean's Billboard chart-topping album American Pie. Originally released in October 1971, American Pie went to No. 1 in the US within two weeks of release and spent a year on the Billboard 200.
Ellie Goulding's most recent studio album, Delirium, was released in November 2015 and debuted at No. 3 on both sides of the Atlantic.
Format:
UK English