Eminem Opens 'Mom's Spaghetti' Pop-Up Restaurant In Detroit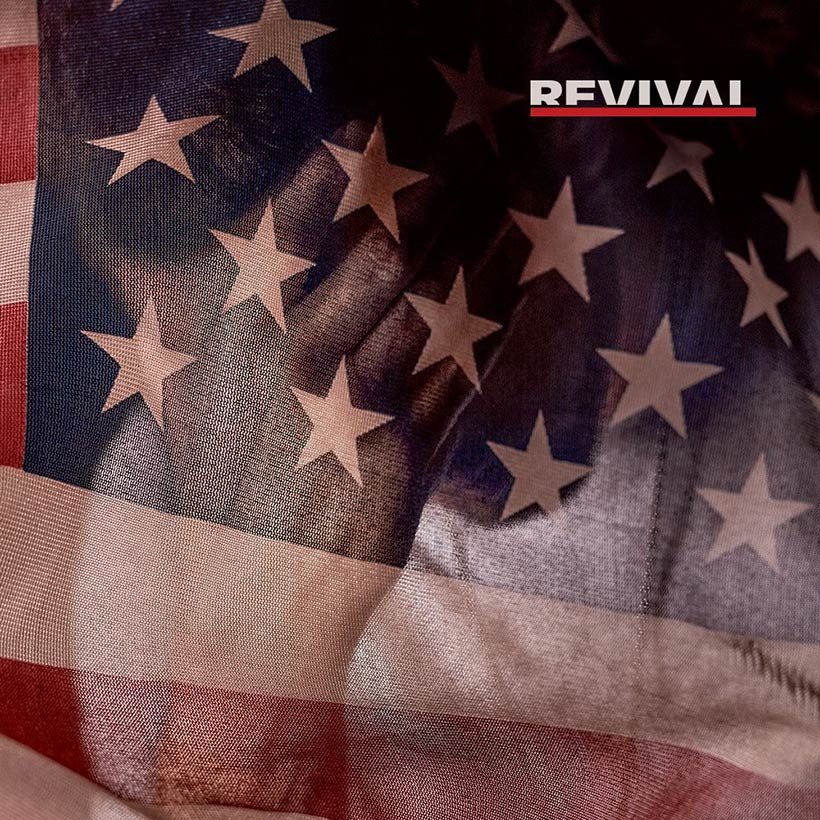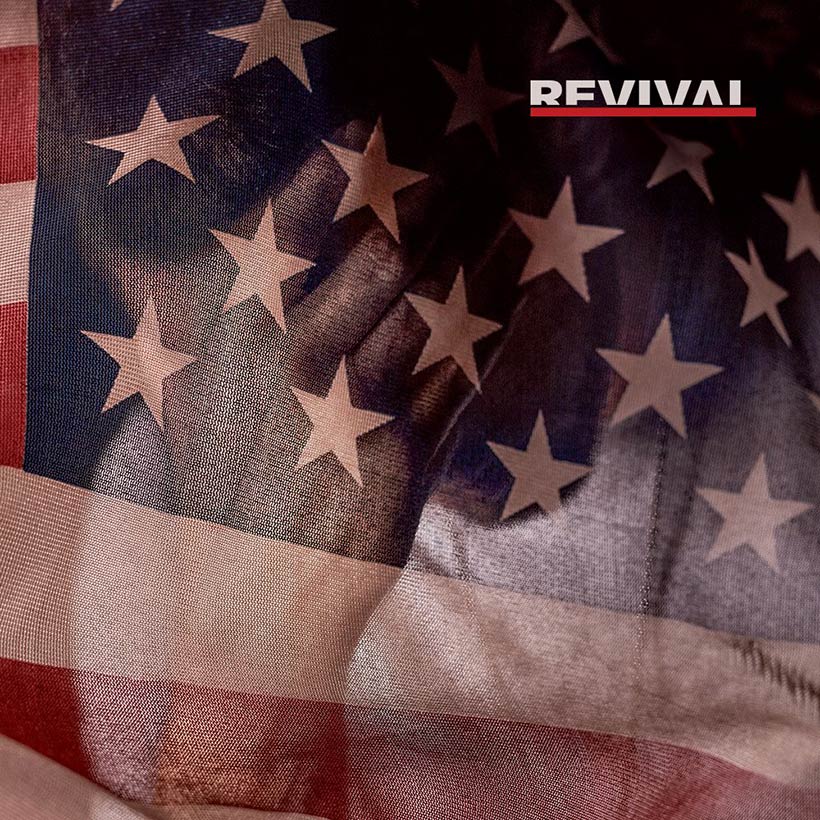 Eminem surprised his fans last weekend by making a surprise appearance at a 'Mom's Spaghetti' pop-up restaurant in Detroit. The Detroit News reported that the rapper made an appearance at the shop on Friday, the same day his latest album was released, and signed autographs and posed for photos.
The pop-up shop, named after a famous line in Eminem's song 'Lose Yourself' from 8 Mile, served spaghetti with garlic bread for $5 or $8 with meatballs, and a $5 s'ghetti sandwich. Pop and water were also served but no alcohol.
The event was hosted at Detroit music venue The Shelter in St. Andrew's Hall, and also offered fans the chance to purchase Eminem's new album Revival – along with a variety of exclusive merchandise. Fans tried on merchandise in an area set up to look like a modest Midwestern living room with wood panelling and carpet. The new CD was priced at $13, hats and T-shirts in the $20-$35 range and Carhartt hoodies and jackets were $75 and $160, respectively.
For a few lucky fans, it also provided them with the chance to meet the man himself, after Eminem briefly turned up to sign the record. Lines were out the door for the event, which ran from 10 a.m.-5 p.m. on Saturday and noon-5 p.m. on Sunday.
"What's better than spaghetti on a cold day in Detroit and people are eating it up," said restaurateur Curt Catallo of Union Joints. "It's the best the Shelter's ever smelled."
"Big shout out to Eminem for coming thru (sic) and signing a few autographs for his fans at today's pop up," the venue tweeted Friday evening after the event had wrapped.
Revival was officially released last Friday, 15 December. The record, which is Eminem's ninth as a solo artist, has been heavily anticipated after collaborations with the likes of Ed Sheeran, Beyonce, Kehlani and Alicia Keys were announced.
Explore Our Eminem Artist Page. 
Format:
UK English