Grammy-Winning Rapper Eve Tapped To Star In 'Queens' Pilot For ABC
The show revolves around a 90s hip-hop group that has the opportunity to reunite, 20 years later.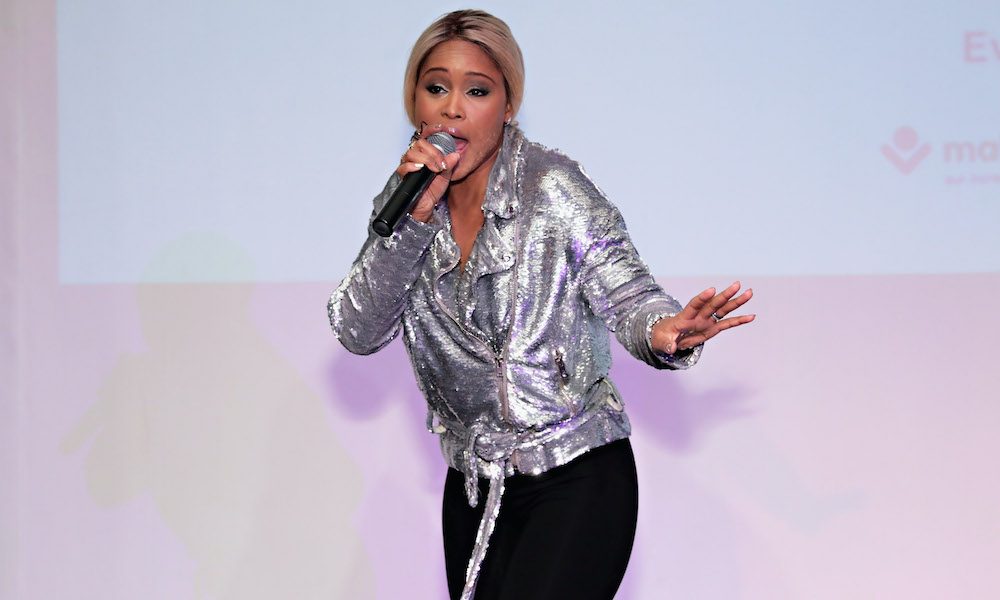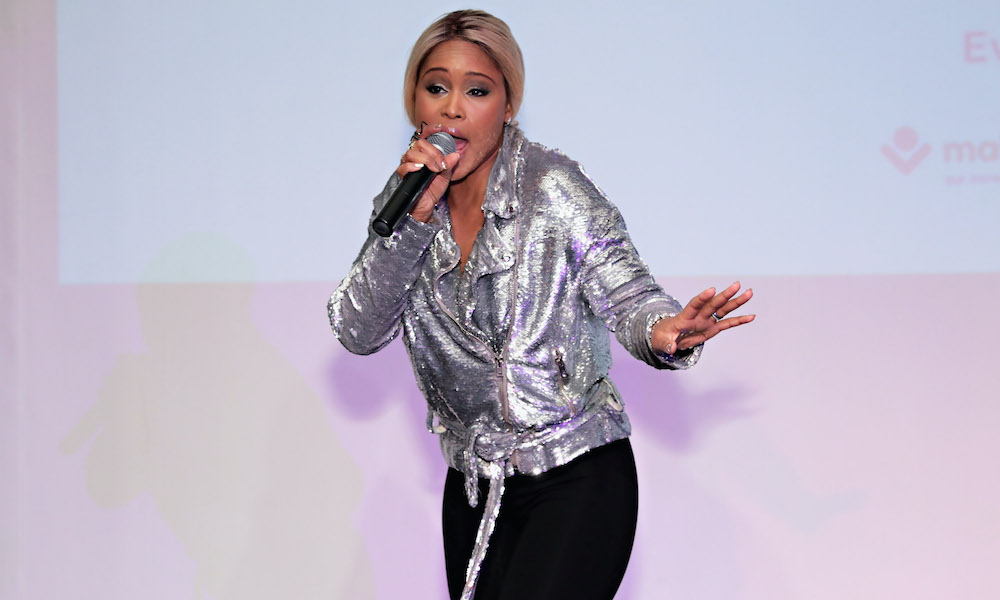 Eve is set to star in an hour-long pilot for ABC's Queens – a show about a female hip-hop group that has the opportunity to reunite after two decades apart. The Grammy Award-winning rapper, singer, and songwriter has also been tapped to write original music for the show's fictional group.
According to Variety, Eve will star as Brianna, who 20 years ago, was best-known as "Professor Sex – one-fourth of the Nasty B_tches – rapping about money, sex, and her all-around glamorous lifestyle. Today, Brianna is a proud wife and mother of five in a stained sweatsuit who barely has a second to breathe. Not glamorous, but Brianna loves her life. The Nasty B_tches are a distant, distant memory. But when an opportunity arises for the group to reunite, Brianna will grapple with whether or not she still has the swagger and confidence that made her an icon decades ago."
Written and executive produced by Zahir McGhee (Scandal, Stumptown, and the forthcoming Harlem's Kitchen), alongside producer Sabrina Wind and ABC Studios, Queens will mark Eve's return to scripted television. Since the early 2000s, the multi-talented artist has appeared in numerous film and TV roles, including the Barbershop franchise and the UPN sitcom, Eve. More recently, she appeared as herself in shows like Jane the Virgin, Empire, and Kidding. For the past four years, Eve served as a host on CBS's The Talk – a position which earned her two Daytime Emmy nominations.
Late last year, Eve premiered her first-ever podcast, Constantly Evolving, in collaboration with BBC Sound. During the first season, Eve spoke with such guests as Swizz Beatz, Paloma Faith, and Fearne Cotton.
As a best-selling musical artist, Eve rose to fame at the turn of the millennium with hits like "Who's That Girl?," "Gangsta Lovin'" feat. Alicia Keys, and "Let Me Blow Ya Mind" feat. Gwen Stefani. She released her fourth studio album, Lip Lock, in 2013.
Listen to the best of Eve on Apple Music and Spotify.