Fall Out Boy Fall Back In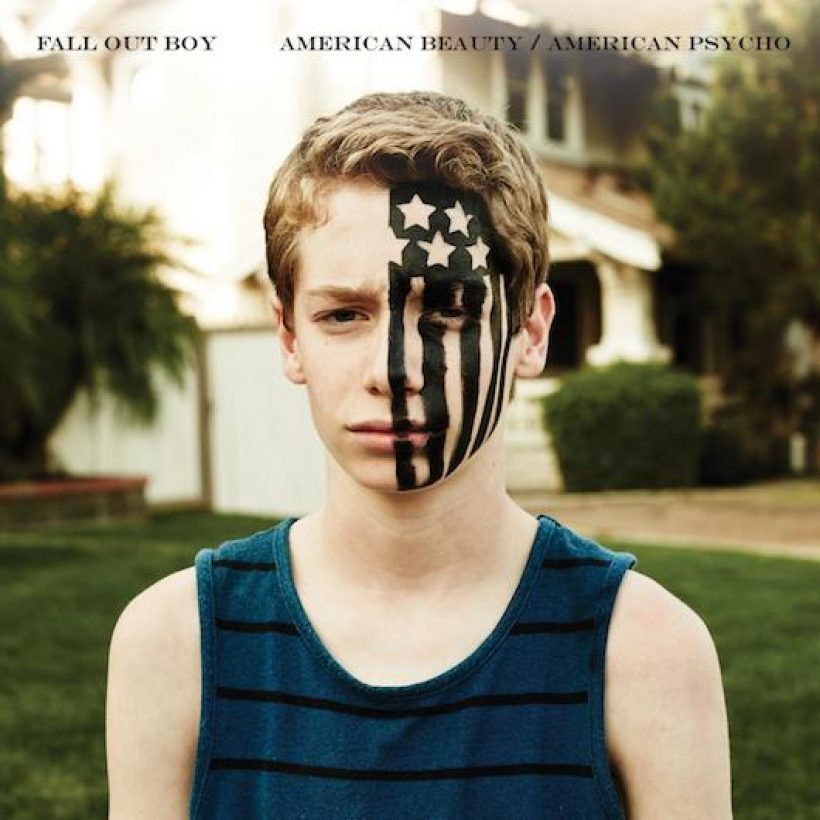 Chicago pop-punk band Fall Out Boy have shared the new single 'The Kids Aren't Alright,' which will be included on their sixth studio album 'American Beauty/American Psycho,' to be released on January 20, 2015.
The band, whose hits include such tracks as 'My Songs Know What You Did In The Dark' and 'This Ain't A Scene, It's An Arms Race,' will release the album on band member Pete Wentz's DCD2 label via Island. DCD2 is the new incarnation of his former Decaydance label.
The band have also unveiled the artwork for the new album, the cover of which you see above. On their website, Fall Out Boy explain the image by saying: "This photo was meant to capture the threshold between the American beauty and the American psycho…what rages on the inside – how we what we all feel is permanent and impermanent all at once.
"We can change but do we really want to? Activate yourself, protect your dreaminess. Or break it – 'because without the cracks the light couldnt get out.'" They also post a quote credited to Malcolm McLaren: "Rock and roll doesn't necessarily mean a band. It doesn't mean a singer and it doesn't mean a lyric, really. It's that question of trying to be immortal."
Listen to 'The Kids Aren't Alright' here:
Fall Out Boy - The Kids Aren't Alright (Audio)
'American Beauty/American Psycho' will have the following track listing:
'Irresistible'
'American Beauty/American Psycho'
'Centuries'
'The Kids Aren't Alright'
'Uma Thurman'
'Jet Pack Blues'
'Novocaine'
'Fourth of July'
'Favorite Record'
'Immortals'
'Twin Skeleton's (Hotel In NYC)'
Format:
UK English