Foo Fighters Have Fun With Split Rumours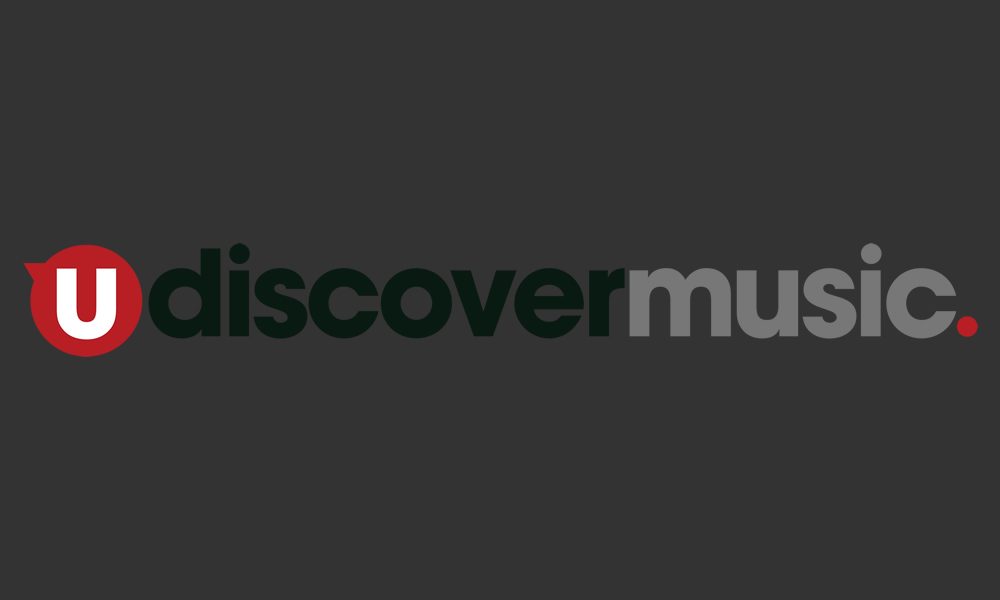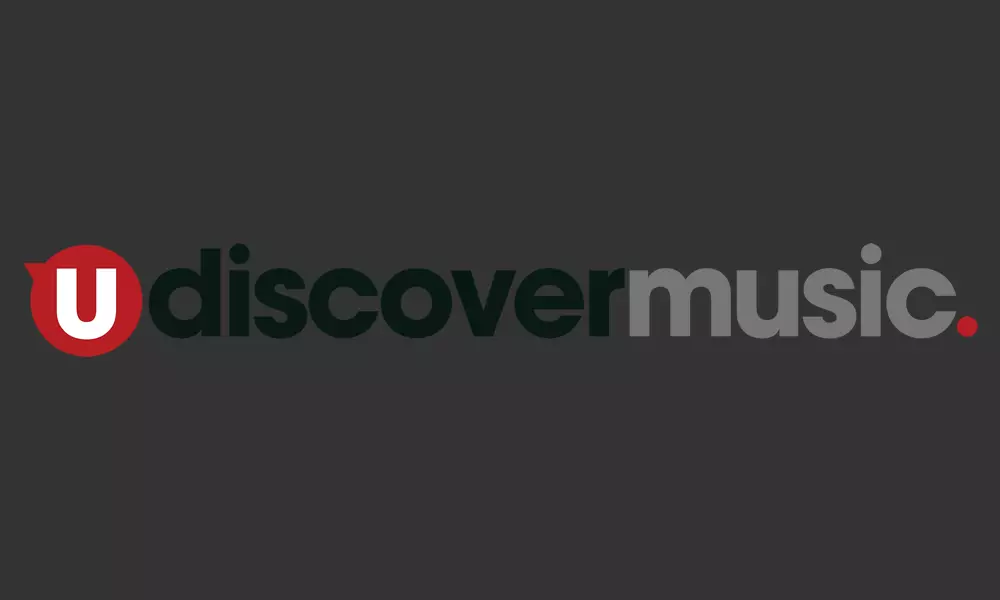 Foo Fighters have responded to the recent rumours that they might be on the verge of splitting up by posting this "official band announcement" video.
The scheduling of the clip has had fans in a nervous state, as many feared the confirmation of the worst possible news. The seven-minute video starts with headlines about the rumours, after which Dave Grohl and producer Butch Vig discuss, with mock seriousness, whether it isn't time for the band frontman to go solo.
Those who know the band's extremely mischievous sense of humour will, by this time, already be suspecting that the entire thing might be a hoax. The other members of the band discuss potential replacements for Grohl, from David Coverdale to Liam Gallagher, while Dave plays some deliberately awful music as a supposed hint of his solo direction.
By the end, the message is made loud and clear for anyone in any remaining doubt: "For the millionth time, we're not breaking up," it reads. "And nobody's going f***ing solo." We have an early contender for the most hilarious music stunt of 2016.
Format:
UK English