Former Beatle Pete Best Makes Stage Debut In 'Lennon's Banjo'
Ringo's predecessor guests as himself in new Liverpudlian comedy.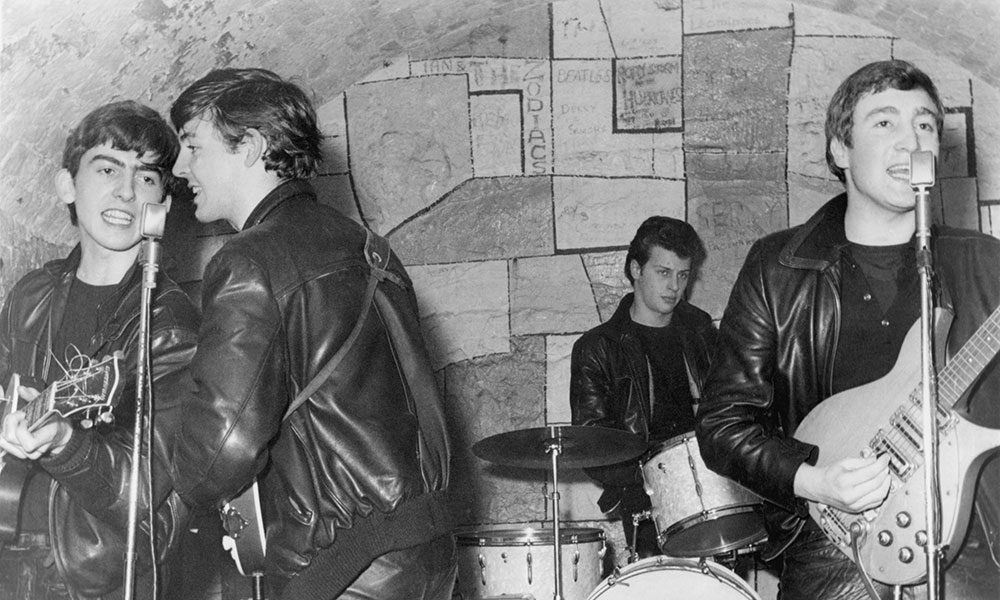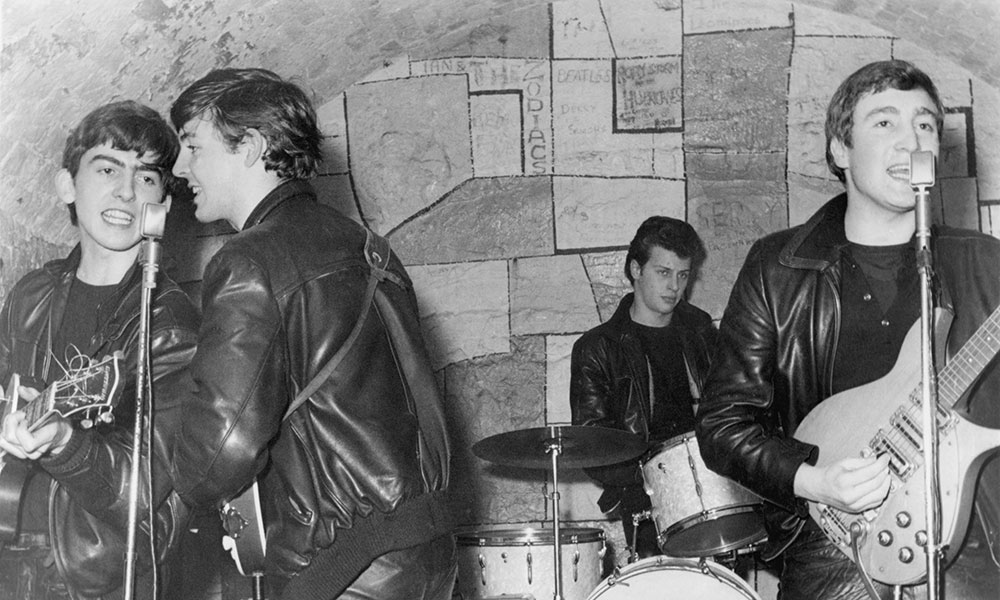 Digital Track Listing
Pete Best, The Beatles' original drummer, has made his dramatic stage debut in the new comedy Lennon's Banjo, which had its world premiere in Liverpool on Wednesday (25) and has received rave reviews (photo: Anthony Robling).
Best has played himself in two performances and will return for one more on the final night of the show's two-week run at the Epstein Theatre on 5 May. Based on the 2012 novel  Julia's Banjo,  written by  Rob Fennah  and  Helen A. Jones, the play (directed by Mark Heller) depicts the quest for the missing banjo on which John Lennon was first taught to play music by his mother Julia. The banjo went missing shortly after Julia's death.
"The very first tune I ever learned to play was 'That'll Be The Day,'" Lennon once said. "My mother Julia taught it to me on the banjo, sitting there with endless patience until I managed to work out all the chords."
In the story, Beatles tour guide Barry Seddon  (played by Eric Potts)  finds a letter written by Lennon, containing a clue to the whereabouts of the banjo. But his loose talk alerts Texan dealer Travis Lawson  (Danny O'Brien)  to the priceless relic.
Liverpool Sound and Vision said of Lennon's Banjo: "A captivating drama with great touches of comedy, filled with honesty, a dynamic between the superb cast which is tremendous to witness." North West End described it as "two hours of high jinx, rip roaring antics and perfectly timed one liners."
Lennon's Banjo (The Stage Play) promo
Said Fennah: "Wow, what a fantastic reaction we've had to the world premiere of Lennon's Banjo – and in Liverpool too, where the magic of The Beatles first began. The story about John's missing banjo on which he was taught to play music by his beloved mother has really struck a chord with audiences."

The official charity partner of Lennon's Banjo is the Salvation Army's Strawberry Field project, and the show's production partners are the Cavern Club Liverpool, The Beatles Story, Hard Days Night Hotel and The Beatles Shop. More information here.
Explore our Beatles Artist Page.
Format:
UK English