Justin Bieber To Headline Freedom Experience At SoFi Stadium In LA
The event will also feature performances from Tori Kelly, Jaden Smith, and more.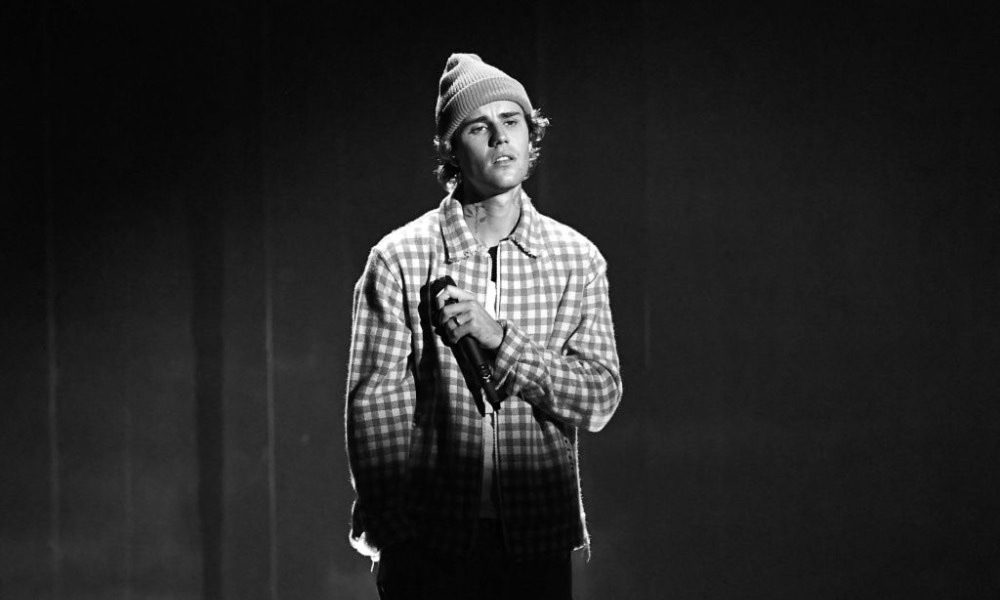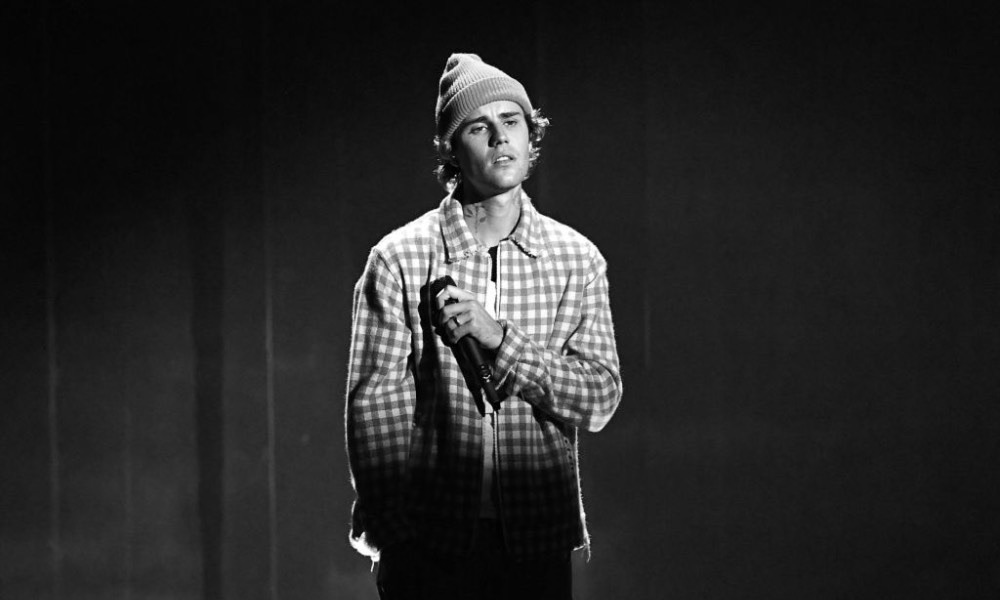 DayLA is mobilizing 20,000 volunteers from across Southern California to serve the county of Los Angeles from July 18-24, culminating in The Freedom Experience at the brand new SoFi Stadium on July 24 – a major live concert event featuring Justin Bieber, with special performances by Tori Kelly, Jaden Smith, and more.
The unprecedented movement will unite and offer communities across Los Angeles, California, hope and help by organizing city beautification projects, back-to-school events, free medical clinics, homeless assistance, and aid distribution. Volunteers will choose a location to provide three hours minimum service on July 24 and can register at 1DayLA.com to join the team. The registration fee to support 1DayLA efforts is $29 and includes the official 1DayLA Team T-Shirt. Sign-up here: 1DayLA.com.
Justin Bieber was inspired to join the 1DayLA movement because of his strong and long-held belief that giving of ourselves in service to others is one of the most important things we can do. Bieber is committed to the powerful idea that a movement for change can start with individuals helping one another and their community.
"1DayLA and The Freedom Experience live concert event showcase the power and beauty of a city coming together," states Dominic Russo, 1DayLA. "In the wake of a sustained season of crisis and isolation, people desperately need authentic expressions of hope, help, and love. This will be an unforgettable opportunity to celebrate and dynamically impact communities across Los Angeles."
1DayLA's motto is simply this: "We believe that love can change a city, inspire a nation and shift the national conversation from what divides us, to what brings us all together. Together, we'll show the nation what love can do by impacting Los Angeles with practical expressions of love and serving one another. We want to ask a bold question, 'what can love do?' And not any love, but love that stretches across the lines that divide us. A love with no limits."
Listen to the best of Justin Bieber on Apple Music and Spotify.