Frightened Rabbit Frontman Scott Hutchison Found Dead
Police in South Queensferry, Scotland, have confirmed they have found the body of the Frightened Rabbit singer who has been missing since the early hours of 9 May.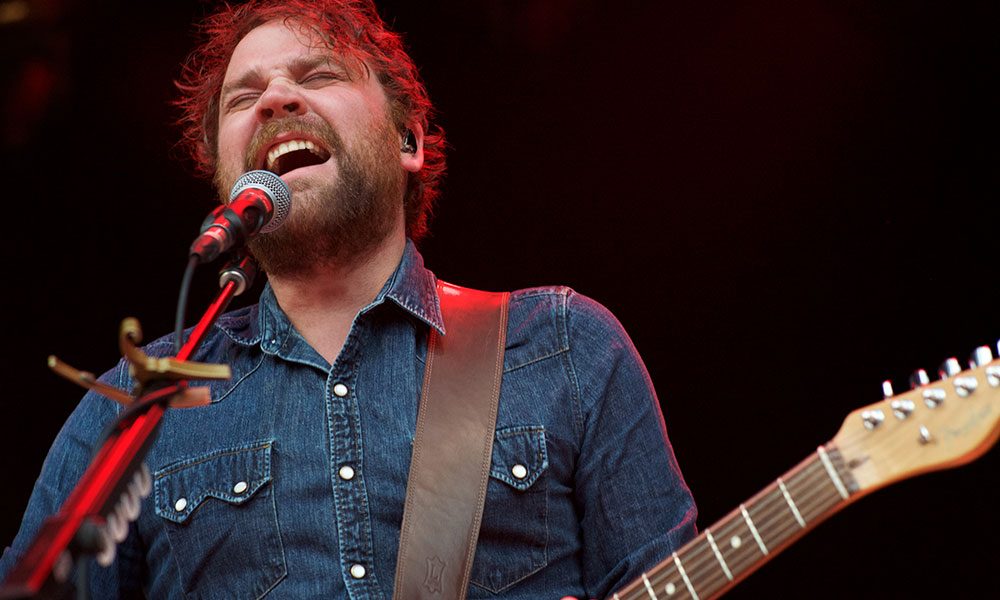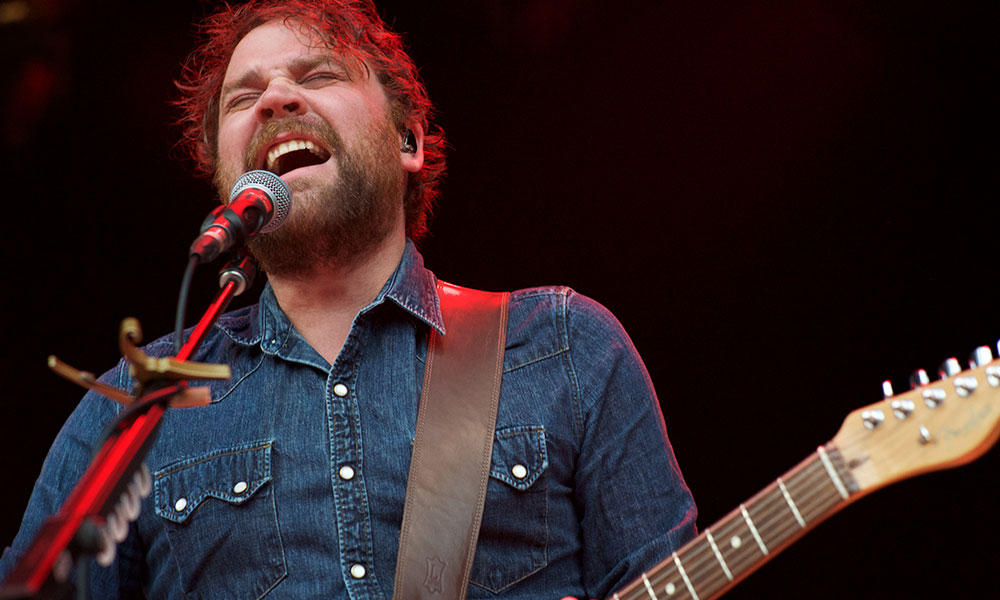 Scottish Police have confirmed that Frightened Rabbit frontman Scott Hutchison has been found dead. The police previously issued a statement to say a body was found near South Queensferry during the hunt for the 36-year-old musician, who went missing around 1am on 9 May.
Hutchison had sparked concern with his final tweets, with the indie star tweeting at 3.50pm on 8 May: "Be so good to everyone you love. It's not a given. I'm so annoyed that it's not. I didn't live by that standard and it kills me. Please, hug your loved ones." At 4.09pm, he wrote: "I'm away now. Thanks."
Now, Police Scotland have identified the body found as Hutchison's. The musician's family, including his brother and Frightened Rabbit bandmate Grant Hutchison, have been informed. Yesterday, Hutchison's family issued an appeal for the musician's return, with his mother Marion saying: "Just come home Scott. Come Home. We love you so much. We just want you back."
Responding to the tragedy, the Hutchison Family issued the following statement via The Scottish Sun: "As a family, we are utterly devastated with the tragic loss of our beloved Scott. Despite his disappearance, and the recent concerns over his mental health, we had all remained positive and hopeful that he would walk back through the door, having taken some time away to compose himself.
"Scott, like many artists, wore his heart on his sleeve and that was evident in the lyrics of his music and the content of many of his social media posts. He was passionate, articulate and charismatic, as well as being one of the funniest and kindest people we knew. Friends and family would all agree that he had a brilliant sense of humour and was a great person to be around. In addition to his musical success, Scott was a wonderful son, brother, uncle and friend. Despite whatever else was going on in his life he always had time for those he cared for."
Hutchison formed Frightened Rabbit in 2003. The Scottish indie-rock group recorded five studio albums, most recently 2016's Painting Of A Panic Attack.  Frightened Rabbit also announced a tour to celebrate the 10-year anniversary of the band's 2008 album The Midnight Organ Fight.
Belle and Sebastian's Stuart Murdoch tweeted: "Tragic news about Scott Hutchison. The whole music community in Scotland was praying for a different outcome. Folks, if you are up against it, having dark thoughts, please tell someone, family, a friend or a doctor. There is always another way, though it might not seem like it."
Alt-J wrote: "We are deeply saddened by the news of our label mate Scott Hutchison, and our thoughts are with his family and friends at this time. In the UK, you can call the Samaritans on 116 123. In the US, the National Suicide Prevention Hotline is 1-800-273-8255. You are never alone."
.
Format:
UK English