Listen To Rare Demo Of Gomez's 'Nobody's Girl' From 'Liquid Skin' Reissue
The much-anticipated 'Liquid Skin' reissue will be available from 12 July.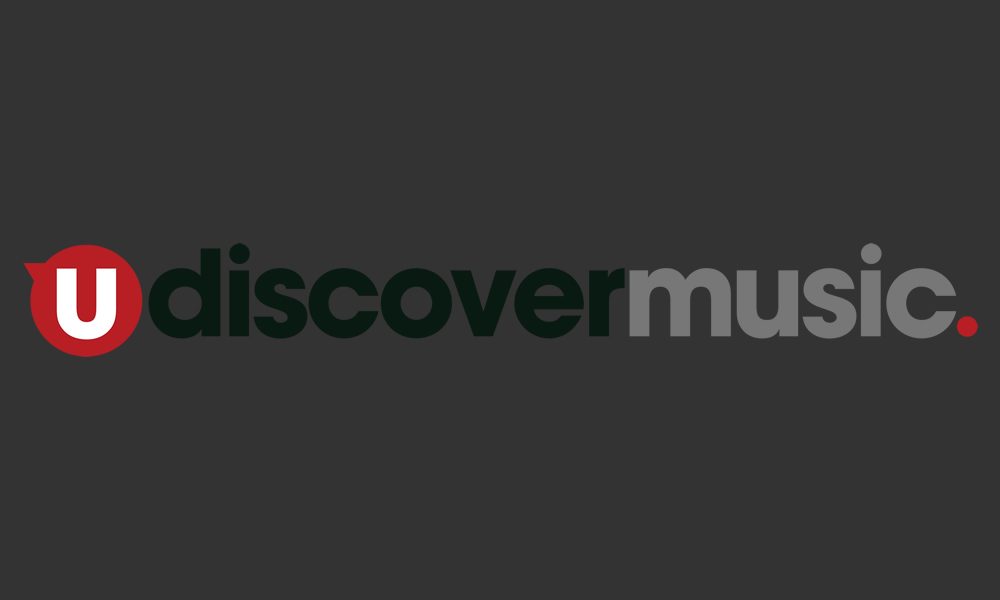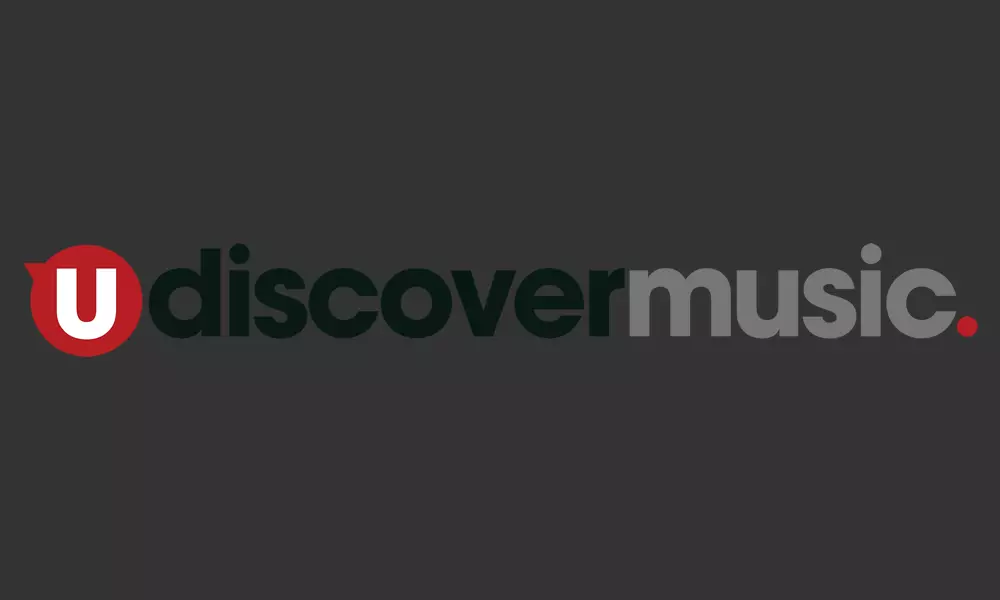 Gomez have shared a previously unheard demo of 'Nobody's Girl, which features on the forthcoming reissue of the much-acclaimed band's second album, Liquid Skin, due for release on 12 July. You can check it out below.
Gomez - Nobody's Girl (Demo / Audio)
''Nobody's Girl' was a tune we tried a bunch a different ways", says the band's Ian Ball. "We had a version of it with Tom who composed it. We did a version with him trying to make it sound like an old 78, a 20s recording. Then we did a version where we tried to make it more Hi-Fi, with Tom singing.
"Then we did a version of 'Nobody's Girl', this one, which is me singing it, in some kind of Tom Waits tribute fashion, I think it was one of those let's get a bunch of pans and boxes and various household items and rack them up in a room and everybody beat seven bells of hell out of them and that was the rhythm track and then we just sang the song over the top of it. And that was the best version we came up with, and the by the time we were going to revisit it, the album had already been released so it slipped back in the cupboard.'
To commemorate the 20th anniversary of Gomez's Liquid Skin, Virgin/UMC will be remastering the album and releasing a 2CD limited edition featuring 19 unreleased tracks, plus two accompanying vinyl editions.
Following his acclaimed remastering of the band's debut Bring It On for the critically lauded 20th anniversary edition last year, Abbey Road's Frank Arkwright has delved into the archive to remaster Liquid Skin from the original tapes.
The 2CD edition of Liquid Skin will include 5 previously unreleased tracks, 4 previously unreleased alternate versions and 9 live tracks recorded at The Fillmore in San Francisco in 2000. There will be an accompanying remastered double LP release on black 180g + a D2C transparent limited edition.
Gomez's sophomore album that followed the Mercury Music prize winning Bring It On. Liquid Skin saw the band crystallize their unique British-Americana vibe, featuring breakout tracks such as 'We Haven't Turned Around', as featured on the soundtrack to American Beauty.
Format:
UK English