Gord Downie's 'Coke Machine Glow' To Receive Expanded Release
The album was recorded in between albums from The Tragically Hip.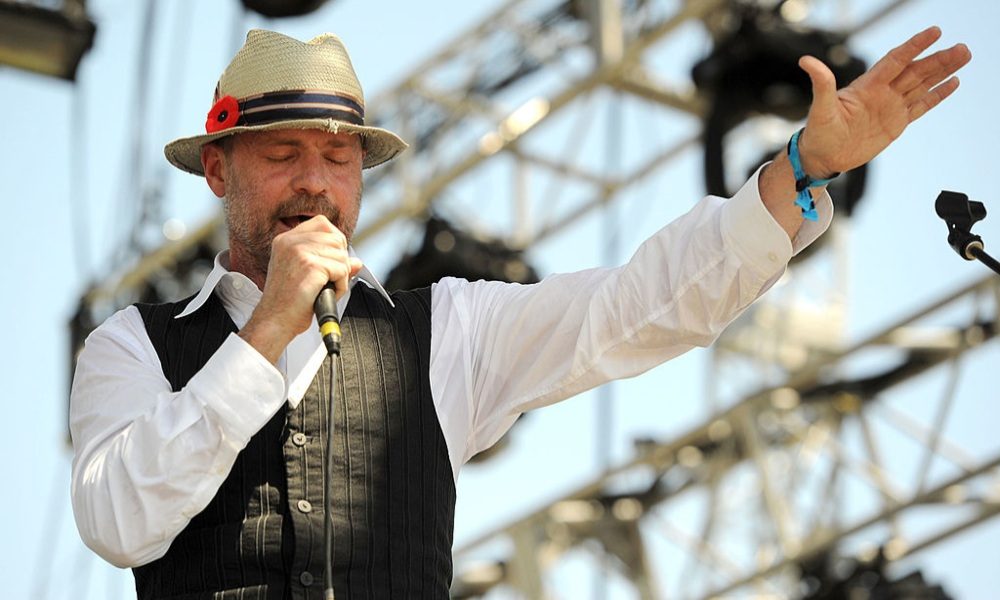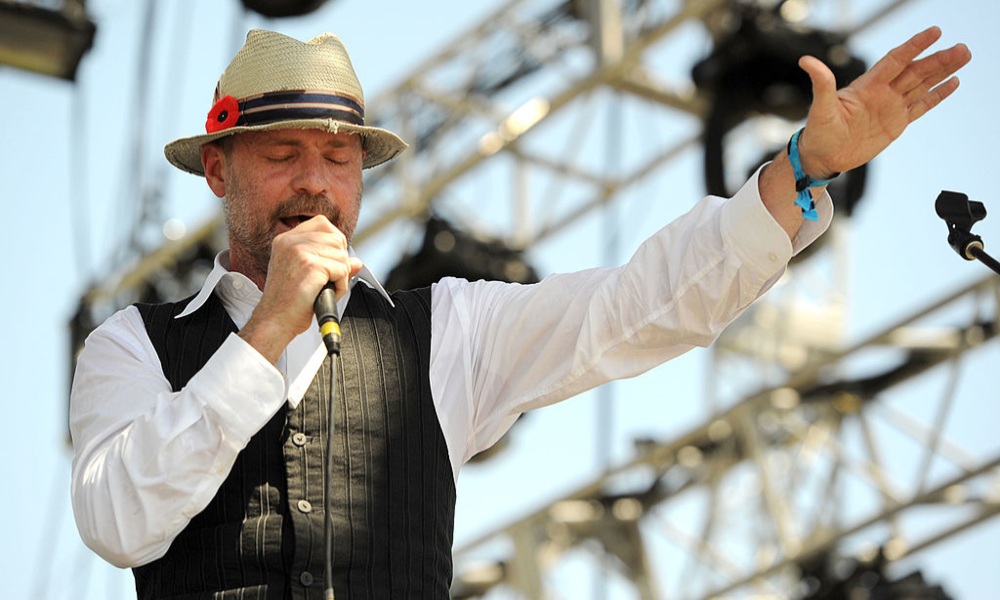 To mark the 20th anniversary of Gord Downie's Coke Machine Glow, Arts & Crafts has announced a special expanded reissue that posthumously revisits the songs and poetry of this prolific period of Downie's career.
Gord Downie's Coke Machine Glow was released in 2001, in between Music @ Work (2000) and In Violet Light (2002), the ninth and tenth albums by his mighty band of brothers in The Tragically Hip.
The first solo project by a world renowned wordsmith, Coke Machine Glow's sixteen songs were released with an accompanying book of poetry, collectively emanating Downie's heartrending stories, in his signature quirk and complex, approachable wit.
Entitled Coke Machine Glow: Songwriters' Cabal, the triple-album features the original two-disc set plus a bonus record of twelve unreleased demos, alternate versions, and never-before-heard outtakes – carefully curated by Gord's "oldest Toronto friend" Josh Finlayson and brother Patrick Downie with Arts & Crafts' Jonathan Shedletzky. Tracks include the ominous "I Stand Before The Songwriters' Cabal" and two opposing versions of the mysterious "Contact."
The 28-song collection include elegant alternate studio takes of classics like "Vancouver Divorce" and "Lofty Pines" express the fluidity of the family band that comprised the Gas Station recording sessions in Toronto, that May of 2000. Produced by Downie, Josh Finlayson, and Steven Drake, featuring Dale Morningstar, Julie Doiron, Kevin Hearn, Atom Egoyan, Dave Clark, Don Kerr, and more, Coke Machine Glow: Songwriters' Cabal is a document of Gord at the precipice of his illustrious solo career.
Pre-order Coke Machine Glow: Songwriters' Cabal.
Coke Machine Glow: Songwriters' Cabal Tracklist:
Coke Machine Glow:
1. Starpainters
2. Vancouver Divorce
3. SF Song
4. Trick Rider
5. Canada Geese
6. Chancellor
7. The Never-Ending Present
8. Nothing But Heartache in Your Social Life
9. Blackflies
10. Lofty Pines
11. Boy Bruised By Butterfly Chase
12. Mystery
13. Elaborate
14. Yer Possessed
15. Every Irrelevance
16. Insomniacs of the World, Good Night
Songwriters' Cabal:
1. Vancouver Divorce – Alternate Take
2. Trick Rider – Demo
3. SF Song – Demo
4. Contact – Demo
5. Down Down Down – Demo
6. Putting Down – Demo
7. Chancellor – Demo
8. The Never-Ending Present – Demo
9. I Stand Before the Songwriters' Cabal – Outtake
10. Contact – Outtake
11. Mystery – Alternate Take
12. Lofty Pines – Alternate Take