Rising Pop Singer Gracie Abrams Announces 2022 'This Is What It Feels Like' Tour
Since making her debut with 'Mean It' in October 2019, Gracie Abrams has emerged as one of the most compelling songwriters of her generation.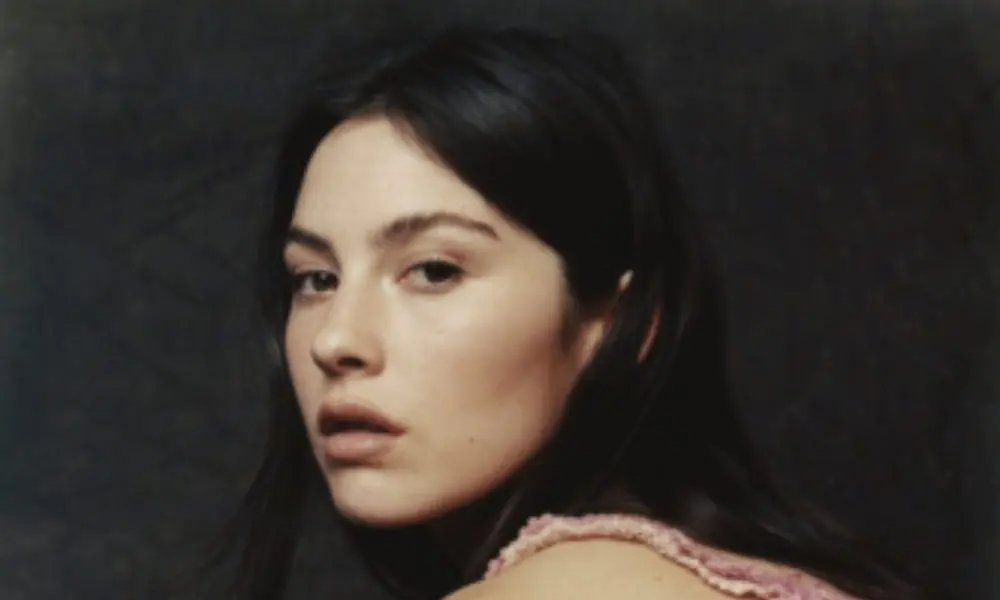 Singer-songwriter Gracie Abrams has announced the full set of dates for her upcoming This Is What It Feels Like tour. Tickets for the 21-date tour go on sale Friday, October 1 at 10 a.m. local time and can be purchased through the official Gracie Abrams website.
"A literal TOUR," Abrams wrote excitedly on social media. "I've been waiting to play this music for so long this feels like a joke I CAN'T WAIT TO BE WITH YOU."
The tour kicks off at Salt Lake City, Utah's Kilby Court on February 2, 2022. It includes stops in Denver, Chicago, Toronto, New York, Nashville, Phoenix, Los Angeles, Portland, and more. Abrams will wrap up the trek on March 13, 2022 at the Seattle, Washington venue Neumos.
The announcement of the tour follows the news that Abram's latest single "Feels Like" will be released on October 1. The track was produced by Blake Slatkin, Carter Lang, and Abrams. It finds the single revisiting the smallest of details as she recounts a narrative of falling in love.
Produced by Blake Slatkin, Carter Lang, and Gracie, "Feels Like" emerges as one of the most euphoric tracks yet from Abrams, a 22-year-old songwriter who first broke through with her quietly heartbreaking 2019 single "Mean It." With its beautifully minimalist sonic palette, "Feels Like" finds Abrams revealing new textures of her mesmerizing voice as she shares a detailed narrative of falling blissfully in love.
"Feels Like" is available to pre-save ahead of its release. View the official This Is What It Feels Like tour dates below.
This Is What It Feels Like Tour
February 2, 2022 – Salt Lake City, UT – Kilby Court
February 4, 2022 – Denver, CO – Bluebird Theater
February 7, 2022 – Minneapolis, MN – 7th Street Entry
February 8, 2022 – Chicago, IL – Metro
February 10, 2022 – Toronto, ON – The Axis Club
February 11, 2022 – Montreal, QC – L'Astral
February 12, 2022 – Cambridge, MA – The Sinclair
February 14, 2022 – New York, NY – The Bowery Ballroom
February 15, 2022 – Brooklyn, NY – Music Hall of Williamsburg
February 17, 2022 – Philadelphia, PA – The Foundry at The Fillmore
February 19, 2022 – Washington, DC – The Miracle Theatre
February 21, 2022 – Nashville, TN – The Basement East
February 25, 2022 – Dallas, TX – HOB Dallas Cambridge Room
February 26, 2022 – Austin, TX – The Parish
March 1, 2022 – Phoenix, AZ – Valley Bar
March 4, 2022 – Los Angeles, CA – El Rey Theatre
March 7, 2022 – San Francisco, CA – August Hall
March 9, 2022 – Portland, OR – Wonder Ballroom
March 12, 2022 – Vancouver, BC – Fortune Sound Club
March 13, 2022 – Seattle, WA – Neumos