Grammy Award Winning Producer Tommy LiPuma RIP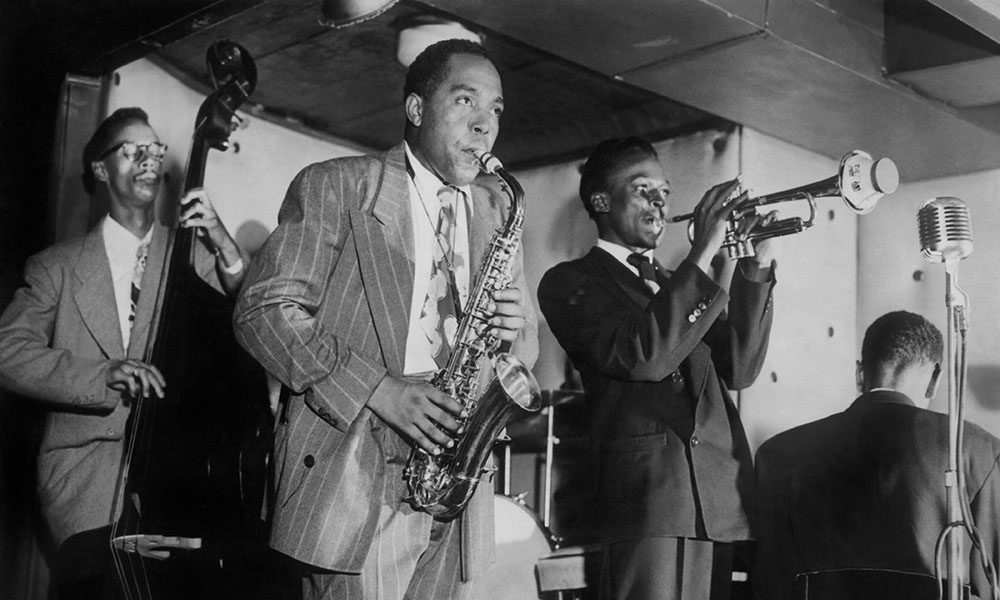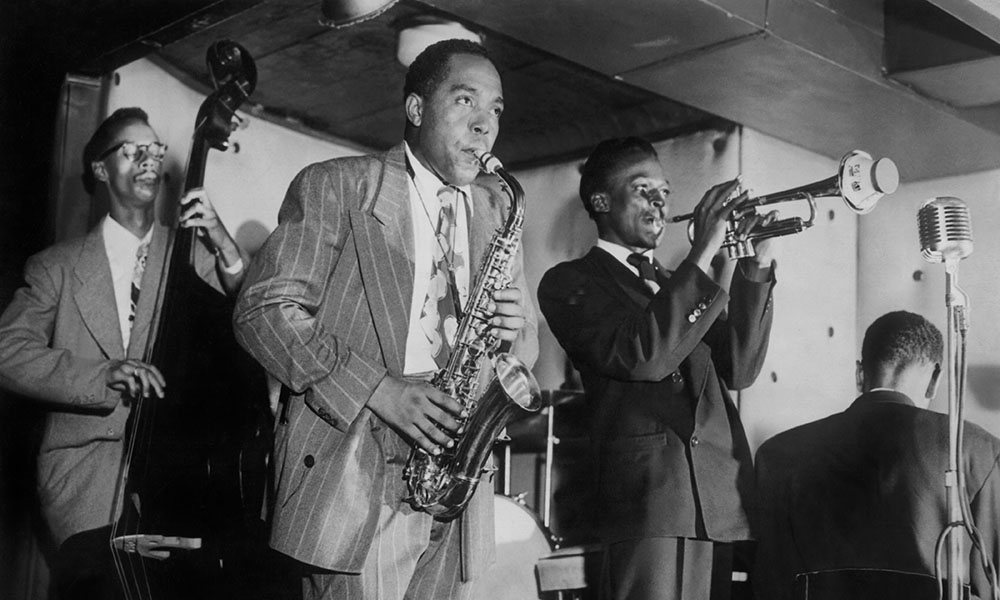 Grammy award winning record producer and music business executive, Tommy LiPuma, died Monday evening in New York City after a brief illness. His death was confirmed by his wife, Gill LiPuma.
LiPuma's productions have resulted in more than 75 million albums sold (with 35 of these certified gold or platinum), 33 Grammy nominations, and five Grammy wins. George Benson, Natalie Cole, Miles Davis, Diana Krall, Sir Paul McCartney and Barbra Streisand are but a few of the artists whom he produced during his career.
In addition to his record production work, LiPuma served in significant positions at almost every major record company—from being the first staff producer at A&M Records, and co-founder of Blue Thumb Records, in the 1960s; to head of Jazz and Progressive Music at Warner Bros. through the '80s; to Senior Vice-President of A&R at Elektra, and President of GRP and Impulse, in the '90s. From '98 to 2004, he was Chairman of Verve Music, and Chairman Emeritus from '04 through '11.
Born Thomas LiPuma in 1936, he grew up in Cleveland and studied the saxophone as a high school student. LiPuma initially worked as a barber before he was offered an entry-level position packing records at a warehouse, which served as his entry into the music business.
Within a year, LiPuma moved to Los Angeles to be a radio promoter for Liberty Records, before transitioning to the publishing end of the business and embarking on his production career with early recordings for Jackie DeShannon, Randy Newman and The O'Jays (the latter yielding the Top 40 R&B hit, 'Lipstick Traces').
His later tenures working at A&M, Blue Thumb (which he co-founded with partner Bob Krasnow), Horizon, Warner Bros. and, eventually, GRP/Verve Records found him producing successful albums for artists including George Benson (Breezin'), Natalie Cole, Miles Davis, Dr. John, Al Jarreau, Queen Latifah David Sanborn, the Sandpipers ('Guantanamera') and Barbra Streisand.
It was during his last label stint at GRP/Verve that LiPuma began his collaboration with Diana Krall, yielding eleven records, multiple Grammy nominations and over 15 million albums sold.
In 2011, Paul McCartney asked him to produce his next album, Kisses On The Bottom. The record was a critical success for the Concord Music Group, garnering a Grammy Award for Best Pop Standard Album (Vocal). LiPuma continued producing records subsequently for his long time collaborator, Leon Russell, as well as for up and coming trumpeter Dominick Farinacci. Fittingly, his final production was his collaboration with Diana Krall on her forthcoming album, Turn Up the Quiet, engineered by Al Schmitt.
Outside of music, LiPuma's passion was 20th Century American Modernism. Works from his collection, which features pieces from such artists as Marsden Hartley, John Marin, and Alfred Maurer, have been displayed at numerous museums and galleries around the United States.
In 2012, the Board of Trustees of Cuyahoga Community College named the College's arts center the Tommy LiPuma Center for Creative Arts, in recognition of LiPuma's support of the Cuyahoga Community College Foundation, the College and the students served.
Lipuma is survived by his wife, Gill, daughters Jen Monti and Danielle Wiener, and grandchildren Matty, Julia, Chloe and Ava. The family asks that in lieu of flowers, contributions be made in his name to the Tommy LiPuma Endowment Fund at Cuyahoga Community College or to City Meals on Wheels. Plans for a public memorial service will be announced shortly.
Tommy Lipuma RIP
Format:
UK English