Greentea Peng Releases New Single And Video, 'Dingaling'
The artist's much-anticipated album, 'Man Made', is out June 4.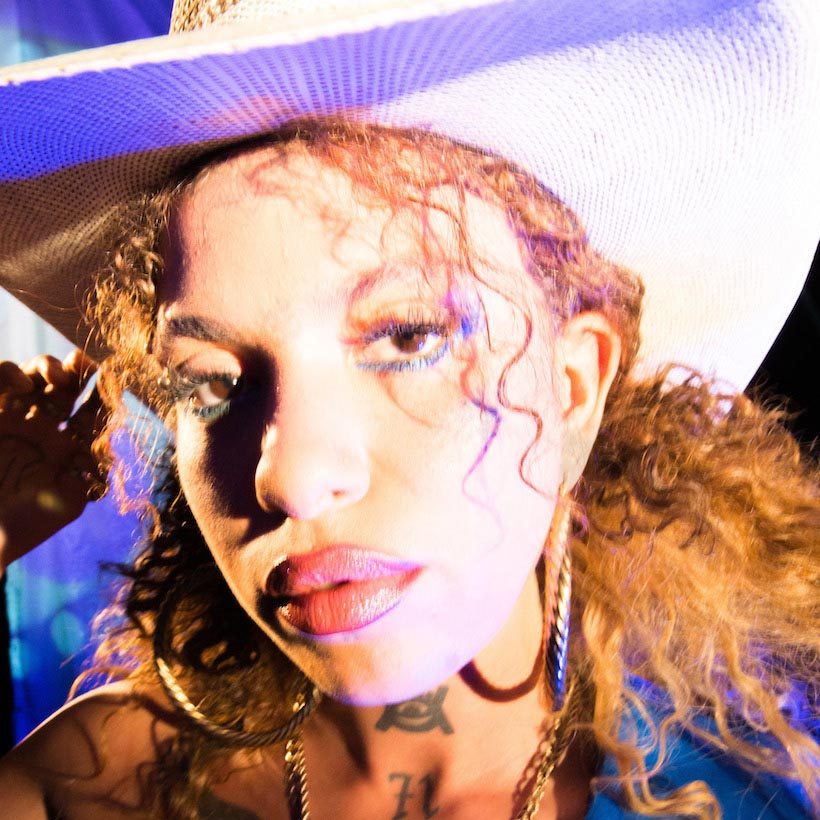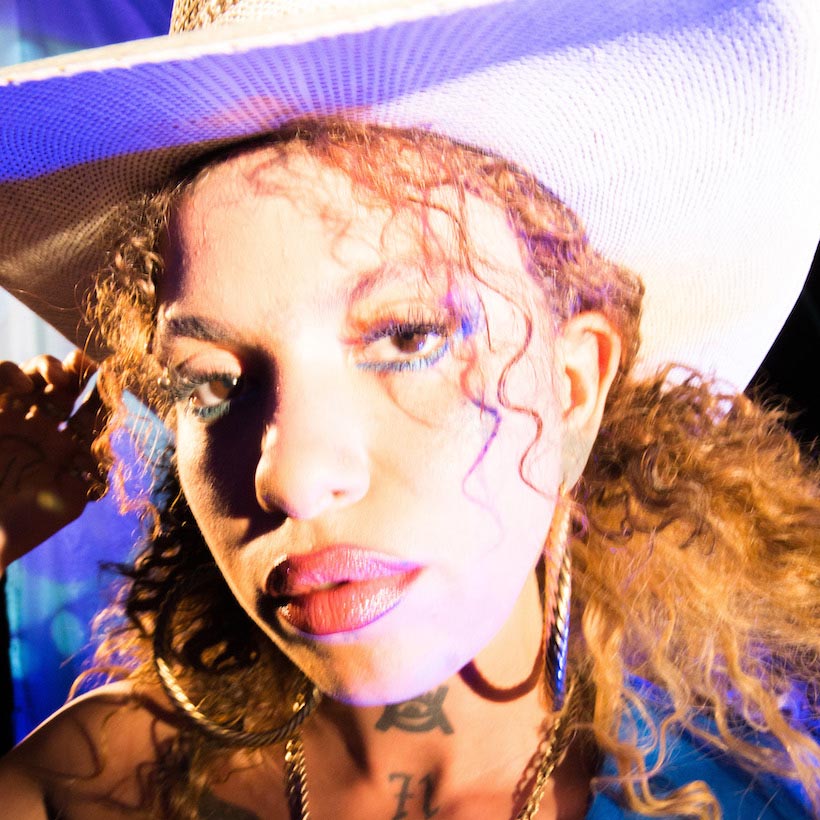 In anticipation of her debut album, Man Made, Greentea Peng has shared an intoxicating slice from the record, "Dingaling", a nod to classic Channel U favourite Blak Twang and the cult legend 2Face. Produced by long-time collaborator Earbuds and accompanied by her band The Seng Seng Family, Peng has created a thrilling, ethereal atmosphere. "Dingaling" is accompanied by a video directed by ABOVEGROUND and is an ideal visual companion piece, as we journey around low-key London haunts with Greentea as our guide.
Greentea Peng - Dingaling (Official Video)
Set against the backdrop of one of the most turbulent years in recent memory, Greentea and The Seng Seng Family retreated to the country last summer where the alchemy of Man Made took place. With the record, Greentea opened up from the ritual of inward endeavors to contemplating the world at large, and our collective place in it.
Peng has always considered her music to be medicinal, but the ramped-up demand for its curing qualities now has generated a new supply of something more raw and unapologetic. As a further extension of this she chose to record the record in 432 Hz frequency, a pitch that falls a semitone below music industry standard, which is thought to vibrate healing energy.
Peng's sound is a hybrid, touching on pop, trip-hop, R&B, soul, folk, and more. Her versatility allows for the work to explore new territories without ever veering too far from Peng's core mission. The channels her friendly and relaxed yet direct and honest character into breathtaking, expansive songs. Greentea Peng continues her one-of-a-kind journey approach to a border-free form of music making.
Greentea Peng's Man Made is out June 4 and is available for pre-order.
Man Made Tracklist:
This Sound
Free My People (featuring Simmy and Kid Cruise)
Be Careful
Nah It Ain't The Same
Earnest
Suffer
Mataji Freestyle
Kali V2
Satta
Party Hard
Dingaling
Maya
Man Made
Meditation
Poor Man Skit
Sinner
Jimtastic Blues
Advertisement