Bree Runway, The Lathums And Greentea Peng Make BBC Sound Of 2021 Longlist
The annual BBC Sound Of 2021 list highlights 10 musicians expected to take the upcoming year by storm. It has previously highlighted Yungblud, Billie Eilish, and Adele.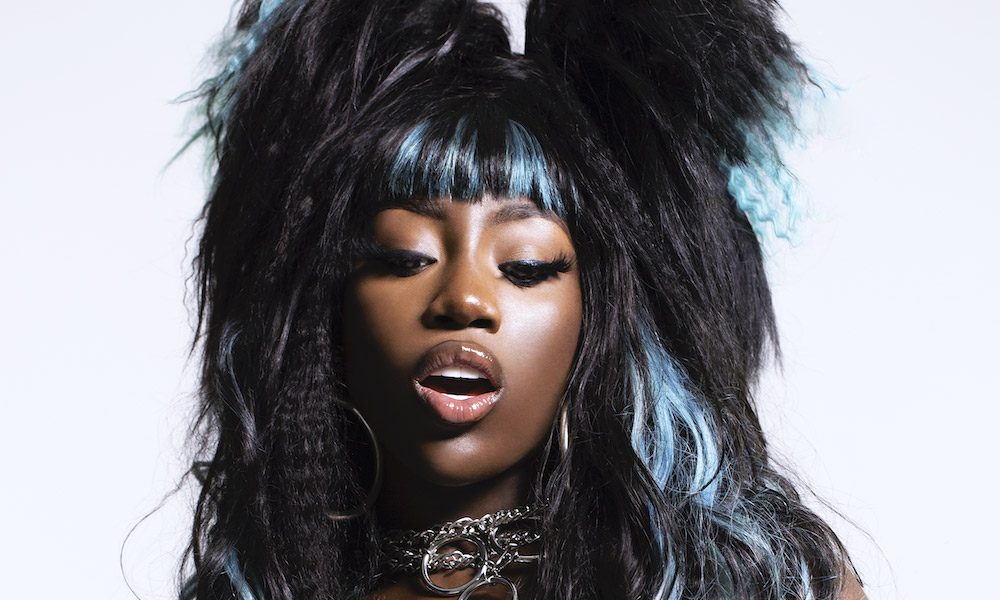 The longlist for BBC's Sound Of 2021 has been announced. The 10-act list priming its featured musicians for success in the upcoming year includes Bree Runway, The Lathums, and Greentea Peng, among others.
Hand-picked by music industry experts, BBC's Sound Of list has previously featured prominent music figures Adele, Sam Smith, Ellie Goulding, and, more recently, Yungblud and Billie Eilish.
Bree Runway adds the recognition to her growing list of honors, including a place on the MTV Push 2021 Shortlist, Amazon Music's Ones To Watch 2021, DIY Class of 2021, and a nomination for Video of the Year at the 2020 MOBO Awards for the Will Hopper-directed "Apesh_t."
The London rapper, who takes inspiration from Lil Kim, Madonna, and Shania Twain, recently released her latest mixtape 2000AND4EVA featuring collaborations with Missy Elliot, Yung Baby Tate, Maliibu Miitch, and Rico Nasty. It included popular tracks "Little Nokia," "Gucci," and "Damn Daniel."
"I'm not just a rapper," Bree Runway told Gay Times. "Like, that's completely impossible. I'm literally everything."
Bree Runway - ATM (Live | Vevo DSCVR)
Another game-changer, singer-songwriter Greentea Peng has been releasing psychedelic neo-soul music out of London since 2018. Inspired by Lauryn Hill, Erykah Badu, and Lily Allen, the singer, born Aria Wells, is best known for her 2019 single "Downers."
Her recent release "Revolution" explores resilience, Wells calling it "a product of this pain and also the anger we've been struggling to move through."
A four-piece indie group from Wigan, The Lathums evoke a sense of youthful coming of age and a witty take on life through lyrics reminiscent of The Killers, Arctic Monkeys, and Blossoms.
Led by singer-songwriter Alex Moore, the band have built their following largely off of the reception to their EPs The Lathums (2019) and Fight On (2020).
"I don't think there's been anything like us and I don't think there ever will be anything like us," Moore told Far Out Magazine.
View the rest of BBC's Sound Of 2021 list here.