'I Go To Sleep': Long Before The Pretenders, Peggy Lee Sang Ray Davies
Long before the Pretenders made 'I Go To Sleep' their own, there was the 1965 version by the great vocal stylist.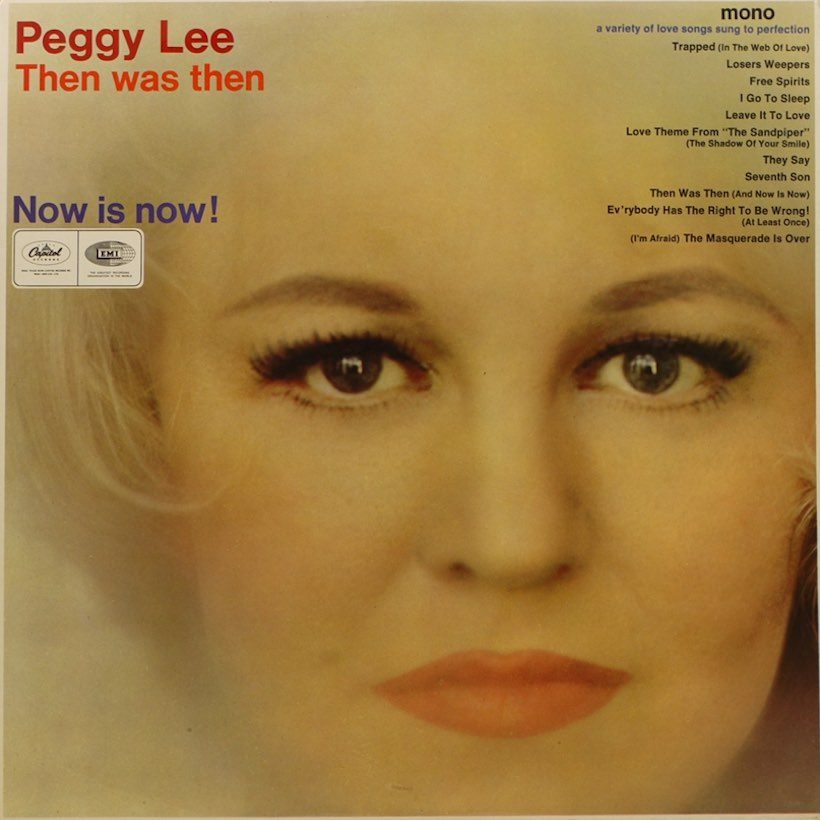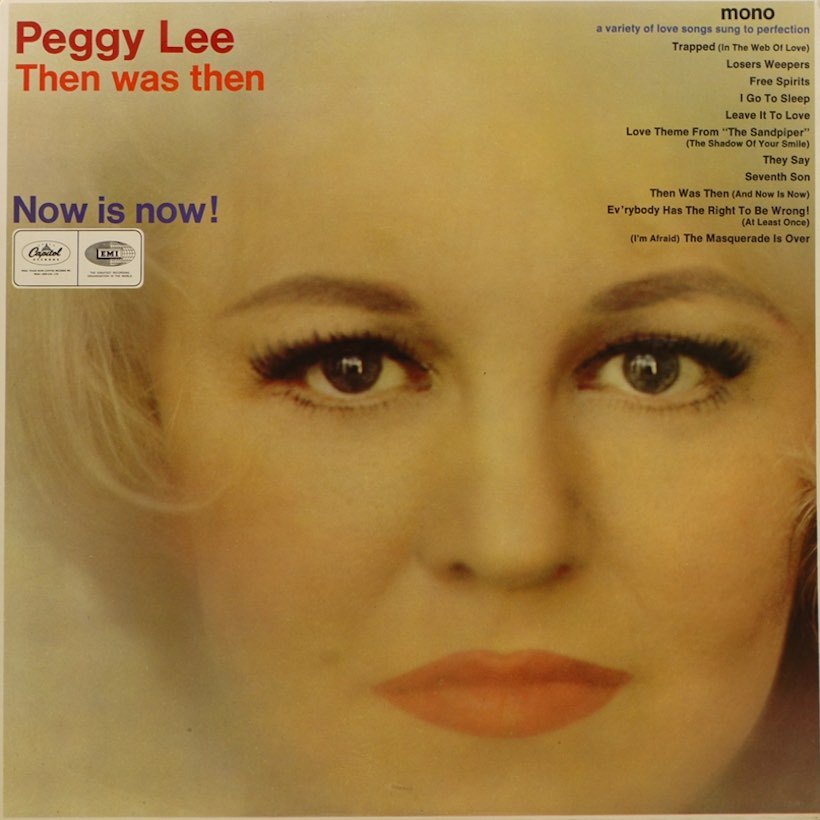 Many fans of the Pretenders who helped their 1981 single "I Go To Sleep" become their third Top 10 UK hit were aware that it was a cover of a Ray Davies composition, from the early years of the Kinks. Some even knew that the band never officially recorded the song themselves. Their original demo of it surfaced in 1998 on an expanded reissue of their second album, Kinda Kinks.
But not everyone was aware of the extensive history behind by the highly romantic number long before Chrissie Hynde and her band revived it. We're throwing the spotlight on the perhaps unexpected version recorded on July 7, 1965 by the incomparable Miss Peggy Lee.
Contemporary Ms. Lee
The vocal stylist from North Dakota released it as a (non-chart) single from her Capitol album Then Was Then Now Is Now! The LP continued Lee's exploration of some more contemporary material amid her classic and sophisticated jazz approach. Her previous album Pass Me By had included a version of The Beatles' "A Hard Day's Night," and the new set had her tackling Willie Dixon's "Seventh Son," alongside perhaps more expected material such as "The Shadow Of Your Smile."
"I Go To Sleep" was also seized upon back in Britain soon after the song was published early in 1965. British pop outfit the Applejacks, who had been big in the UK in 1964 with "Tell Me When," released it as a single at the same time as Lee, in August. It turned out that their brief spell of chart activity was already over. In October, Cher's reading was part of her debut solo album All I Really Want To Do, which made the UK Top 10 and US Top 20.
A flurry of covers
There was a flurry of covers of "I Go To Sleep" in 1966, including versions by groups such as the Truth and the Defenders, as well as one by singer-songwriter Lesley Duncan. Another British singer, Samantha Jones, included it on her album A Girl Named Sam in 1970.
Listen to uDiscover Music's Peggy Lee Best Of playlist.
The Pretenders recorded what became the widely-known take on "I Go To Sleep," taking it to No.7 in the UK in 1981. Then Graham Bonnet cut it another decade on for his Here Comes The Night set. Covers have continued to accrue, including one by latter-day chart regular Sia, who included the song on her 2008 album Some People Have Real Problems.
Buy or stream Peggy Lee's version of "I Go To Sleep" on her album Then Was Then Now Is Now!