Greta Van Fleet Share New Single 'Heat Above,' Reveal LP Tracklist
The Michigan band's sophomore album, 'The Battle at Garden's Gate,' is due out April 16th.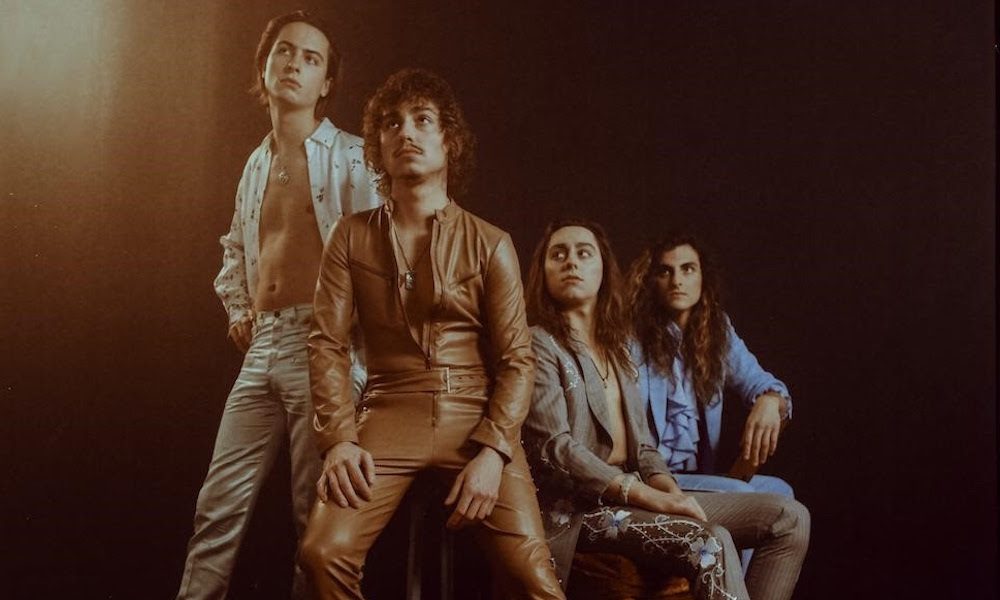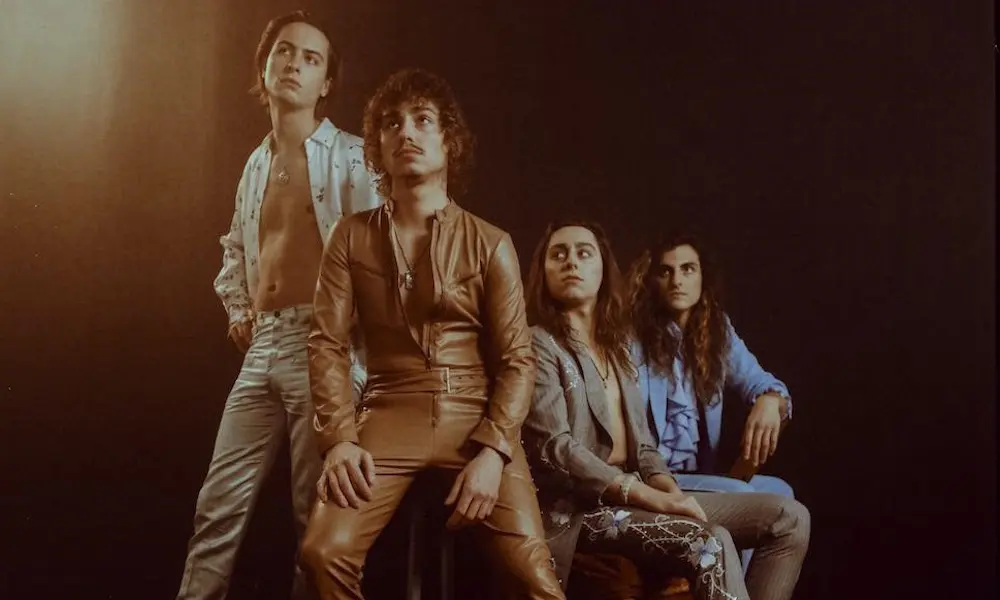 Today, Michigan rockers Greta Van Fleet delivered a soaring new single, "Heat Above." The song comes ahead of their anticipated sophomore album, The Battle at Garden's Gate, out April 16 via Lava/Republic Records. The band, who previously shared songs "Age Of Machine" and the chart-topping "My Way, Soon," also revealed a tracklist for the LP.
Speaking to the song, bassist/keyboardist Sam Kiszka said, "There's plenty of love left in this world, even though it may not seem like it. And that's what 'Heat Above' is about, rising to the stars together."
Greta Van Fleet - Heat Above (Audio)
Debuting the song with Apple Music's Zane Lowe, Kiszka shared that "Heat Above" "has been years in the making." He mused, "In a way, it acts as a bit of a thesis in this whole body of work. And it really does, I think, particularly bridge the previous album with this newest album."
Kiszka also spoke about The Battle at Garden's Gate, calling it a "really dynamic album…It really is like a puzzle and each song is a piece, and everything is necessary in that equation. And it was like the themes even tie through and connect between one song to the next." He added, "I think it's [an] evolved form of Greta Van Fleet that's here and now."
Featuring string orchestras, explorative songs, and a visual story that builds with every track, The Battle at Garden's Gate promises to find the band expanding their creative limits. Adding to the artistry, physical copies of the album will be accompanied by a 16-page booklet full of mythical, transcendent visuals and metaphysical symbols for each track.
The album follows the group's best-selling 2018 debut, Anthem Of The Peaceful Army, which featured such fan favorites as "When the Curtain Falls," "You're the One," and "Lover, Leaver."
The Battle at Garden's Gate is available on April 16. Scroll down to view the tracklist and preorder it here.
The Battle at Garden's Gate tracklist:
1. Heat Above
2. My Way, Soon
3. Broken Bells
4. Built by Nations
5. Age of Machine
6. Tears of Rain
7. Stardust Chords
8. Light My Love
9. Caravel
10. The Barbarians
11. Trip the Light Fantastic
12. The Weight of Dreams