Gryffin Recruits Calle Lehmann For New Single 'Alive'
The song is the title track from Gryffin's forthcoming sophomore album.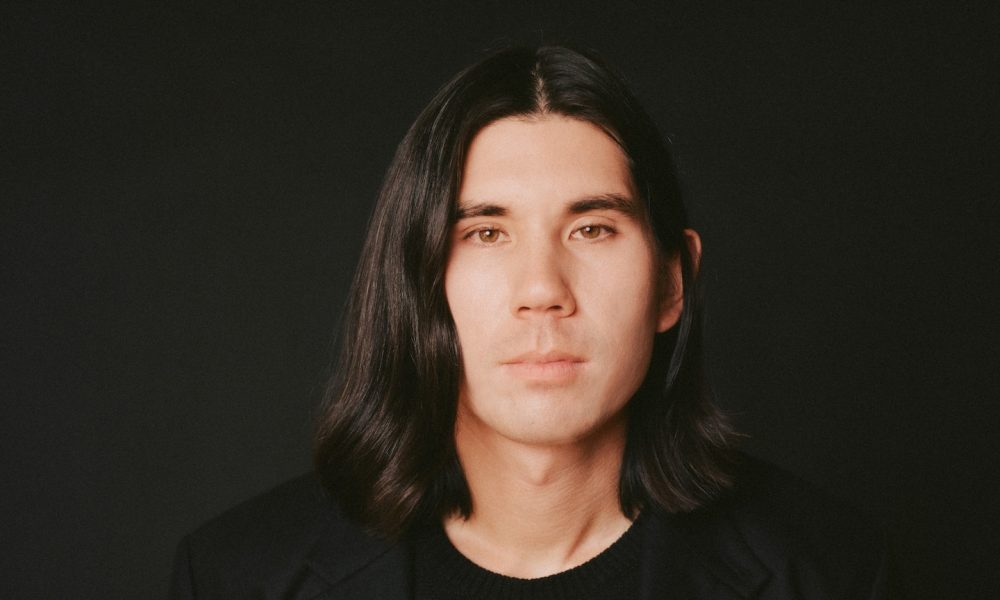 Acclaimed L.A.-based dance producer Gryffin is back with a new single "Alive," a soaring collaboration with Swedish singer/songwriter Calle Lehmann.
Released via Darkroom/Interscope Records and accompanied by a lyric video, "Alive" showcases the powerful creative chemistry that Gryffin and Calle have previously brought to smash singles like the RIAA gold certified "All You Need to Know" with SLANDER. Earlier this week, Gryffin officially announced "Alive" as the title track for his highly anticipated forthcoming album nearly three years after his smash 2019 debut Gravity.
Gryffin, Calle Lehmann - Alive (with Calle Lehmann) [Official Lyric Video]
"I'm so proud to release the title track to my sophomore album, Alive. It's always a fun experience working with my longtime collaborator Calle Lehmann, and we're particularly excited to put this one out," says Gryffin of the track. "'Alive' is an emotional record at its core, but has a euphoric dance beat driving it that feels like pure summer to us. We're thrilled to have it out and hope you enjoy it as much as we do."
Not only a testament to Gryffin's masterful use of dynamics, "Alive" once again proves Gryffin and Calle's shared gift for transforming heartache into pure euphoria. Along with "All You Need to Know" — a 2019 release that marked the first single from Gryffin's chart-topping debut album Gravity — their past work includes 2021's "After You," a collaboration between Gryffin and Jason Ross praised by outlets like EDM.com.
"Alive" premieres as Gryffin moves forward with his nonstop run of live shows and festival dates. Known for his explosive and emotionally charged live set, the multi-instrumentalist will take the stage next month at Bonnaroo, in addition to continuing his successful Las Vegas residency at The Wynn's Encore Beach Club and XS Nightclub. On Friday, October 21, he'll also return to Red Rocks Amphitheatre to headline the legendary venue for the very first time.