Guns N'Roses Announce Exclusive LA Multi-Brand Retail Experience, 'Guns N'Roses Was Here'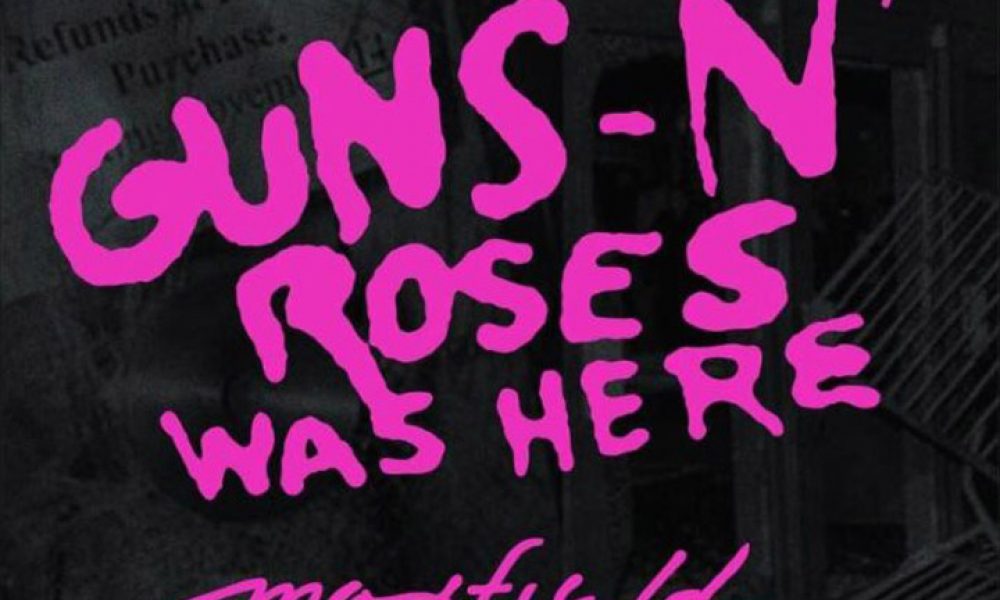 In celebration of the thirtieth anniversary of their ground-breaking debut album, Appetite For Destruction, Guns N'Roses have announced 'Guns N' Roses Was Here': an exclusive retail event in partnership with Maxfield and Bravado that will live in the famed Los Angeles boutique from 11 to 18 August 2017.
'Guns N' Roses Was Here' gives past, present and future GN'R fans a new interpretation of their celebrated 1987 album with limited-edition capsule collections. Maxfield and Bravado sought out top collaborators ranging from unexpected streetwear brands to designers deeply rooted in GN'R's style, to bring new life to the classic artwork that has transcended time.
Peter Utz, chief branding officer of Maxfield, said: "Music has been a crucial influence in my life since a very young age. Maxfield's first iteration of this type of model evolved with Daft Punk and the results surpassed all expectations. After that, it felt natural to try and work with other artists I have always admired and Guns N'Roses was at the top of that list. Their interpretation of this series will be dedicated to limited-edition pieces created specifically for the occasion. It's been incredible to work with the designers, Guns N'Roses and their management team to celebrate such an iconic album."
Guns N' Roses - Sweet Child O' Mine (Official Music Video)
Cult streetwear brands Off-White, Palm Angels, Enfant Riches Déprimés join classic GN'R-inspired designers Amiri, Kelly Cole and MadeWorn to create an unprecedented curated collection that will excite long-time fans of the band as well as engage the next generation of fans.
"With my capsule collection, which was inspired by the band, my aim is for another generation to feel the impact they had on me, through the clothes" stated Virgil Abloh, creative director for Off-White. Francesco Ragazzi of Palm Angel, meanwhile, "loves music and being able to have my brand connected to something so iconic like Guns N'Roses is a milestone for me and Palm Angels. It's part of the culture."
As a long-time fan of the brand, Mike Amiri, founder and creative director of Amiri was especially compelled to participate and stated: "As a brand, we rarely find the synergy needed to participate in an effective collaboration. A good amount of the Amiri aesthetic is directly influenced by my love for the band and I'm really proud to be working on a project so close to my heart."
As Guns N'Roses frontman Axl Rose has worn many of Kelly Cole's t-shirt designs, Kelly stated that he "wanted to make something that stayed true to what we do aesthetically, and also bring the GN'R feeling and iconography into it."
Explore Our Guns N' Roses Artist Page
Format:
UK English