GZA To Play 'Liquid Swords' Shows With Talib Kweli
The shows are set to go down on August 24 and 25.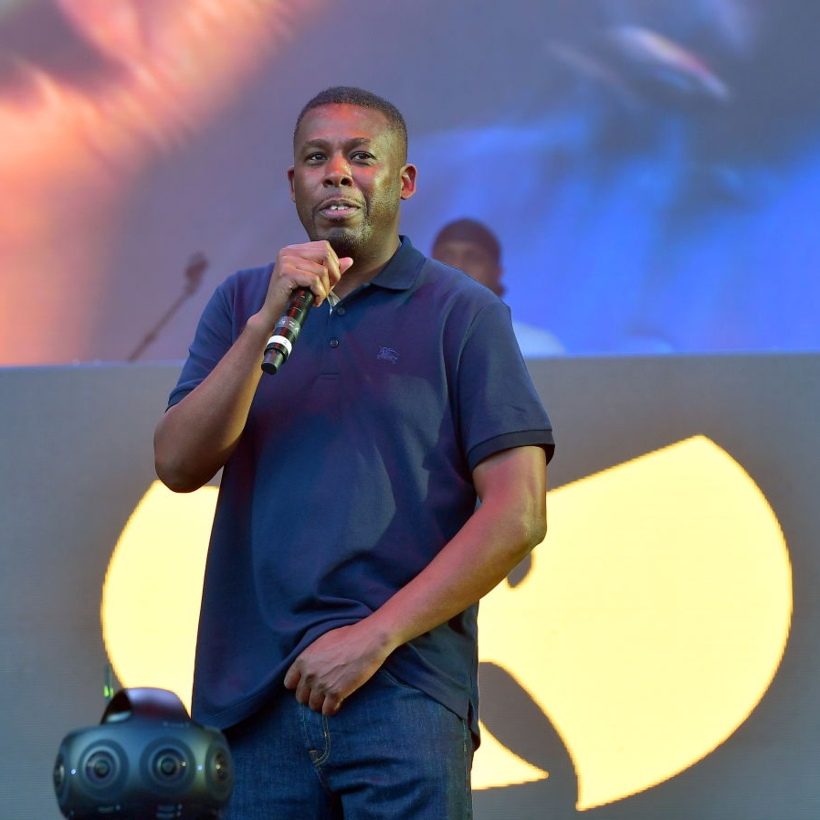 The Wu-Tang Clan's GZA will be performing his classic 1995 album Liquid Swords live at Blue Note Jazz Club on August 24 & 25, with 8:00 PM and 10:30 PM shows each night.
Like at his 2020 anniversary shows at the same venue, he'll be backed by a live band, and Talib Kweli will be the special guest at all four shows. Tickets are on sale now.
Earlier this month, GZA teamed up with Louis Vuitton to release "Liquid Swords (Amen Break Version)." The collaboration between Louis Vuitton and GZA features a set partly derived from the artwork and packaging of his seminal and critically acclaimed album Liquid Swords. GZA collaborated with Benji B and Virgil Abloh to create a film, Amen Break, for the Louis Vuitton Spring-Summer 2022 Collection.
The Louis Vuitton film Amen Break was named after a famous drum sample that influenced hip-hop and became the foundation for electronic music genres like drum 'n' bass. The film features many artists in a continuation of Abloh's ongoing celebration of Black creative talent.
In 1995, the Brooklyn-born MC GZA released the album Liquid Swords, named after the 1993 film Legends of the Liquid Sword. Underpinned by the teachings of martial arts – already a recurring motif in the work of his group, Wu-Tang Clan – the record further integrated elements from the 1980 film Shogun Assassin and dealt with philosophical themes analogized through the game of chess.
GZA employed the virtues of composure native to martial arts to express values of mental strength through physical self-discipline. His contributions to hip-hop made it a truly global, bringing elements of the far east to New York, creating an almost mythological New York City, that became the basis of inspiration for this year's Louis Vuitton's men's spring summer 2022 fashion show and features in the Louis Vuitton Spring-Summer 2022 film.
Visit Blue Note's Ticketweb page for more information on GZA's shows.