Academy Award-Winning Film Score Composer Hans Zimmer Releases 'Live In Prague'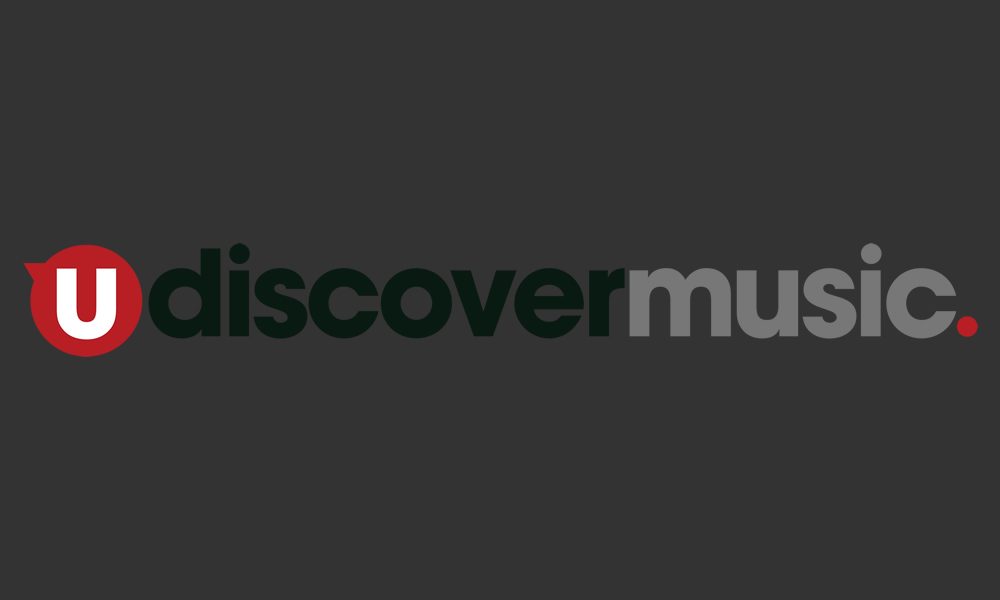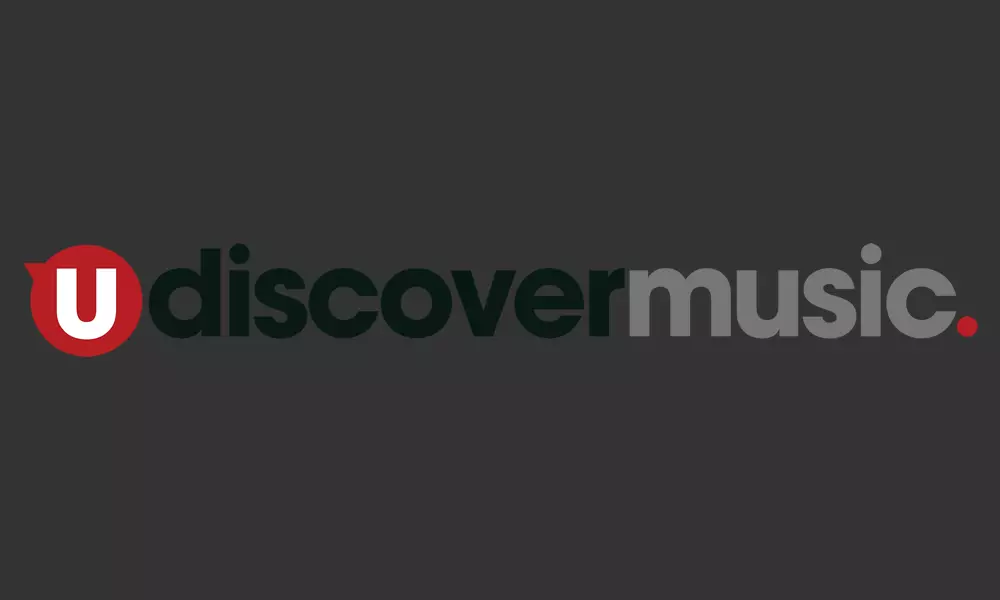 Hans Zimmer, one of the world's most successful film music composers, releases the much-anticipated Live In Prague on 3 November 2017. Issued by Eagle Rock Entertainment, Live In Prague will be available on DVD, Blu-ray, 2CD and 4LP, and in a deluxe edition.
The Live In Prague show features themes from many of the highly acclaimed films Zimmer has scored, including Gladiator, Interstellar, The Da Vinci Code, Pirates Of The Caribbean, Sherlock Holmes, The Dark Knight Trilogy, The Lion King, Crimson Tide, Inception, Rain Man, Driving Miss Daisy and more. A "one day only" theatrical release of the concert film is being scheduled for early October.
This concert was filmed on 7 May 2016, in Prague, during Hans Zimmer's hugely successful European concert tour. Zimmer was accompanied by a band, orchestra and choir, with 72 musicians in total, including guitarist Johnny Marr. The staging was spectacular, with a groundbreaking light show, stunning visuals and a state-of-the-art sound system. During the concert, Hans Zimmer performs on multiple instruments and gives introductory insights to many of the pieces.
Zimmer has won an Academy Award for The Lion King and been nominated on nine other occasions. His film scores have also won two Golden Globes, four Grammys, four Satellite Awards, three Saturn Awards and three Classical Brit Awards, and he has received many more nominations in his career.
Hailing from the German city of Frankfurt-am-Main, Zimmer's multi-award-winning career reaches back to the mid-80s. Initially partnering with Stanley Myers to score films such as Insignificance and My Beautiful Launderette, Zimmer has developed close working relationships with renowned directors such as Ridley Scott, Tony Scott, Michael Bay, Ron Howard, Gore Verbinski and Christopher Nolan. His credits include some of the biggest blockbuster movies of all time, along with acclaimed TV series such as The Crown and Planet Earth II.
This year Hans Zimmer has toured across Europe, and he takes his show to North America during the late summer of 2017. He has also written the score for the new Christopher Nolan film, Dunkirk, which is fast becoming one of the biggest films of 2017. Live In Prague is a celebration of a rare talent and a treat for lovers of both great music and great movies.
Format:
UK English