Harrison's 'I Me Mine' Expanded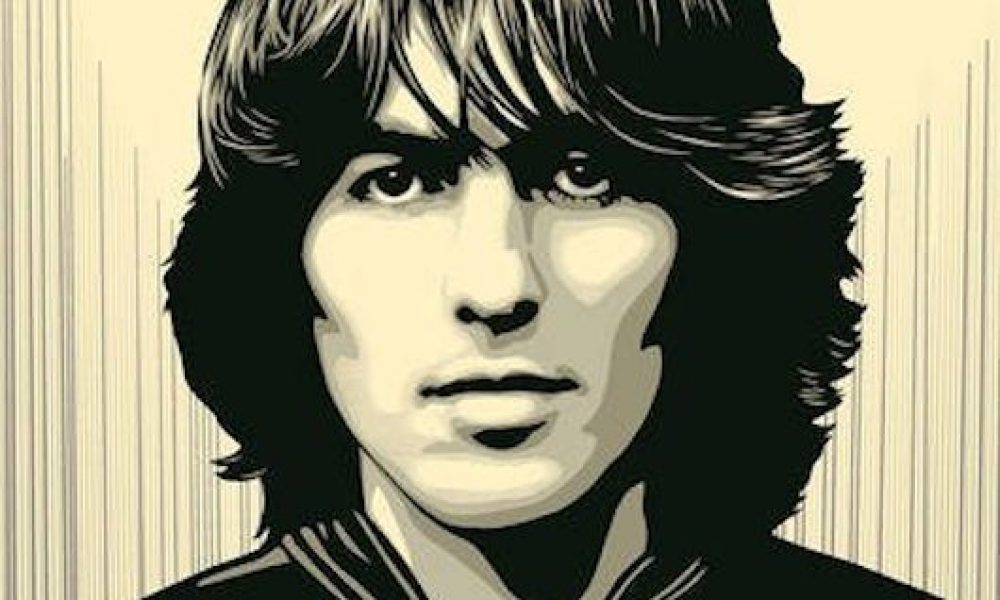 A new, extended edition of the book that came closer than any other to being a George Harrison autobiography will be out soon. I Me Mine — The Extended Edition is available from Genesis Publications from 4 October.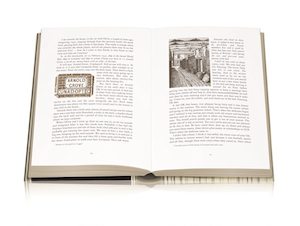 With a new introduction by Olivia Harrison and new cover art by Shepard Fairey, it's a expanded version of the deluxe volume first published by the company in 1980, after Harrison saw and admired their first book, Log Of H.M.S. Bounty. The new version will, for the first time, span Harrison's entire life as a songwriter, from 1963 to his death in 2001. His story is again told in his own words and via songs and lyric sheets, of which there will now be a total of 141, of which 59 are previously unpublished.
George's narrative came from conversations with former Beatles press officer and close group confidant Derek Taylor about Harrison's upbringing in Liverpool, the early days of Beatlemania, his spirituality and philosophy and other subjects. Taylor described it as "a book which tells the story of growing up, not necessarily the hard way but certainly not the easy way."
For the new edition of I Me Mine, hundreds of lyric sheets were appraised, scanned and have been faithfully reproduced, from George's best-known songs such as 'Here Comes The Sun' to the rarest, including 'Cosmic Empire.' They include songs for The Beatles, for collaborations with friends such as Ringo Starr, and for films including Shanghai Surprise.
Among the volume's rare and unseen photos, George is seen on stage with The Beatles and with Bob Dylan at the Concert for Bangladesh, on his visits to India and at Formula One races. Some photos from the Harrison family archive are being published for the first time. The new edition is Genesis Publications' 100th title since their launch in 1974. More information about I Me Mine is here.
Explore our dedicated George Harrison Artist Page
Format:
UK English