Selena Gomez Drops Surprise Bonus Track 'Feel Me'
"On the Revival Tour, I introduced a song that you guys haven't stopped talking about since. Soo you asked and I listened."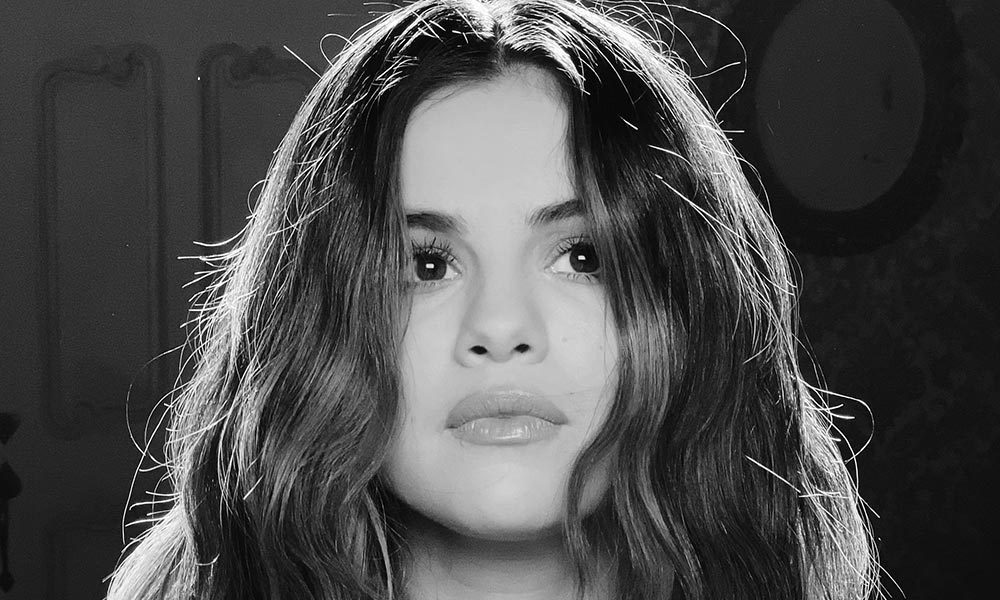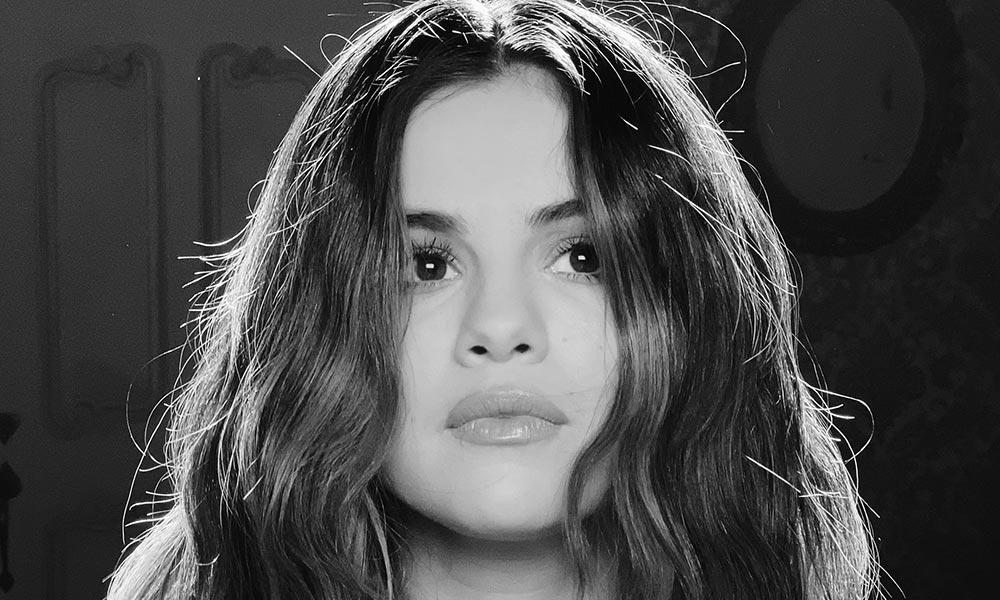 To celebrate the vinyl release of her new album Rare, Selena Gomez shared the unreleased, fan-favourite track 'Feel Me', from 2016.
"On the Revival Tour, I introduced a song that you guys haven't stopped talking about since," Gomez tweeted when the song dropped at midnight. "Soo you asked and I listened. Today, 'Feel Me' is out online and vinyl everywhere."
The song appears both as a bonus track on the vinyl edition of the album as well as on streaming services for the first time today, along with a new lyric video.
Selena Gomez - Feel Me (Lyric Video)
'Feel Me' was a staple of Gomez's live set during her 2016 Revival tour and quickly became a fan favourite. Just as Gomez warns not to be taken for granted on the title track 'Rare', the pop star reminds her exes that she's not so easily forgotten on 'Feel Me'.
"Won't be caught up in the middle/ Of your highs and your lows/ Baby, 'long as you're not with me/ You'll always be alone," she sings before breaking into the chorus, "Every time your lips touch another/ I want you to feel me."
In a previous Q&A leading up to the release of her new album Rare back in January, Gomez responded to a fan who asked about the status of the track.
"That song was from when I was in a different place and doesn't fit with where I am right now," she responded. Luckily for fans, Gomez decided to gift her supporters with a surprise release.
Like many of the songs on her album Rare, 'Feel Me' was written during Gomez's on-again and off-again relationship with Justin Bieber. Even though the track first emerged four years ago, it still fits nicely within the kind of empowering, infectious songs found on Rare.
While no official tour has been announced for her latest album, the actress/singer/producer can now add entrepreneur to her resume after announcing her forthcoming Rare makeup line, that hits Sephora stores this summer.
Listen to the best of Selena Gomez on Apple Music and Spotify.
Format:
UK English