Selena Gomez Releases Her Comeback Album 'Rare'
"Rare represents a look into my journey of healing and growth," says Gomez in a press statement. "It's by far the work I am most proud of to date."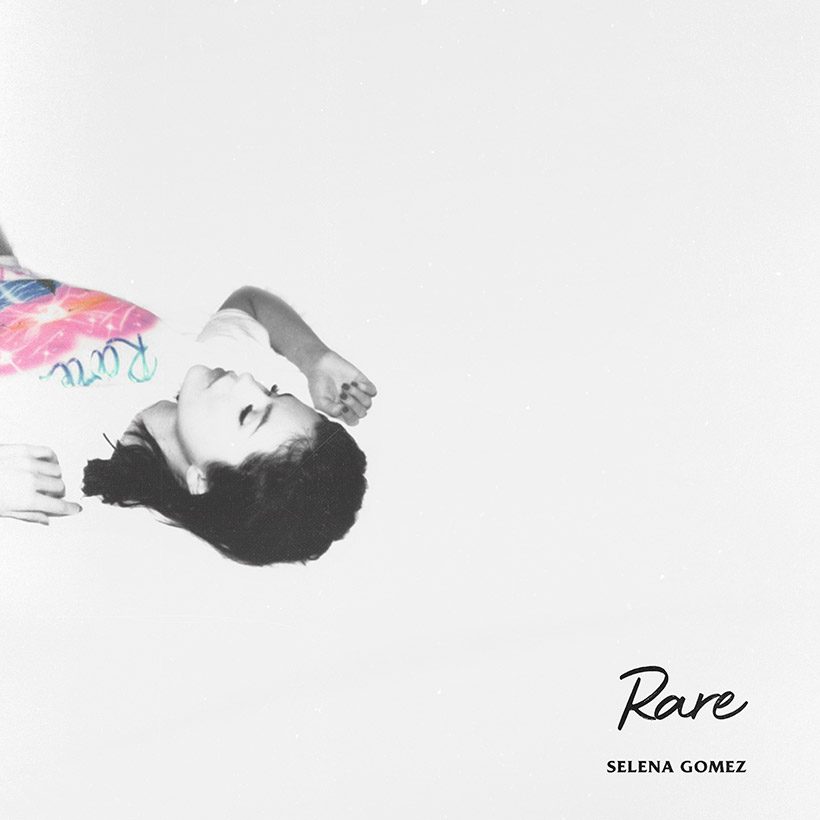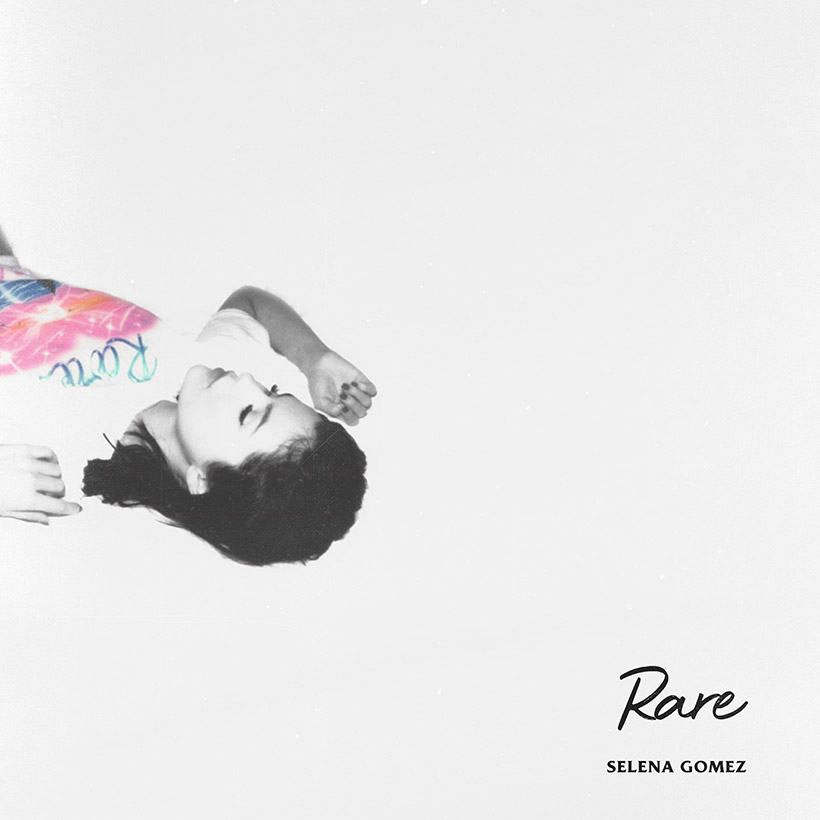 Selena Gomez has released her highly anticipated comeback album Rare, the follow-up to 2015's Revival.
"Rare represents a look into my journey of healing and growth," says Gomez in a press statement. "It's by far the work I am most proud of to date."
In the lead-up to the new album, Gomez released two back-to-back singles, the moody synth-pop dance track 'Look At Her Now' and the striking breakup-ballad 'Lose You To Love Me', which notched her first No.1 on the Billboard Hot 100.
Gomez wrote 'Lose You To Love Me' with hit-making duo Julia Michaels and Justin Tranter, who had also helped to shape Revival's sound.
Selena Gomez - Rare (Official Music Video)
The four-year hiatus between studio albums saw Gomez overcome physical and mental health issues and come into her own as an artist, singer and Hollywood creative. From her Talking Heads-inspired 'Bad Liar' to the uplifting 'Back To You' from the Netflix series, 13 Reasons Why that she executive produces, Gomez continued to release singles during the five-year span.
It's been a long road to Rare, as the singer tells Spotify in a new interview.
"Honestly, this album was kind of a nightmare to deal with, but in the best way possible. I thought that I was so ready like two years ago…. I had collected all of these sessions, beautiful sessions, that I don't even remember half of them because it evolved each year. And then something would happen to me and it would be very drastic, so that it would take me somewhere else," she continued. "And then all of a sudden I found this healing, and I saw something bigger than what I thought that I was. And I think that also added the whole end of the album."
Rare sees Gomez team up with dream-team Michael and Tranter, but also features some new contributors including Finneas, creative partner and brother to Billie Eilish and a studio wiz in his own right.
Gomez has collaborated with a number of artists (of varying genres) during her break between albums and Rare reflects this versatility, from the Kid Cudi-assisted closing track 'A Sweeter Place' to the R&B track 'Crowded Room', featuring 6LACK.
Following the album's release, reviews are already starting to roll in including this praiseworthy write-up by Stereogum.
"Rare's stylish assortment of songs is refreshing – a commanding, understated flex that suggests Gomez's lengthy toil in the studio paid off. Maybe there's a correlation: Selena Gomez albums don't come along all that often, and neither do pop albums this fully realized and self-assured."
A Target deluxe edition available here includes the previously released singles, 'Wolves' x Marshmello, 'Back To You', 'Bad Liar', 'It Ain't Me' with Kygo, and 'Fetish' featuring Gucci Mane.
Rare can be bought here.
Rare Tracklist
1. 'Rare'
2. 'Dance Again'
3. 'Look At Her Now'
4. 'Lose You To Love Me'
5. 'Ring'
6. 'Vulnerable'
7. 'People You Know'
8. 'Let Me Get There'
9. 'Crowded Room' (ft. 6lack)
10. 'Kinda Crazy'
11. 'Fun'
12. 'Cut You Off'
13. 'A Sweet Place' (ft. Kid Cudi).
Format:
UK English