Florida Rising Star Hotboii Recruits Future For New Song, 'Nobody Special'
The track arrives as the MC prepares for his highly anticipated performance at Rolling Loud Miami.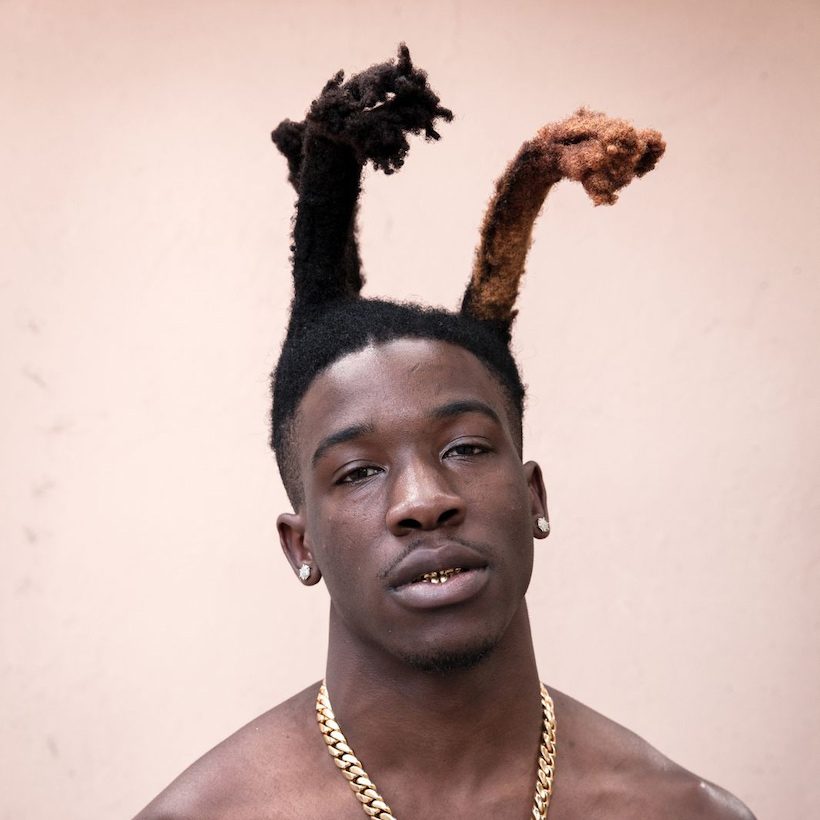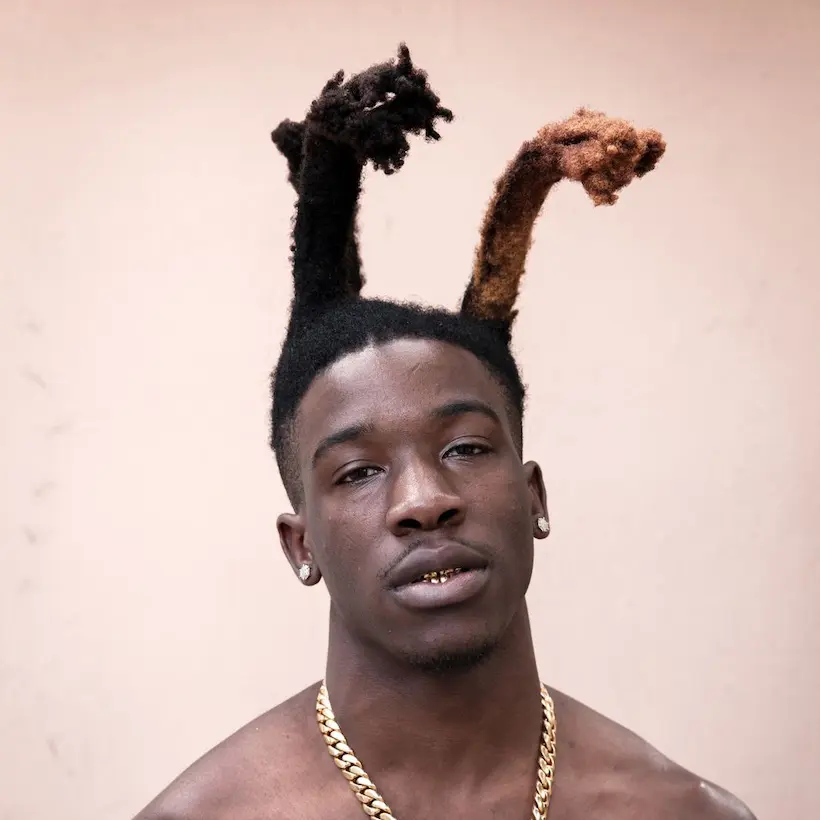 Rising Florida rap star Hotboii has teamed with Atlanta legend Future for new song and video, "Nobody Special." The track is only Hotboii's second new single since his critically and commercially acclaimed 2020 project, Double O Baby, and it arrives as the MC prepares for his highly anticipated performance at Rolling Loud Miami 2021. The video premiered exclusively on Complex.
"Nobody Special" finds Hotboii going bar-for-bar with one of rap's great stylists without batting an eye. His 2020 releases—which also included Kut da Fan On—announced Hotboii's arrival among rap's elite, and "Nobody Special" solidifies that notion. His melodically tinged flow floats across the beat as he spits bars about trust and loyalty: "If you stand for nothing, you fall for anything/I almost said I loved her, I told her anything."
Hotboii & Future "Nobody Special" (Official Video)
The song's video, directed by Jon J. Visuals, finds Hotboii sporting his signature vertical dreads and chains, clearly feeling himself, and with good reason. "Nobody Special" is bound to be one of the songs of the summer, especially with Future's magnetic guest verse and charismatic appearance in the video.
With cosigns of major hip hop heavyweights for the vulnerability he expresses throughout his music, Hotboii has officially earned his place as "Florida's Next Up" as dubbed by Complex. Driven by an overwhelming urge to establish himself as a lasting industry heavyweight, Hotboii continues to prove himself as one of the top artists to watch in 2021 and beyond.
"Nobody Special" follows an undeniable run for Hotboii. After the release of his two celebrated projects from last year, Kut da Fan On and Double O Baby, Hotboii shared the standout "F__k Shit" in February. Along the way, the young MC has racked up praise from tastemaking outlets like Complex, who wrote: "Hotboii can do it all." With this year shaping up to be even stronger than his 2020—as he prepares for Rolling Loud Miami, July 23-25, and sends songs like "Nobody Special" out into the world—it's looking like we're heading into a Hotboii summer.
Buy or stream Hotboii and Future's "Nobody Special."
httpv://youtu.be/**INSERT YOUTUBE ID ONLY HERE - NOT THE FULL SRC URL OR THE EMBED CODE**?rel=0
' target='_blank' class='linkfire-button listen-buy-button listen-buy-button-over linkfire-icon-arrow-right' rel='noopener'>LISTEN/BUY