Ian Brown Announces New Album 'Ripples', Releases New Single 'First World Problems'
'Ripples' is the Stone Roses frontman's first solo album since 2009's 'My Way'.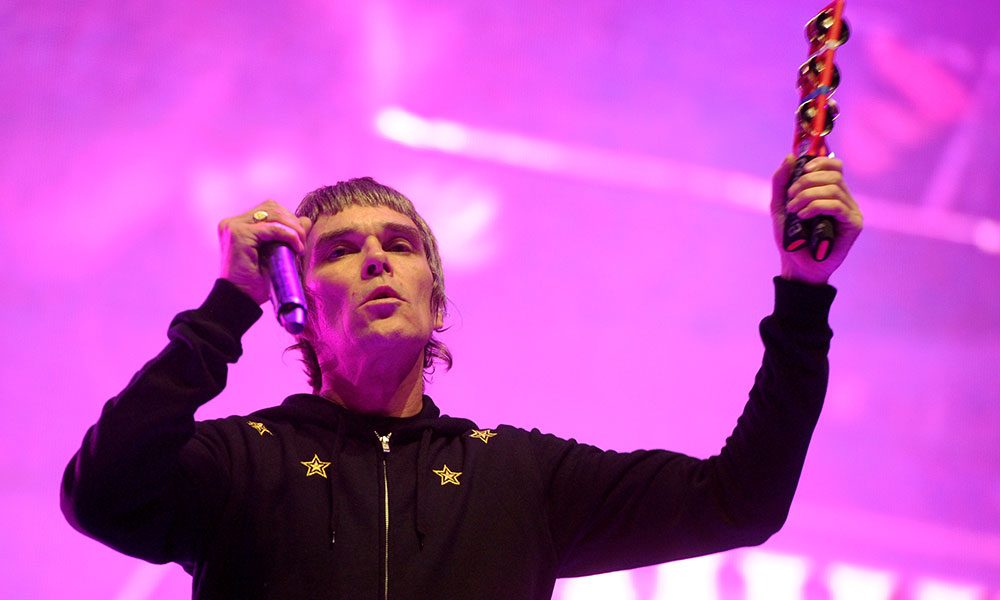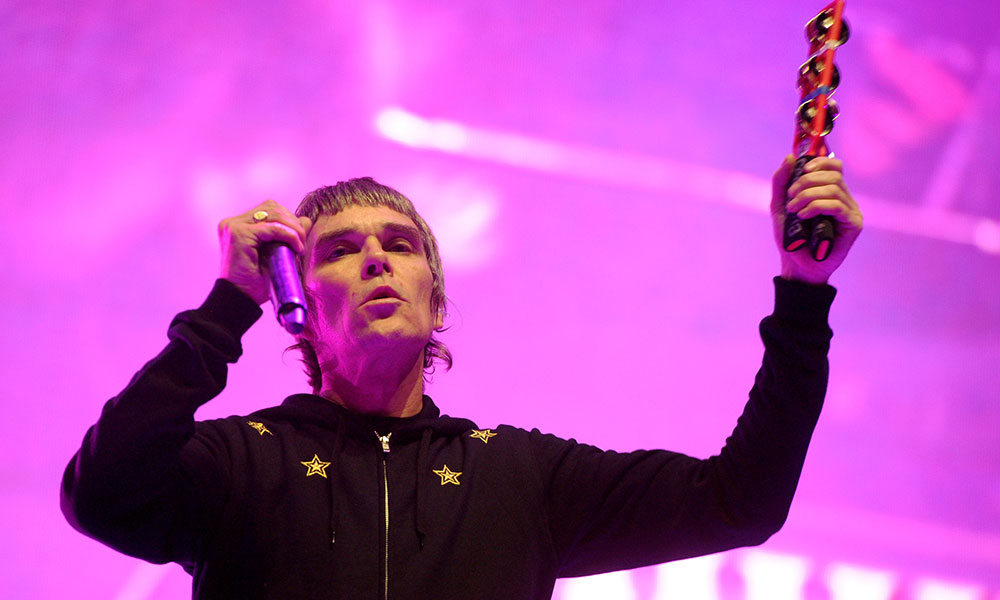 Ian Brown has released a brand new single, 'First World Problems', his first solo material in nine years. The single precedes his new album, Ripples, which will be released on 1 March, 2019.
The iconic Stone Roses frontman produced Ripples as well as writing the majority of tracks on the album. Three of the songs were co-written with his sons, who also play a multitude of instruments across the release. Covers of Barrington Levy's 'Black Roses' and 'Break Down The Walls' by Mikey Dread complete the album.
Ripples was recorded in Liverpool and enhanced in the Beatles room at Abbey Road Studios, before being mixed by long-term collaborator Steve Fitzmaurice. The record was digitally mastered by Bob Ludwig in New York, while the vinyl was mastered by Chris Bellman in LA.
Ian Brown has retained complete creative control of the project – producing the album, directing the video – which is set for release shortly – as well as creating the artwork himself and playing guitar, drums and a host of other instruments throughout the record.
Aside from his work with the influential Stone Roses, Brown has previously released six studio albums, including the acclaimed gold-selling titles Unfinished Money Business and Golden Greats. His most recent solo set was 2009's My Way, released by Fiction Records, which included the popular single 'Stellify'. Brown also made a notable cameo role in the 2004 film Harry Potter And The Prisoner Of Azkaban as a wizard magically stirring his drink while reading Stephen Hawking's A Brief History Of Time At The Leaky Cauldron.
Ripples is released through Virgin/EMI on 1 March 2019. The full tracklist is as follows:
'First World Problems'
'Black Roses'
'Breathe and Breathe Easy (The Everness Of Now)'
'The Dream And The Dreamer'
'From Chaos To Harmony'
'It's Raining Diamonds'
'Ripples'
'Blue Sky Day'
'Soul Satisfaction'
'Break Down The Walls (Warm Up Jam)'
Format:
UK English