Durand Jones & The Indications Hail Jay-Z & Soul Music In Life Is Beautiful Interview
Intelligent, sonically diverse and socially aware, the band recently released their soulful sophomore album, 'American Love Call'.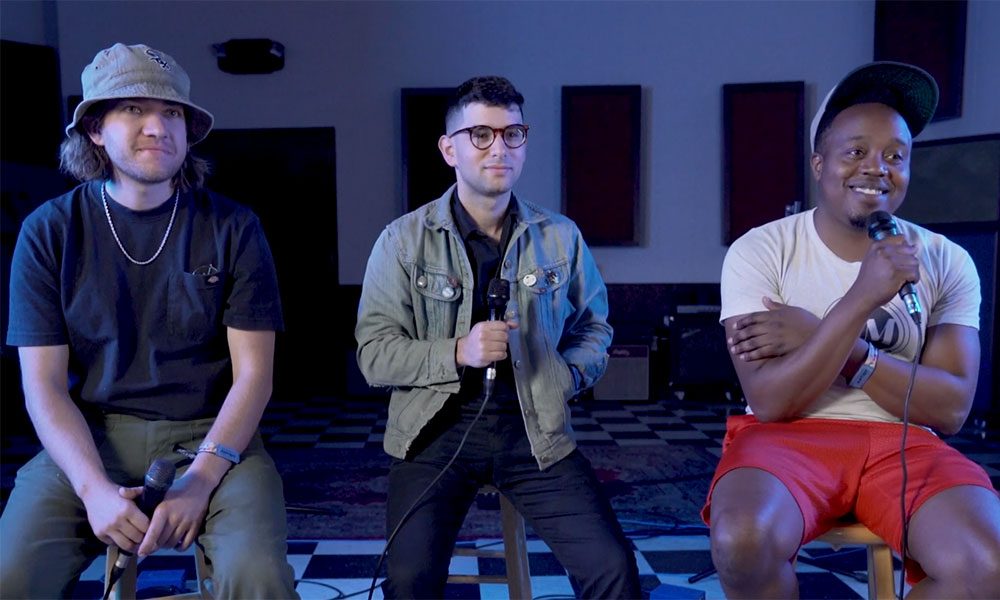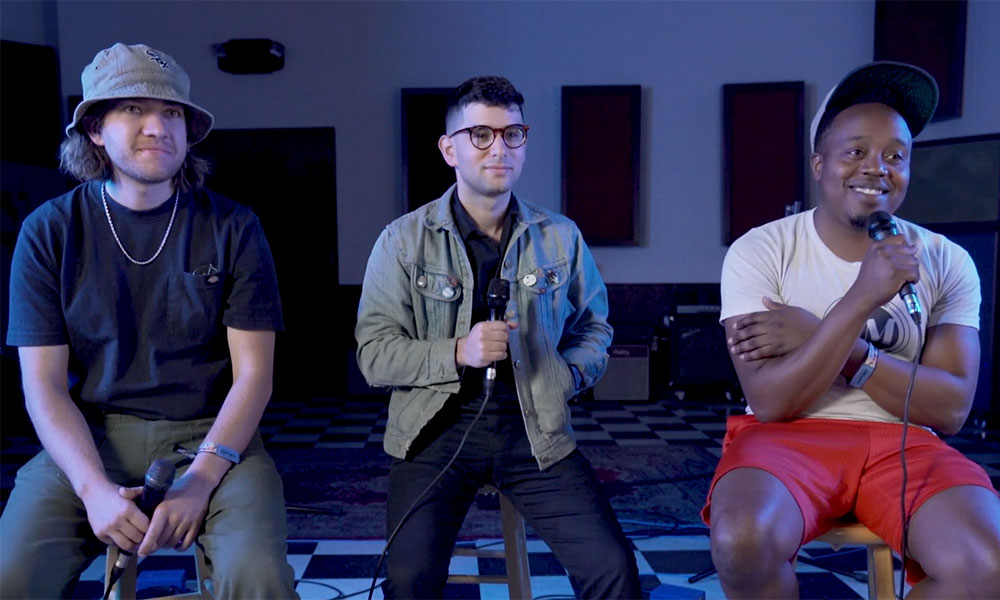 Recorded for under $500, Durand Jones & The Indications' self-titled debut from 2016 was the product of five friends who met as students at Indiana University in Bloomington, Indiana. They formed in 2012 when vocalist Jones, a native of rural Louisiana was joined by drummer/vocalist Aaron Frazer, guitarist Blake Rhein, bassist Kyle Houpt, and keyboardist Steve Okonski.
The band's debut was released by renowned Midwest soul label Colemine Records, and quickly picked up steam on the back of the band's booming live show and the enthusiastic recommendation of independent record store clerks across the country — who moved thousands of copies by simply playing the hell out of the LP in their shops for their discerning customers.
Intelligent, sonically diverse and socially aware, The Indications have since released their soulful sophomore album, American Love Call, on which they say they try to "balance love with the fury of modern day America" and in this exclusive interview at Life Is Beautiful in Las Vegas – which you can see in full below – they explained how they have so adroitly balanced their classic soul influences with contemporary sounds without sounding retro.
Durand Jones & The Indications Interview At Life Is Beautiful 2019, Las Vegas
"Things don't happen in a vacuum," says drummer/ vocalist Aaron Frazer. "We don't just love soul, we all love hip-hop, for example, especially sample-based hip-hop. It's almost like reverse engineering, some of these samples, if you start with a hip-hop framework, you wind up with a conclusion that's not like it would have been in the 1960s."
"Yeah, we've all got favourite hip-hop albums", adds vocalist Durand Jones. "Jay-Z's Blueprint comes to mind straight away for me, and Lil Wayne, Tha Carter III. I just love that album so much. Everybody in Louisiana was jamming to that."
Ultimately, though, The Indications bring a whole lotta soul with their music. Why do they feel people are again connecting with soul music now?
"I think it's because soul has something for everyone", says Jones with passion. "It crosses boundaries and generations and I feel we call this soul music because it relates so deeply in your feelings in that place where you can't describe it anywhere else but the soul.
"It laments with you when you're sad", he adds, "it rejoices with you when you're happy and it grooves with you when you wanna dance. I'm glad we embraced it and people are loving what we do."
Format:
UK English