The Jacks Announce New EP, 'Remember You' In March
The rising, LA-based outfit's latest is set for release through EDGEOUT Records/UMe on 6 March.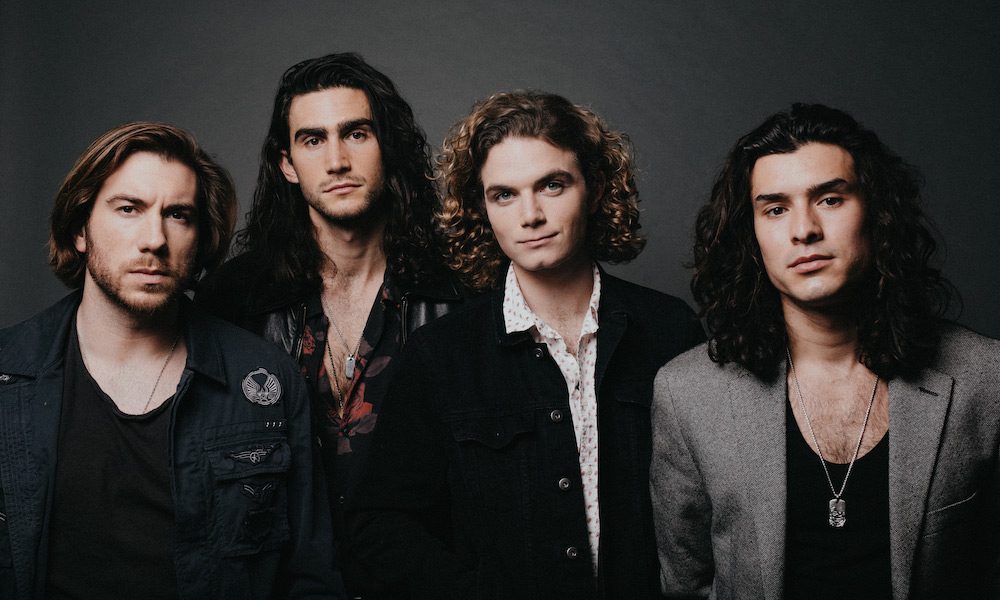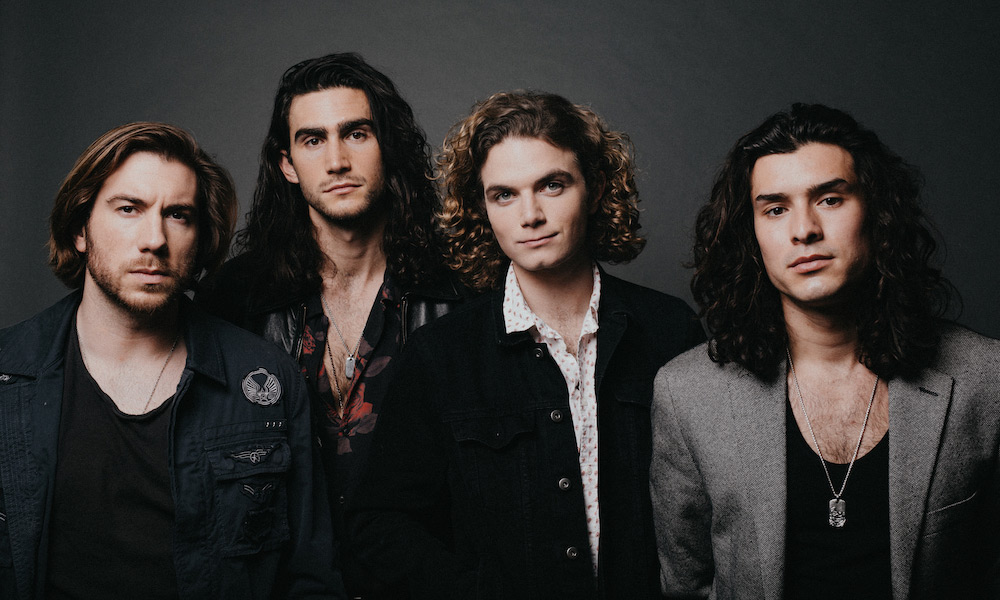 Los Angeles quartet The Jacks have announced the release of their second EP, 'Remember You', which is set for release through EDGEOUT Records/UMe on 6 March.
With multiple Grammy Award-winning producer Joe Chiccarelli (The Reconteurs, The White Stripes, My Morning Jacket, Minus The Bear, Frank Zappa) at the helm of The Jacks' second EP in less than a year, the band once again deliver original songs infused with their passion for guitar-driven, groove-propulsive rock 'n' roll that is sung with sassy grit ('Threw It All Away', 'Just A Little Bit'), heartfelt angst ('We Were Only Young') and emotion ('Olivia'), or soaring anticipation ('The Only One').
'Remember You', the follow-up to 'The Jacks', their self-titled debut EP released June 2019, will get road-tested by the time it releases. The band played at the Boardner's By La Belle first Rocker Ball of 2020 earlier this month and will continue with dates throughout California and Arizona in February and March in advance of festival dates and a summer 2020 national tour.
THE JACKS - Just A Little Bit (Lyric Video)
For 'The Jacks', the quartet zeroed in on five essentials from sold-out shows at iconic Los Angeles venues The Troubadour and Roxy, plus clubs and bars throughout the U.S. In 2019, including New York City, Boston, Philadelphia, Houston, Phoenix, Denver, Washington, D.C., Little Rock, Ark., Lexington, Ky., and Columbus, Ohio, where they took the stage at Mapfre Stadium as part of the inaugural Sonic Temple Art + Music Festival along with Foo Fighters, The Cult, Joan Jett & The Blackhearts, The Hives, The Struts, and many others.  Featuring 'Walk Away,' 'Who Are You,' 'Hello My Friend,' 'Understand,' and 'Are You Looking For Love?' 'The Jacks' not only introduced the band to fans across the country but also went on to achieve more than 2 million streams.
The Jacks formed in Los Angeles in the summer of 2016, united by a passion for rock 'n' roll. They started playing around Los Angeles and entered a local radio station's battle-of-the-bands competition in 2017, winning the grand prize of a recording contract. Instead, they respectfully passed on the prize and continued to tour and work on songs, eventually signing with EDGEOUT Records in 2018 and recording their first studio EP in 2019 with legendary producer Matt Wallace (Faith No More, Maroon 5, Blackberry Smoke) and Grammy-winning engineer Andrew Scheps (Red Hot Chili Peppers, Adele) to mix.
The Jacks play the following 2020 US shows:
Feb 22: Mountain High Resort, Wrightwood, CA
Mar 6: Brick & Mortar Music Hall, San Francisco
Mar 7: Holy Diver, Sacramento
Mar 13: Soda Bar, San Diego
Format:
UK English