Jam, Cure, Motörhead & More Head For 'Sing Street'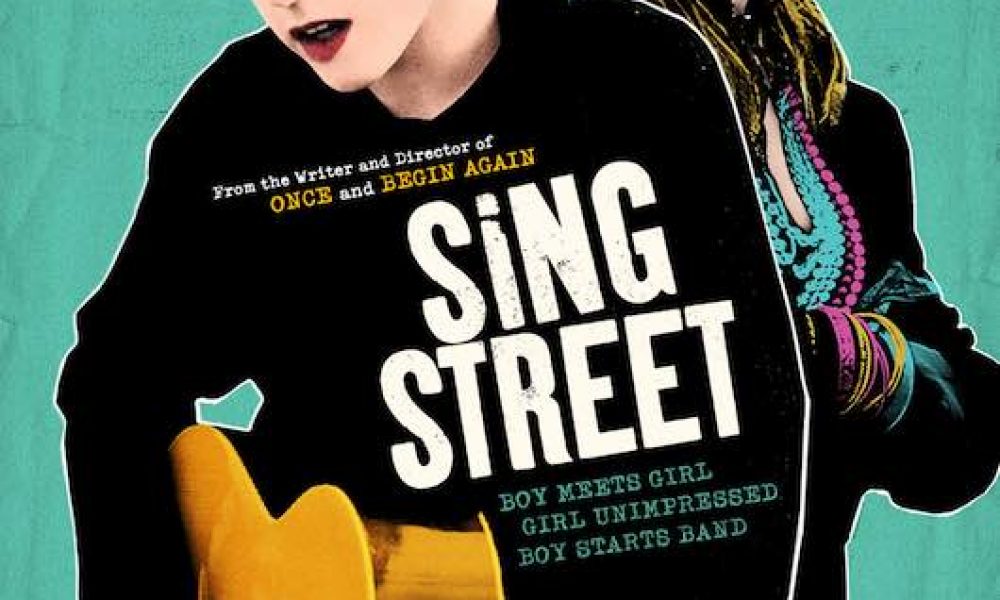 Decca will give the soundtrack album for the acclaimed new Dublin-based, "coming of age" movie Sing Street a physical release on 20 May, on the same day the film reaches UK cinemas. The album features hits by The Jam, The Cure, Joe Jackson, M and others, as well as Motörhead's 'Stay Clean,' from their 1979 album Overkill.
The album follows the digital release that coincided with the film's opening in Ireland in mid-March. Sing Street, written and directed by John Carney (Once, Begin Again), features Ferdia Walsh-Peelo as schoolboy Conor Lawley, who forms a band to impress the mysterious Raphina (played by Lucy Boynton), an older girl whom he invites to be in the group's videos.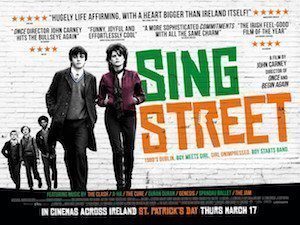 The film, which has already attracted a series of four and five-star reviews, is set in the economic recession of Dublin of the 1980s. It has a soundtrack to reflect the period, including the Jam's 'A Town Called Malice,' the Cure's 'Inbetween Days,' Duran Duran's 'Rio' and 'Maneater' by Daryl Hall and John Oates.
The album, like the film, contains a number of new songs performed by the band in the storyline, who are also called Sing Street. The soundtrack concludes with the new ballad by Adam Levine of Maroon 5 that was written and recorded exclusively for the film, 'Go Now.'
One big fan of the film who's already gone on the record about it is Bono, who says: "In truth, at the same stage, U2 were not as good as the kids in Sing Street. In truth, most films you'll see this year won't touch Sing Street."
The film made its debut at the Sundance Film Festival in the US in January and had a selected release in America in mid-April. After its UK release on 20 May, it's due to open in Germany a week later and in Japan in July.
Format:
UK English