Jamie Cullum Turns On The Lights For 'The Pianoman At Christmas'
Due on November 20 from Island Records, the holiday album includes ten original songs featuring 57 musicians.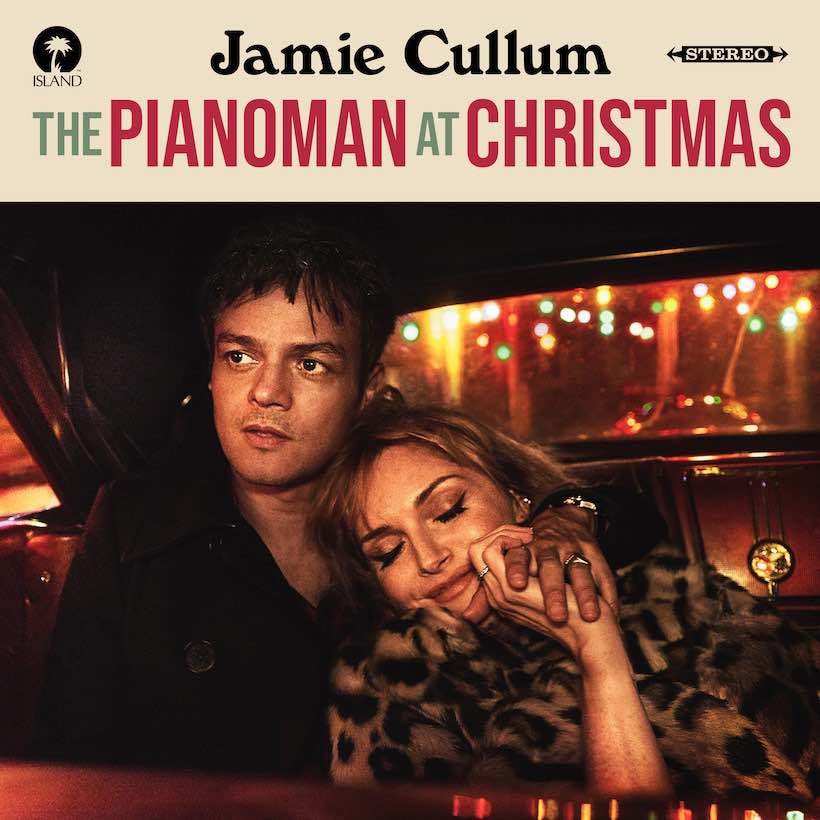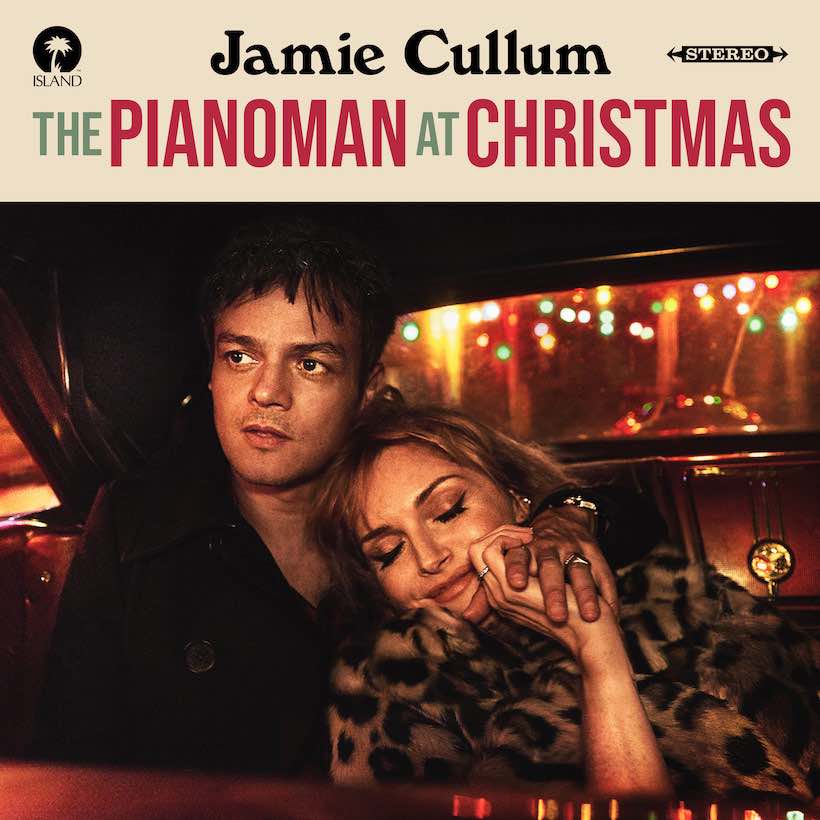 Multi-platinum, Ivor Novello Award-winning musician Jamie Cullum has announced the holiday big band album The Pianoman At Christmas. Due on November 20 from Island Records, it includes ten original songs featuring a total of no fewer than 57 musicians.
The festive set was recorded over five days at Abbey Road Studios, with producer Greg Wells, known for his work with Adele, Dua Lipa, and on the soundtrack for The Greatest Showman. It's introduced by the first single "Turn On The Lights," a joyful celebration of the season that sets Cullum's keyboard work against a symphony of strings, horns, and expansive orchestral percussion.
"So much of the Christmas music we all love is stuffed full of all the things I am really drawn to in songs," says the English pianist and multi-instrumentalist. "Our ears seem ready from December onwards for big bands, huge orchestras, beautiful chord changes and focused, timeless lyrics.
"Something uncynical and adventurous"
"It is a world of classic songwriting that I have been operating in since the beginning of my career," he goes on. "So I set myself the task to try and write ten, original Christmas songs that used these skills and obsessions to create something uncynical and adventurous, full of the joys and complexities of the season, that could be something you feel like reaching for every year.
"I have been so lucky that every corner of this record has been touched by the world's best – from the legendary Studio 2 at Abbey Road, to the engineers, the arrangers, the producer and mixer. I hope the care, attention to detail and sheer joy that we put into this record will bring a little magic this Christmas."
A Taller tour, take two
The festive release follows Cullum's ninth studio album Taller, released in 2019. Lauded by the media, it became his latest Top 20 success and led to his Ivor Novello for its song "Age of Anxiety."
The artist had begun his Taller tour in February this year before it was curtailed by coronavirus. He plans to resume in April 2021 with a UK schedule including two shows at the London Palladium. Cullum will then play extensively in Europe in May and early June, with further dates booked in Germany and Monaco in November 2021. More details are at his website.
The Pianoman At Christmas is released on November 20. Pre-order it here.
Listen to the best of Jamie Cullum on Apple Music and Spotify.