Jamie Cullum Is Back And 'Taller' On Eighth Studio Album
With career album sales of ten million to his name, Cullum's new studio record represents a striking new direction.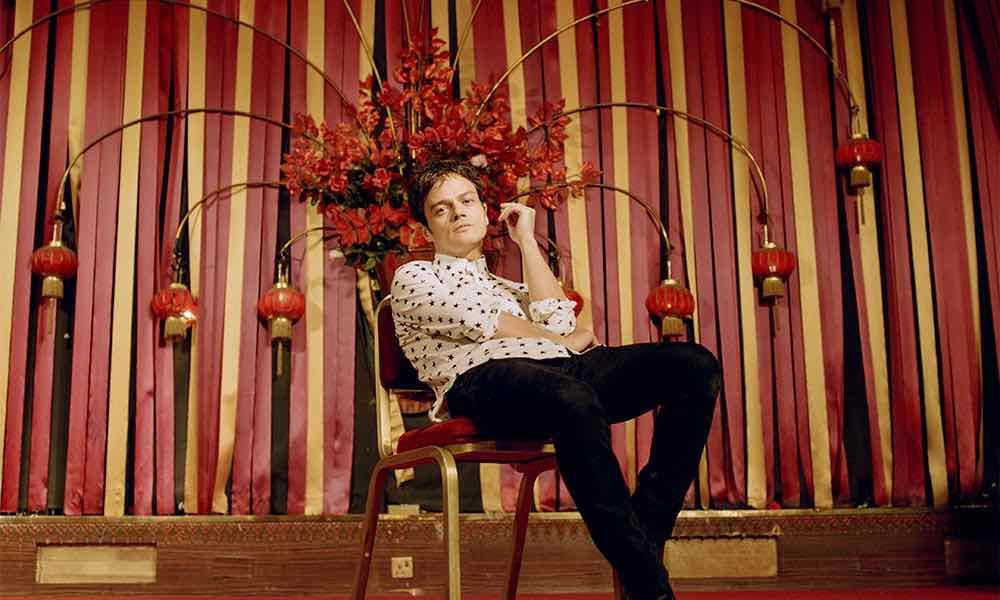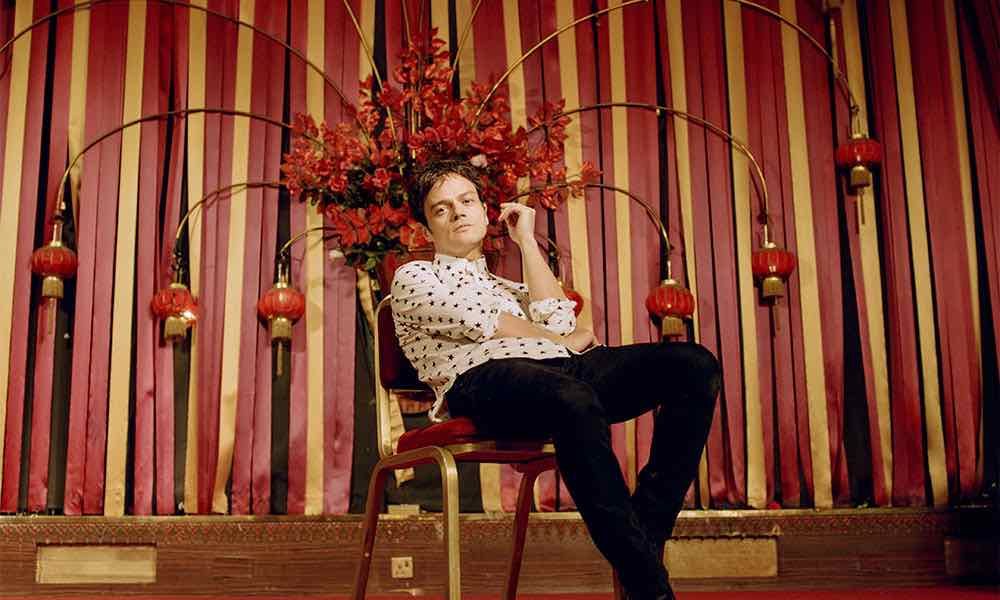 The hugely successful and much-respected British musician and songwriter Jamie Cullum has announced his return with the album Taller. His eighth studio record, it will be released by Island Records on 7 June, and represents a striking new direction.
Cullum wrote and recorded the new album at the studio of his longtime friend and collaborator Troy Miller, whose credits include Emeli Sandé, Mark Ronson and  Laura Mvula. The ten-track Taller has the artist revealing a powerful and intimate vulnerability that's being described as having "all the passion and intrigue you would expect from a debut record."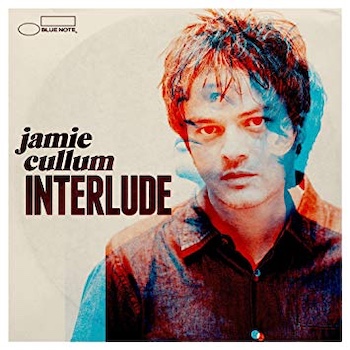 The album will arrive almost five years after Cullum's last set, Interlude. The tone of the new project came after it began in a different incarnation, before he went back to basics to write about subjects that were personal to him or had aroused his creative curiosity.
"There's a line in a song called 'Endings Are Beginnings,'" says Cullum, "that is 'I write to learn what I'm thinking' and that sums it up pretty accurately — this album is like my working notes for life. I don't think I've made music like this before. I hope you can feel the joy amongst its moments of melancholy."
The title track 'Taller,' which will be available as an instant grat with pre-orders of the album, typifies the emotional honesty of the whole album. ''Historically there has been jokes about my physical stature and being married to a taller woman," says Cullum of the song. "So I wanted to own it and it seemed like a great image to take, one that could be perceived as vulnerability and yet, vulnerability turning out to be a super power, rather than a weakness.''
Funk, pop and gospel are among the influences on display on Taller, on such tracks as 'Usher', 'Drink' and 'Mankind.' Says Cullum of 'Drink': "It's about dealing with things that are troubling and confusing, but how in taking them on, there is a freedom inherent in that, and suddenly they aren't so black and white, but nuanced. It turns out the grey is where the truth lies.
''I was really focusing on this is being an album of my songs. I wanted it to be about my songs, about my writing. It was also a love letter to my wife. I wanted to put aside whether it was a jazz record, whether it was ticking this or that box. The songs would be king and they would be honest.
"Sometimes it was literally just me sitting at the piano, pressing record; and at other times it was just myself and Troy trying to capture something that felt authentic. I didn't really know what I was making at first. Of course I care and of course I'd love people to hear it, but I feel more proud of this than anything i've done and that's a good feeling."
Cullum's album sales over his 20-year career now total ten million. His exhilarating live shows are as acclaimed worldwide as his recording achievements, and he continues to present his acclaimed BBC Radio 2 show every week. He's worked alongside artists as diverse as Herbie Hancock, Pharrell Williams, Kendrick Lamar and Lang Lang.
Taller is released on 7 June. Scroll down for the full tracklisting, and pre-order it here.
Taller tracklisting:
1. Taller
2. Life Is Grey
3. Mankind
4. Usher
5. The Age Of Anxiety
6. For The Love
7. Drink
8. You Can't Hideaway From Love
9. Monster
10. Endings Are Beginnings
DELUXE ALBUM INCLUDES:
11.  Love Is In The Picture
12. Work Of Art
13. The Man
14. Good Luck With Your Dreams (Demo)
15. Marlon Brando (Demo)
16. Show Me The Magic
Format:
UK English