Jamie Cullum Shares Festive Jazz On Album Preview 'Hang Your Lights'
'The Pianoman At Christmas' will follow on Island on November 20, featuring ten original holiday songs recorded at Abbey Road Studios.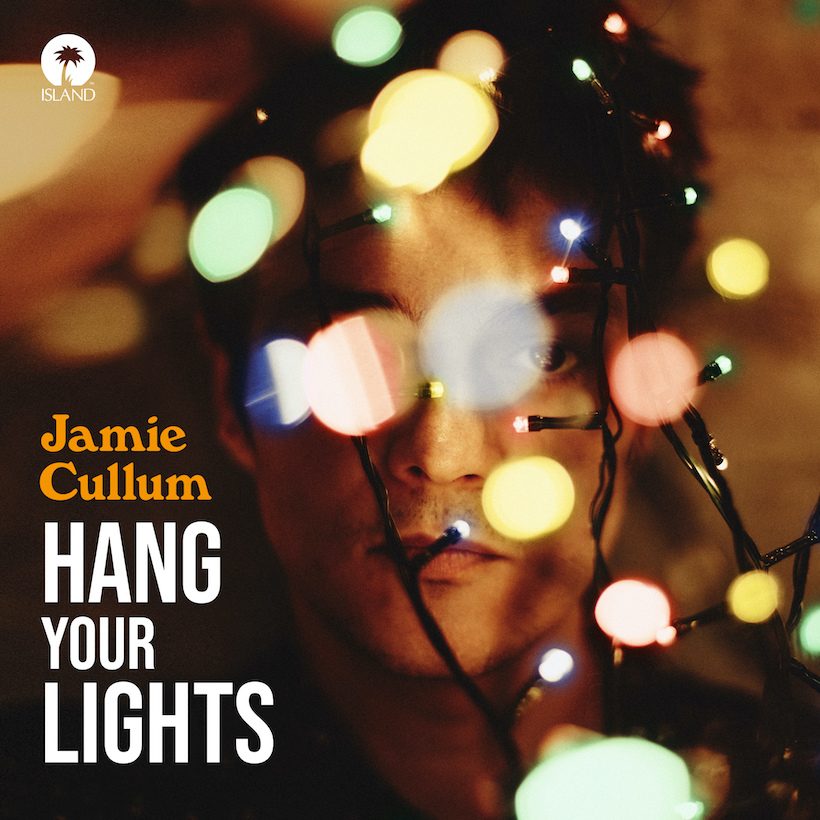 Jamie Cullum has today (6) shared the uplifting, jazzy holiday tune "Hang Your Lights" as the latest single from his forthcoming festive album The Pianoman At Christmas.
The song by the multi platinum-selling, multi-instrumentalist combines his original compositional style with an infectious big band sound and suitably Christmassy female vocals. Cullum tweeted that the track is "one of my most favourite things I've ever recorded."
The Pianoman At Christmas will follow on Island on November 20. "Hang Your Lights" and "Turn On Your Lights," shared last month, are among the ten new songs on the set, which features 57 musicians. It was recorded over five days at the world-famous Studio 2 at Abbey Road Studios in London with producer Greg Wells.
Inspired by Ray Charles and Louis Prima
Says Cullum: "In spite of the absence of good news right now I bring you 'Hang Your Lights.' An original Christmas song inspired by the big band electricity of Ray Charles and the groove and energy of Louis Prima. It's a song I wrote in isolation, brought to life by the genius arranging skills of Tom Richards and played by some of the greatest musicians in the world.
"It was cut live and has a rapturous momentum that is hard to deny," continues the much-admired pianist. "I loved recording this tune, it's one of the most joyous bits of music creating I've ever been a part of. I hope it brings a little light in this strange and difficult time. Sent with love!"
Producer Wells' previous credentials include the soundtrack to the smash hit movie The Greatest Showman, an album that enjoyed gargantuan success including spent 28 weeks at No.1 in the UK.
The Pianoman At Christmas is released on November 20. Pre-order it here.
The full The Pianoman At Christmas tracklist is:
1. "It's Christmas"
2. "Beautiful Together"
3. "Hang Your Lights"
4. "The Jolly Fat Man"
5. "The Pianoman at Christmas"
6. "Turn On The Lights"
7. "So Many Santas"
8. "Christmas Never Gets Old"
9. "How Do You Fly"
10. "Christmas Caught Me Crying∏
Listen to the best of Jamie Cullum on Apple Music and Spotify.